Another week, another wonderful weekend. Last Saturday I was busy running the Bellingham Bay Half Marathon, and that went so well that I'm doing it again this weekend.  Run Like a Girl Marathon is today and my pregnant friend Patrice and I ran while the kiddos and Chris did the Home Depot Kids Project. Below, Jamisen and Lily congratulated me at the end of last weekend's race. I like to think that watching their parents train for marathons is teaching lessons about hard work, determination and accomplishing goals. I guess we will find out! =)

If you're enjoying a low key day and are in need of some soapy inspiration, check out my favorite pins, tweets and 'grams from this week below!
Pinterest: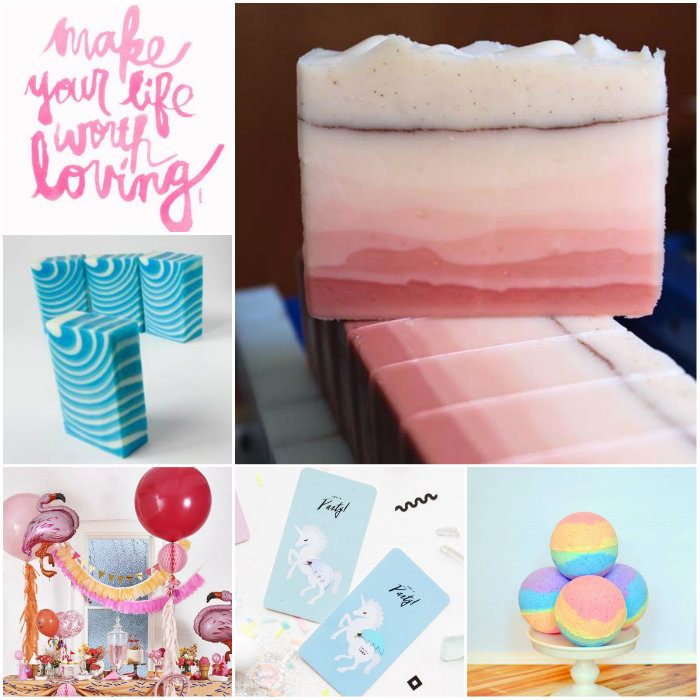 Top left, clockwise:
This week felt like fall, which means it's time to bust out the candles! Look out for the tutorial for these silver glitter candles next week.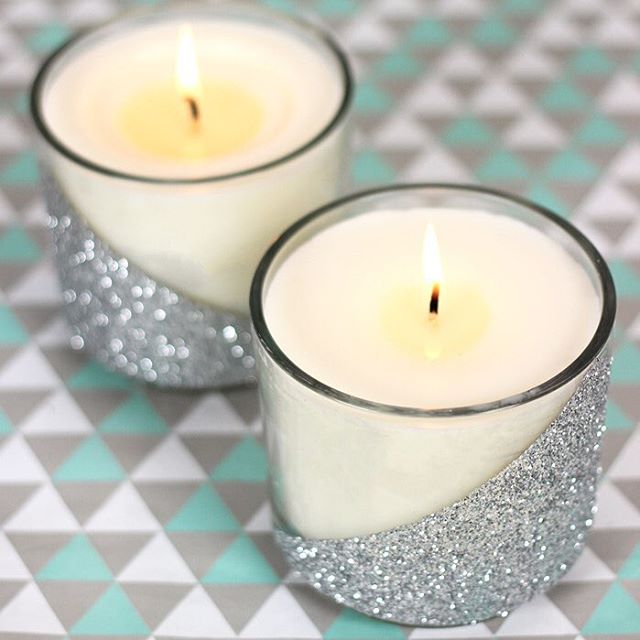 While the temperatures have been dropping in the Pacific Northwest, the weather was perfect for the Bellingham Bay Half Marathon last weekend. I'm so glad to have finished the race with friends by my side. You can read more about the race and my experience here. On the right is a super girly confetti cold process soap made with the new Bramble Berry Juicy Couture Type Fragrance Oil. It smells amazing!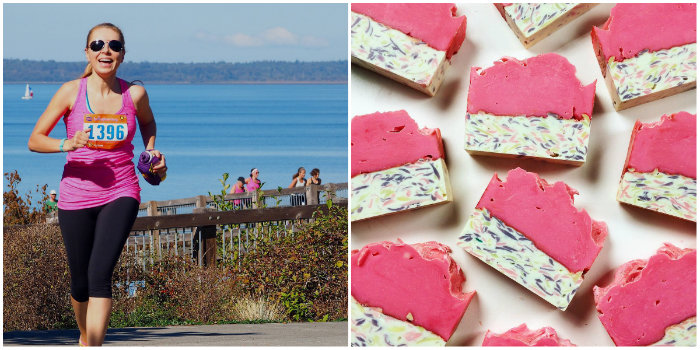 It was only a few months ago that the team and I created 30+ recipes during the photo shoot for my upcoming book, Pure Soap Making. The book doesn't come out until February 2016, but you can pre-order now! Psssst: free goodies for pre-order friends.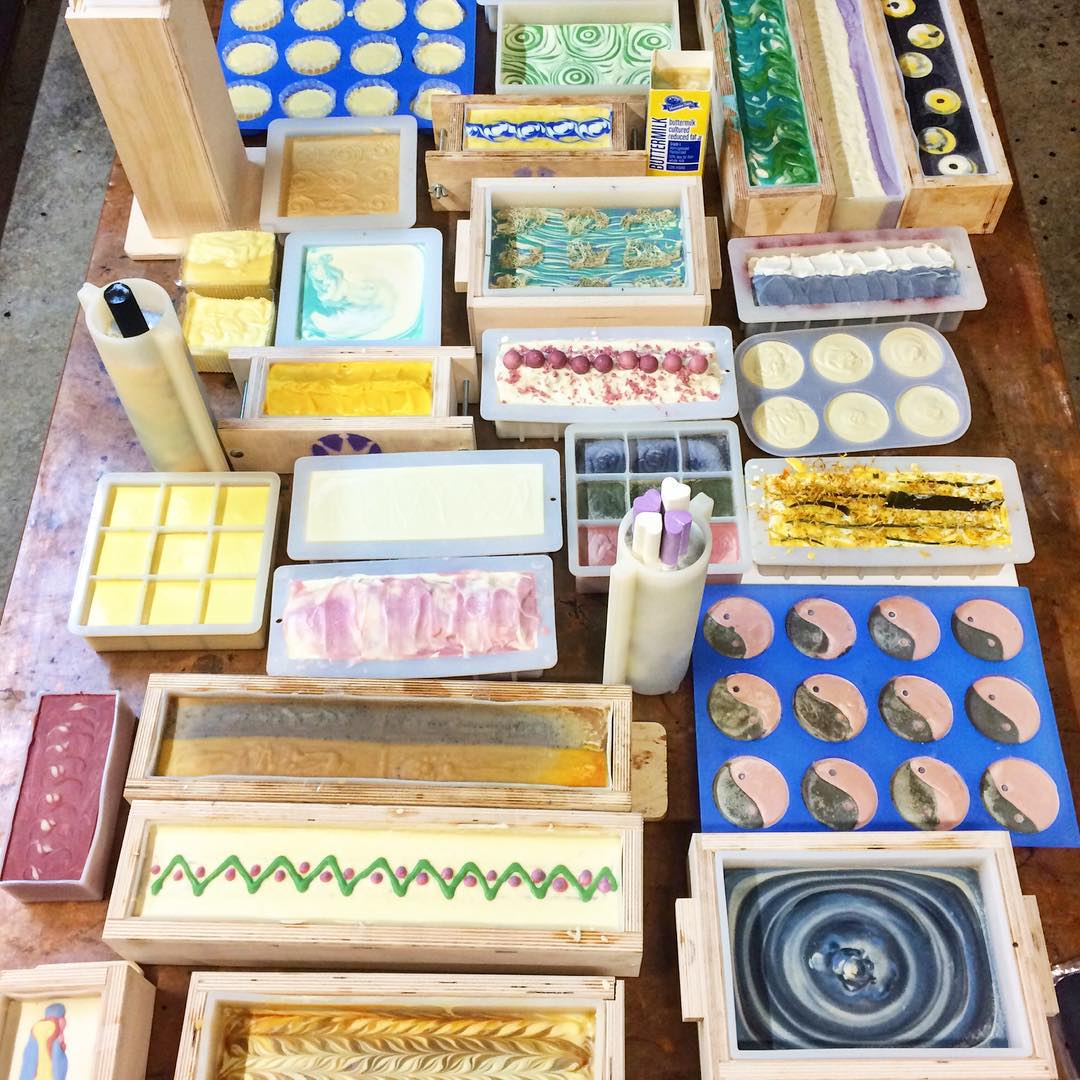 I hope you all have an wonderful weekend! To keep up with the latest soapy social media throughout the week, you can follow me on Twitter, Tumblr, Instagram, Pinterest, Vine and YouTube and Snapchat. To watch my 'stories', which include sneak peeks into future projects, add me. I'm Bramble-Berry on Snapchat. Don't forget to tag your soapy projects on Instagram with the hashtag #SoapShare so I can see what you're making! =)