I hope you're all having a great start to the long Labor Day weekend. Here in the Pacific Northwest, the past week has been full of rain and wind. Not that I'm complaining; Washington was in desperate need of rain with all the wildfires throughout the state. The dreary weather has me in the mood for fall. This means darker color palettes, rich scents and everything pumpkin! Get ready for some pumpkin inspired tutorials next week. =) In the meantime, check out my favorite pins, tweets and 'grams from the week below!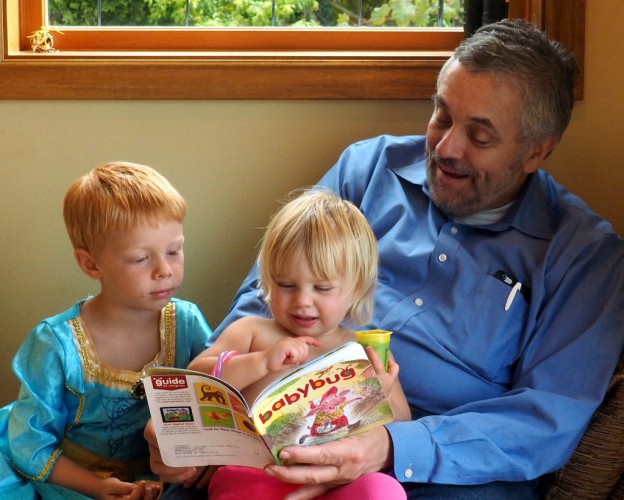 P.S. Grandpa Faiola is reading the kiddo's favorite 'magazine', babybug! We love it because it's made of paper that can't be easily torn and has a serial character ("Kim and Carrots") that has continuing adventures that our kids really look forward to reading. I highly recommend it for all little readers ages 1 through 5.
Pinterest: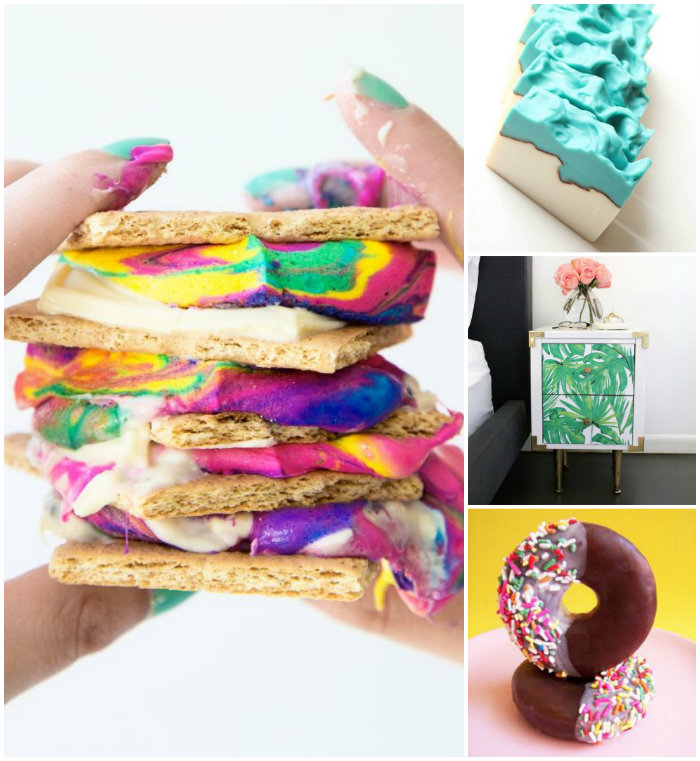 Left to right:
Instagram:
I adore swirled soap, and this 12 Color Linear Swirl Cold Process from the Soap Crafting Book might be my all time favorite! I just love how every bar looks completely unique.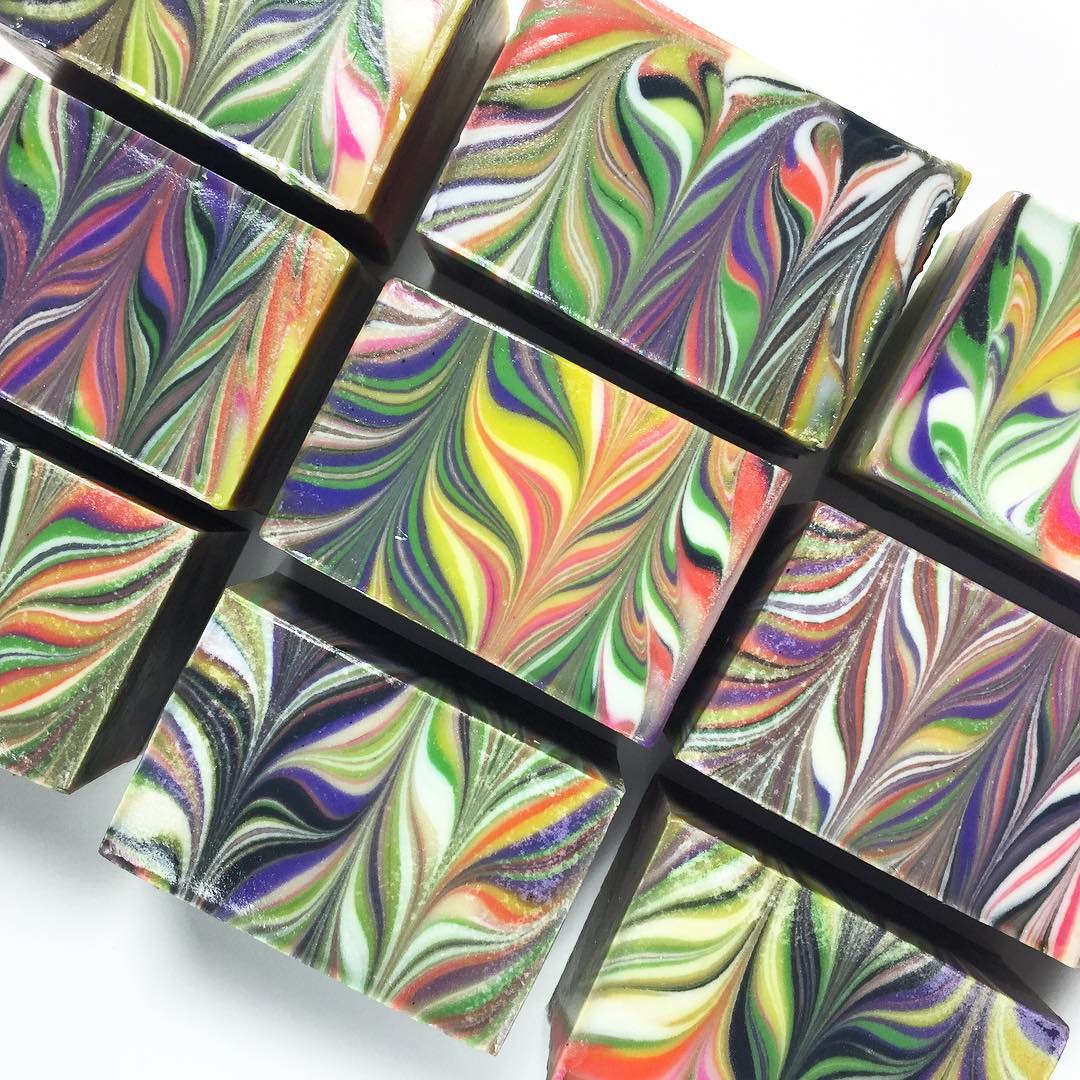 On the left is a sparkly melt and pour project that will be on the blog later this week. It is made in the new Tray Floral Wallpaper Mold. On the right, Lily got into my lipstick and proceeded to apply it to her lips and face. Such a mischievous one!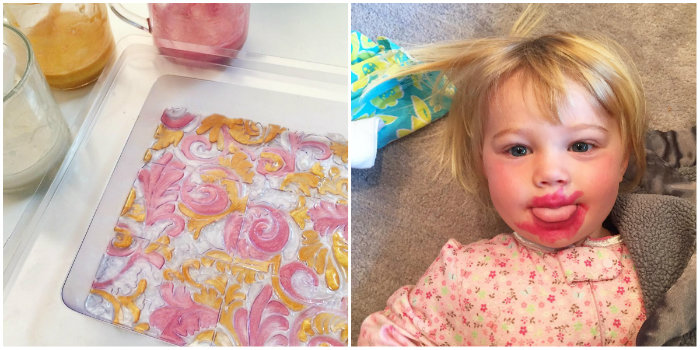 Twitter:
I hope you all have a wonderful weekend! To keep up with the latest soapy social media throughout the week, you can follow me on Twitter, Tumblr, Instagram, Pinterest, Vine and YouTube and Snapchat. To watch my 'stories', which include sneak peeks into future projects, add me. I'm Bramble-Berry on Snapchat.