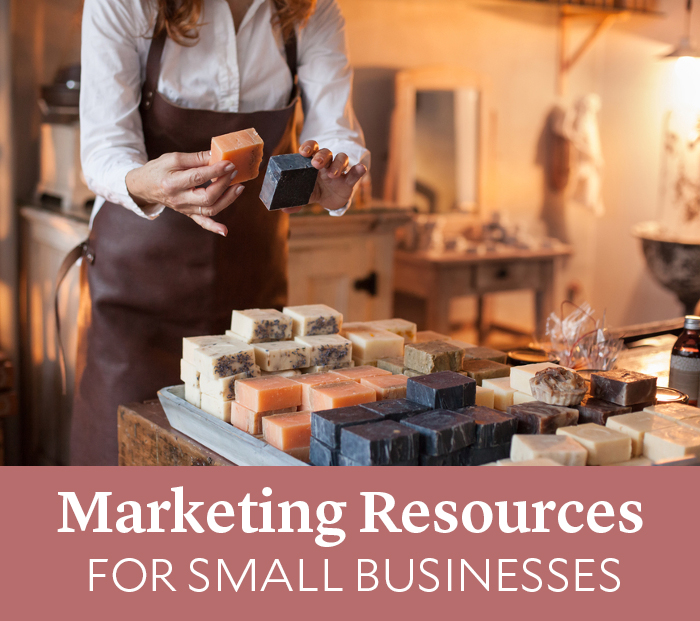 Handmade products are the best option for the skin. If you plan to sell them, it's important to communicate that to as many people as possible. Learn more about how to market your products below.
Social media is a great way to showcase your products and connect with potential customers. Instagram is one of the fastest growing platforms. The Instagram Tips and Tricks post goes over the basics like using hashtags, editing photos, and tracking statistics. The How to Use Instagram for Business post delves deeper into engaging with people and growing your community.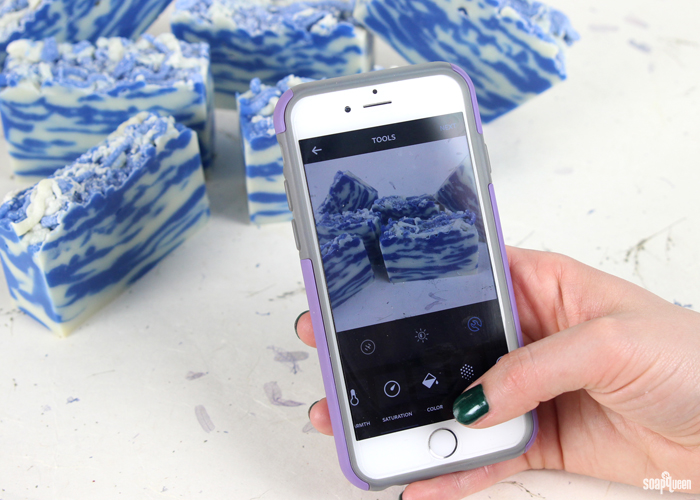 If you have a Facebook page for your business, there are several ways to help it grow. Best Business Practices for Facebook talks about how to post consistently, encourage feedback, and create exclusive content.
If you feel like you have plenty of content to share – tips, recipes, personal updates – blogging may be a good option for you. The 5 Things to Know Before Starting a Blog post can help you make your decision. Then check out this post for tips on how to set it up.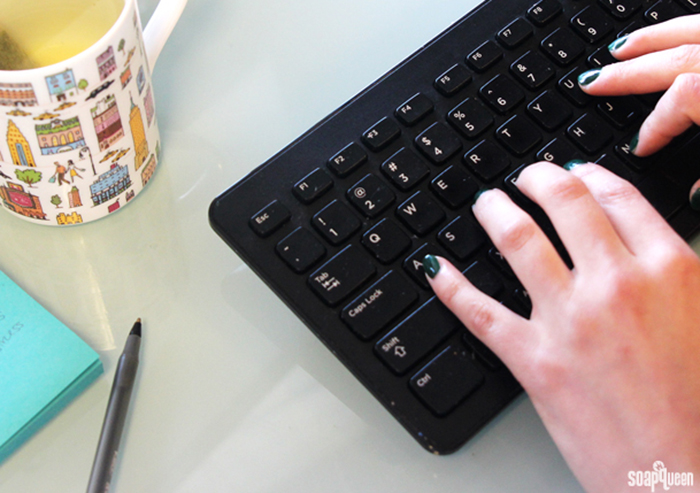 Whatever content you share, it's important that it makes sense for your brand. Make sure to focus on what makes your business stand out – maybe you use fresh goat milk in every recipe or your packaging is hand painted. Learn more in the How to Find Your Niche post.
Markets are another way to showcase your products. Before getting started, check out the Are Markets Right for You? post to determine if it's something you want to pursue. If so, the How to Set Up Your Market Display and Selling Success at Fairs and Public Markets posts have tips for making the process go smoothly.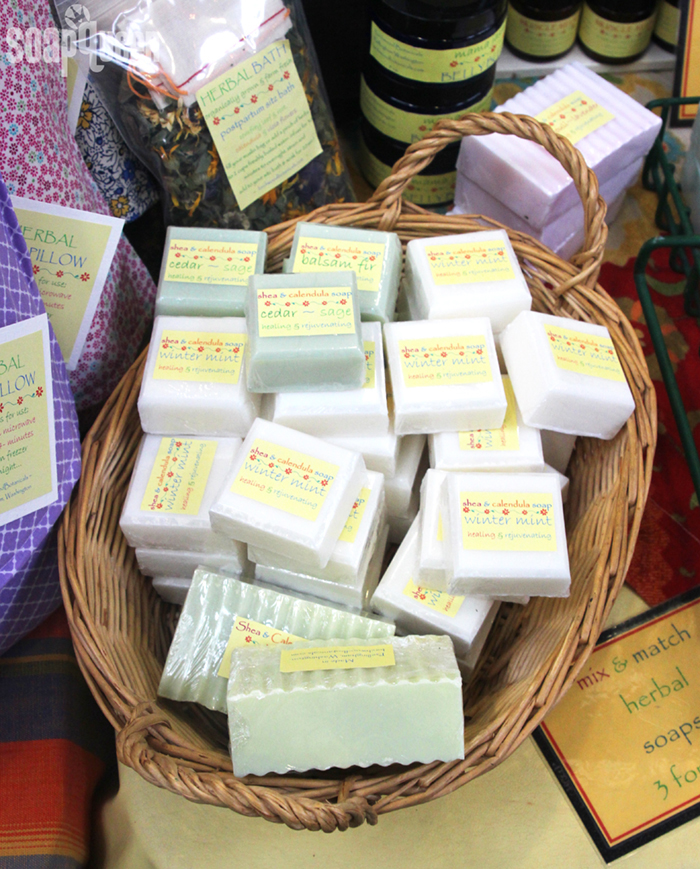 How you present yourself at markets can be as important as the way your display is set up. People buy with their emotions and rationalize the choices later. That means it's important to be confident and positive when interacting with potential customers. Get more tips in the Shopping is Psychological post.
Holiday markets are usually the busiest time of year for soapmakers and small business owners. Sales tend to decrease around January, but there are a few tricks to keep the momentum going. The Marketing Tips for the New Year post has information on social media engagement, promotions, and creating specialty products.
No matter how much you sell, it's important to support your community. You can donate a portion of your proceeds, make a product that raises money for a cause, or volunteer at a local charity. Not only do you help those in need, but customers are more willing to shop with businesses that give back. Learn more in the Why Giving is Important post.

This post was updated in March 2018.