Handmade products make great gifts and party favors. This week featured several gift ideas, like the Minty Mocha Mantra Marble Cold Process Soap by Erica Pence of Bath Alchemy Lab. Her technique creates a unique marbled look in soap. The soap is scented with Turkish Mocha Fragrance Oil and Peppermint Essential Oil, 1st Distill, making it the ideal gift for the coffee lovers in your life.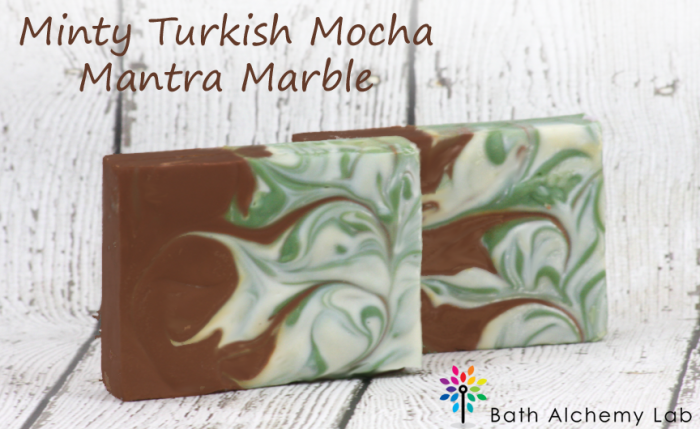 If you'd like to add a touch of shimmer to your gifts, you can use mica paint. It's a mixture of mica and a lightweight oil, like sweet almond oil. The "paint" is then dropped on top of soap to create unique patterns and swirls. It's a great way to use micas that normally morph inside cold process soap. Learn more in the How to Mica Paint on Cold Process Soap post.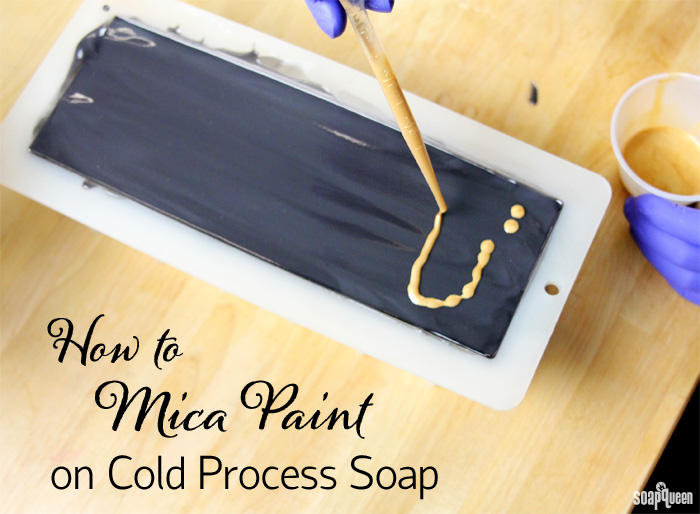 The Moisturizing Highlighter Sticks add shimmer to your face, and are a fun addition for any makeup line or make-up loving friend. Highlighting and contouring are makeup techniques that define and enhance your facial features. In addition, these highlighter sticks help moisturize skin from a combination of green tea seed oil and jojoba oil. The tutorial features a pink, peach and white highlighter so you can pick your perfect shade.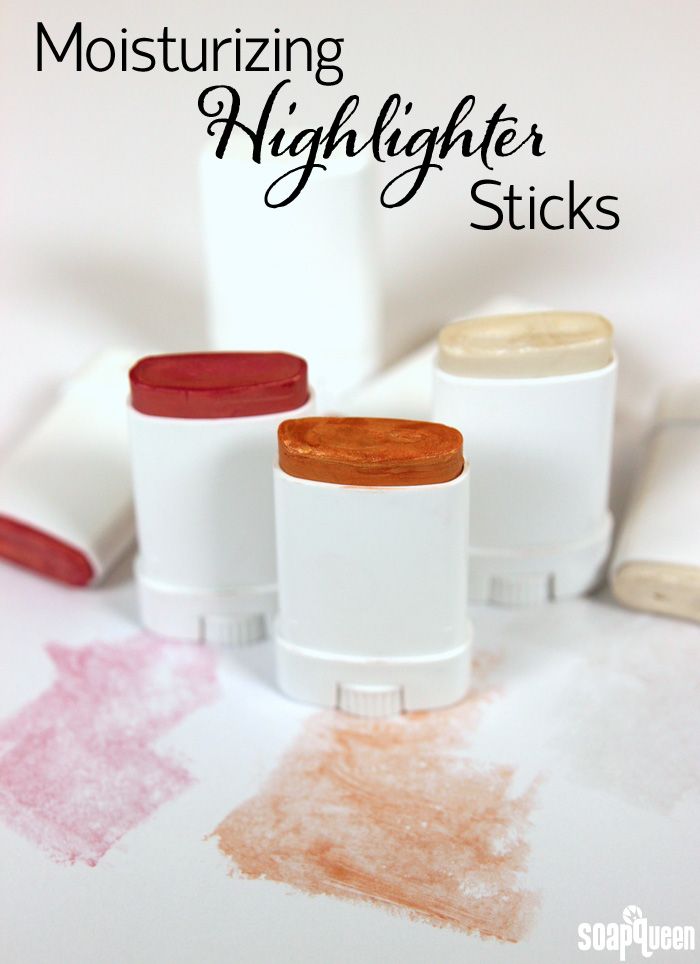 If you're looking for a recipe to bring to a holiday gathering, check out the Light Spinach and Artichoke Dip. It has garlic and lemon to give the dip plenty of flavor. Light cream cheese and Greek yogurt help make the dip a bit healthier. Amanda on our social media team brought it to a recent Bramble Berry barbecue and it disappeared quickly.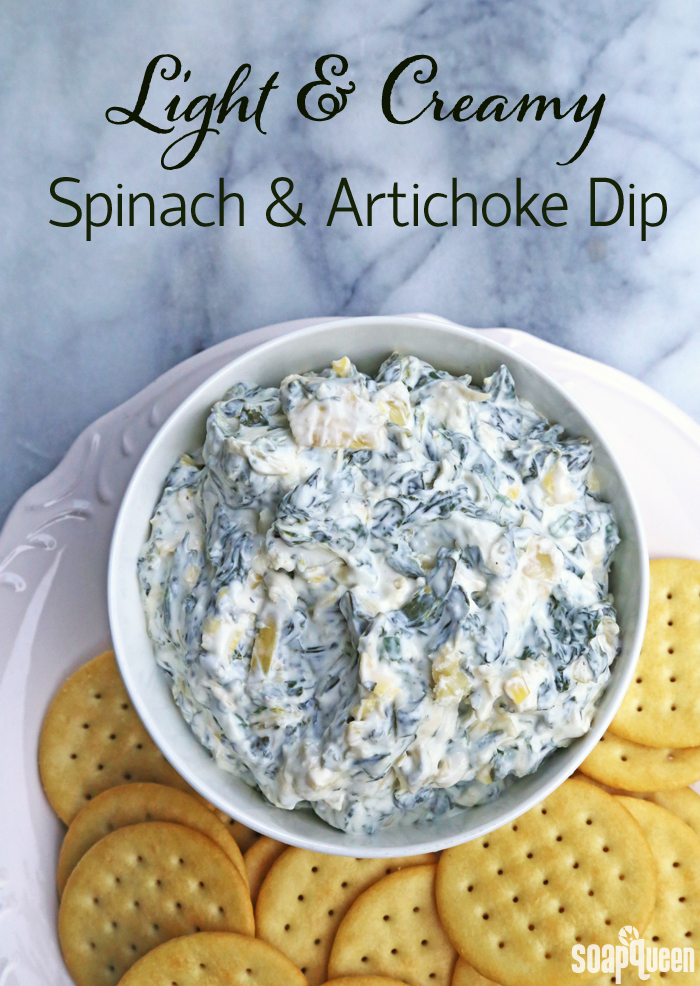 For a Halloween gathering, the Creepy Crawly Spider Soap Jellies are a goulishly fun party favor. They are made with Stephenson Jelly Soap Base, which is entertaining to wiggle and play with. Inside are Spider Toys for a spooky Halloween touch. The soaps are finished with a woodsy and spicy combination of Spellbound Woods and Applejack Peel Fragrance Oils.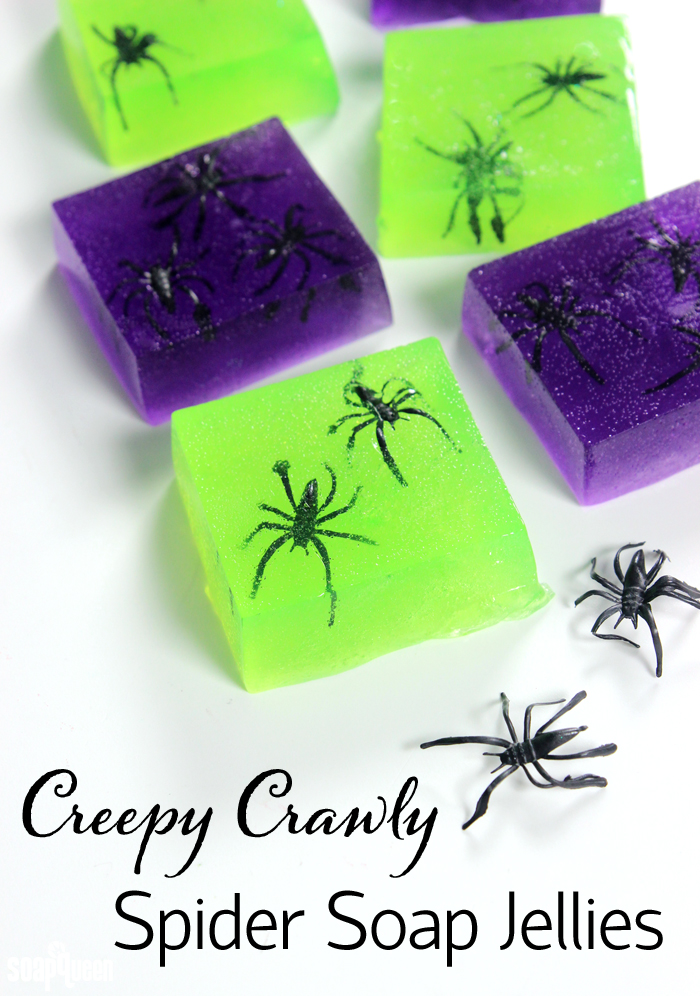 The black spiders in the soap pop against the purple and green colors. Black is great for providing contrast in designs, as seen in this week's Facebook Photo of the Week by The Bath Barn. They used activated charcoal to get the deep black color.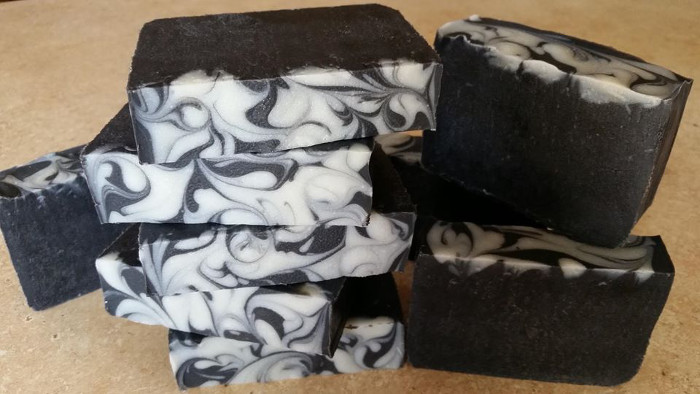 The black base and bright white topping are an elegant combination. The swirls are gorgeous too, especially with a bit of black peeking through. For more black and white inspiration, click through the Creamy Cow Milk Cold Process Tutorial. For a bit of added sparkle, check out the Black, White and Gold All Over Cold Process Tutorial.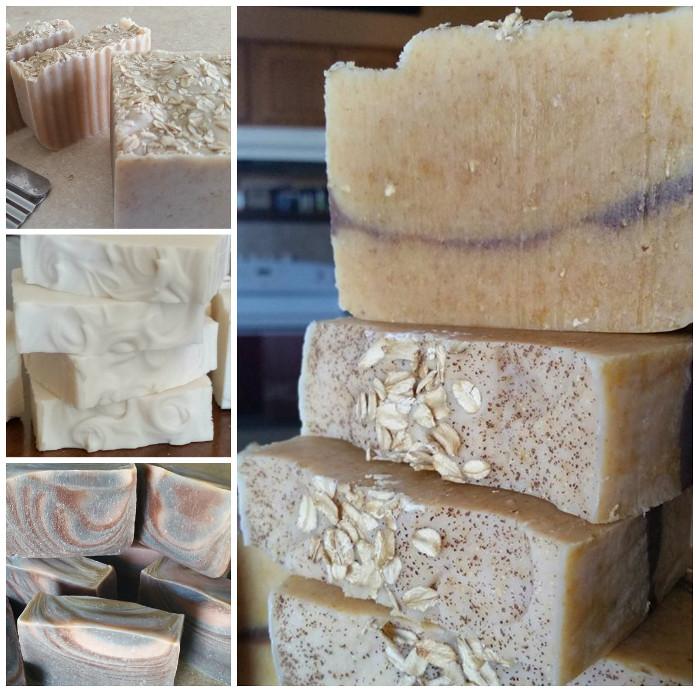 Above (clockwise, top left) are The Bath Barn's crinkle oatmeal soap, oatmeal soap, swirled soap and creamy white soap. For even more oatmeal, click through the Goat Milk and Oatmeal Cold Process Soap post. The Soothing Baking Soda Oatmeal Bar features oatmeal as well.
Find The Bath Barn
On Facebook
This week's Instagram Photo of the Week by Naturelle by Natalia features elegant black and white colors as well. Her soap also has an adorable face, complete with pink lipstick. It's so much fun! I love the rose petals in the photo as well. See more of Natalia's gorgeous work on her Instagram page.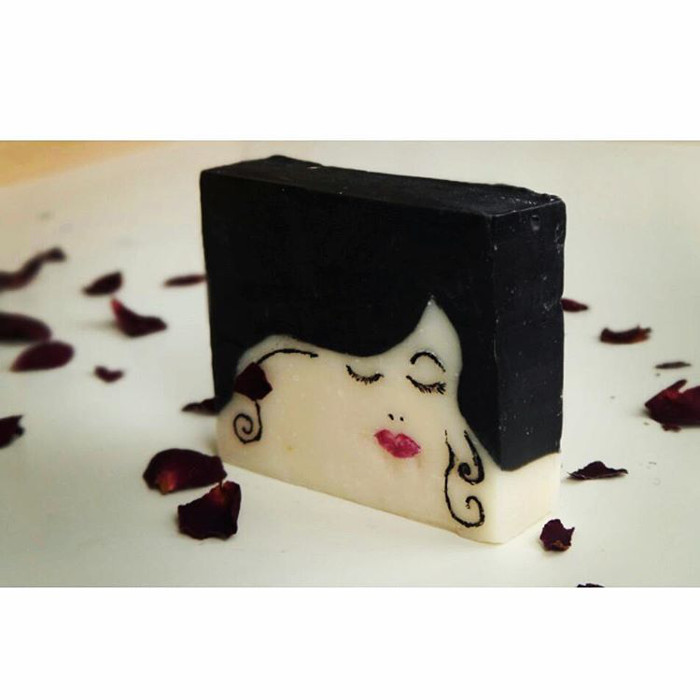 Post pictures of your crafty creations on the Facebook page each week for a chance to be featured on the Soap Queen blog and receive a sweet soapy package from Bramble Berry. Photos are chosen based on consensus from the Bramble Berry staff, so the best way to increase your chances of winning is to show us lots of photos!
To participate in the Instagram contest, hashtag your pictures with #soapshare. Each Friday, I will pick a photo on Instagram to be featured on the Bramble Berry Instagram account.
For those of you who have been featured on the blog, we now have an official "Featured on the Soap Queen" badge! You can include that badge on your website, blog, pictures, etc. To save the badge, click here. =)