Happy weekend everybody! Today the team and I are filming three full length Soap Queen TV videos. We decided to film them on a weekend morning, as the Soap Lab gets quite hot in the afternoon. I'll be posting sneak peeks of behind the scenes on Periscope (@brambleberry), Snapchat (user name: Bramble-Berry) and Instagram (@brambleberry) so look for them early. These projects are super fun (!) and include cold process cupcakes and melt and pour soap gems. If you want the recipe to the cold process cupcakes early, sign up for the Bramble Berry Newsletter! It will be coming out in the newsletter next week =)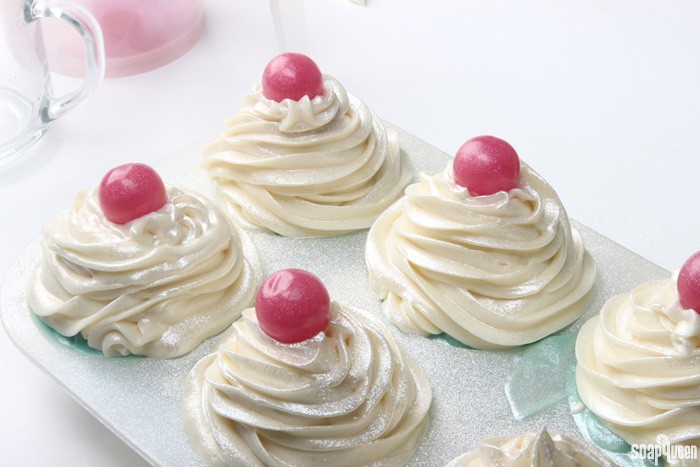 In the meantime, checkout my favorite tweets, pins and 'grams from the past week – and, tweet, snap & 'gram me often. I love the conversations we have all over the disparate social media platforms.
Pinterest: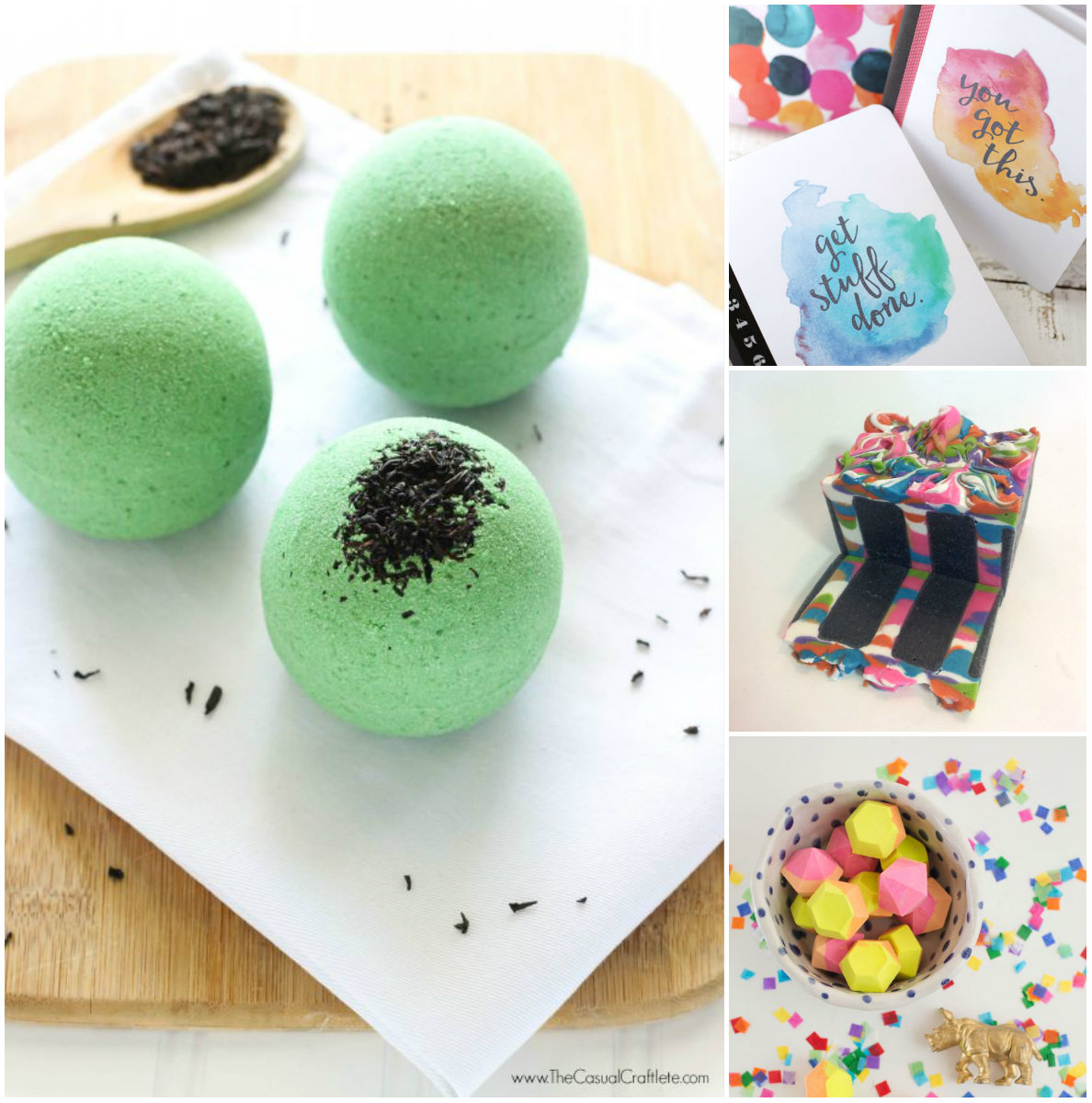 Left to right, clockwise:
Instagram:
I'm trying my best to soak up as much summer as possible. Below, Lily and I enjoy a beautiful day on Lake Samish. That little girl sure loves the water. =)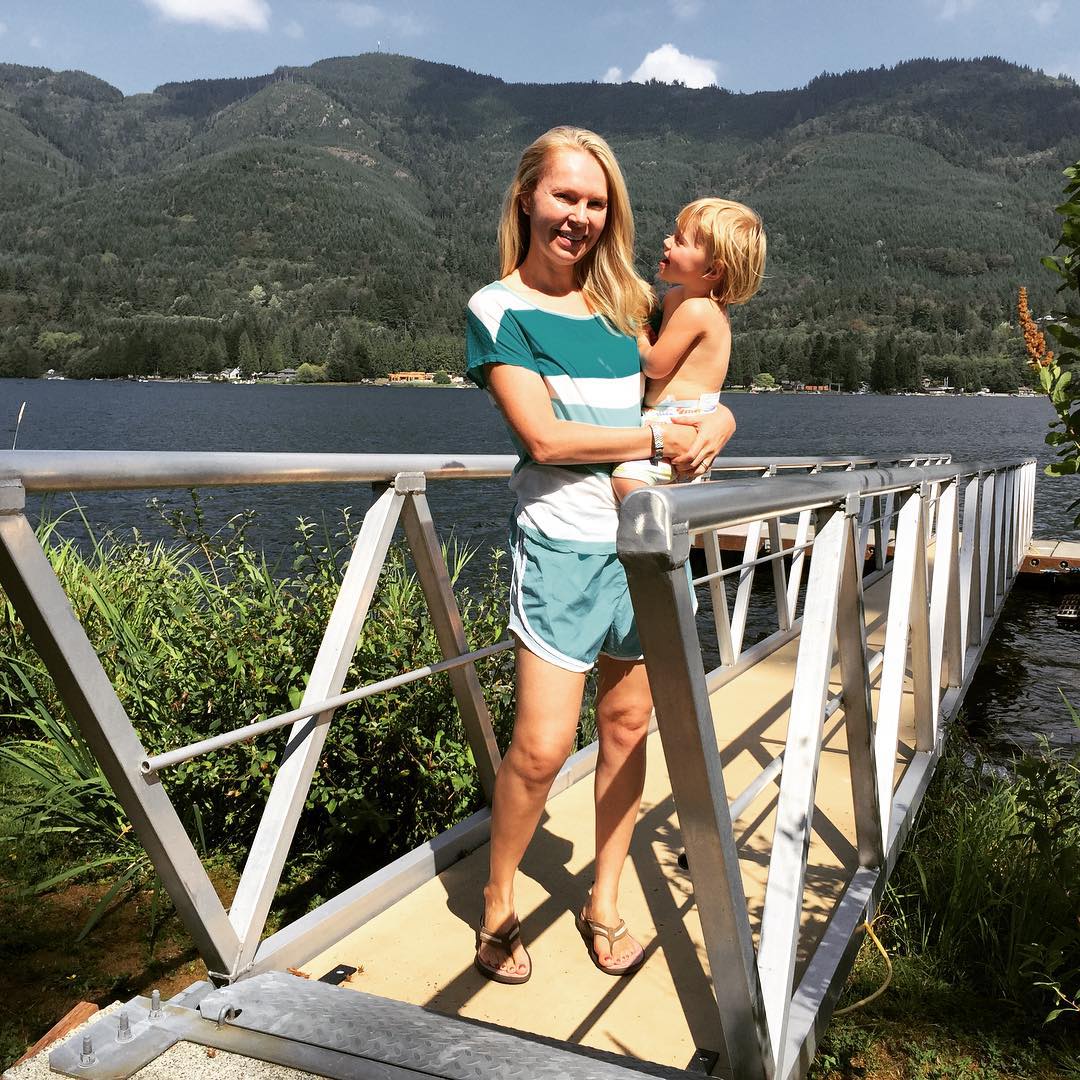 On the left are the amethyst soap gems that are being made into a Soap Queen TV episode today. I love how sparkly they are. On the right is a cold process soap scented with Summer Fling Fragrance Oil. It's colored with burgundy pigment, ultramarine pink oxide and titanium dioxide. We set a goal to re-soap all of our fragrances this year and this is just one of the 50+ batches we've done in the last two weeks. It's fun to soap up, and, to soap up often.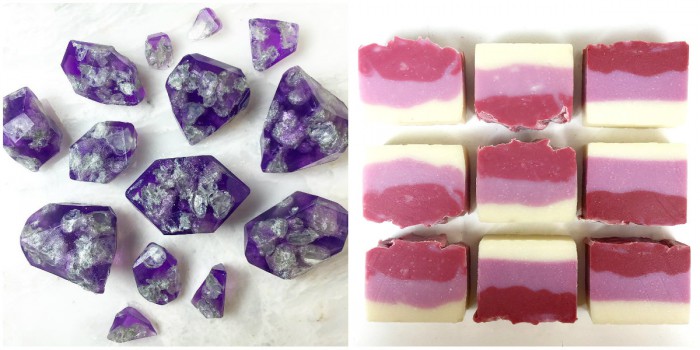 Twitter:
I hope you all have a wonderful weekend! To keep up with the latest soapy social media throughout the week, you can follow me on Twitter, Tumblr, Instagram, Pinterest, Vine and YouTube and Snapchat. To watch my 'stories', which include sneak peeks into future projects, add me. I'm Bramble-Berry on Snapchat.