Happy Saturday! I hope you're all having an amazing weekend so far. Today the family and I are going to watch the Bramble Berry team compete in the Muds to Suds event! We compete every year – check out these shots from 2013. It's fun to watch everyone make it through the different mud pits annnnnd, this year the entire team is going as zombies so that'll be extra awesome. It is raining, but that just makes the event more fun. Also, the rain is much needed here in Washington state. The wildfires are now the largest in the states history, threatening and destroying thousands of homes. So please, stay as long as you'd like rain clouds!
In soapy news, my new book, Pure Soap Making, is now available for pre-order! The book will hit stands February 2016, but you can be among the first to reserve your copy now. Each pre-order will also include a free Hanger Swirl Tool. This book has been such a labor of love, and I can't wait for you all to get your hands on it! Click here to learn more.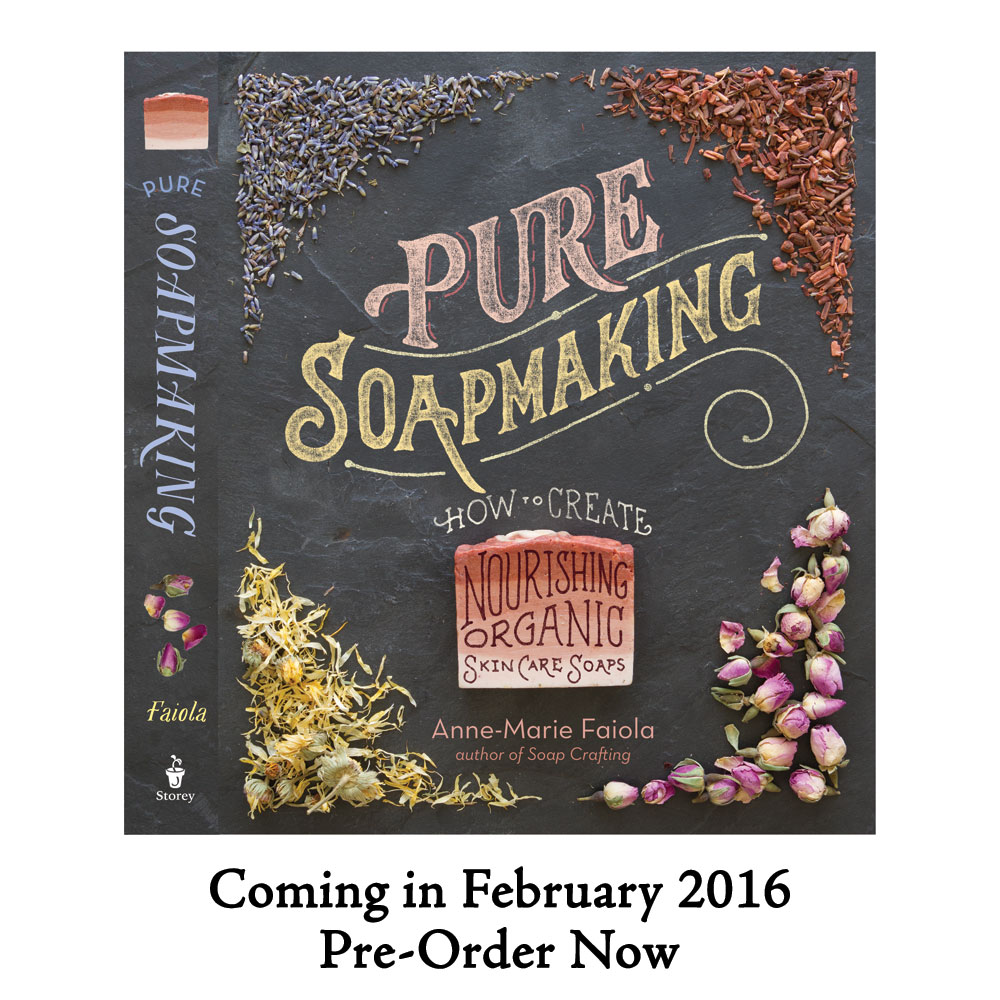 In the meantime, checkout my favorite pins, tweets and 'grams below for more soapy inspiration!
Left to right, clockwise:
Instagram:
I'm in love with how these Sparkling Champagne Cold Process Cupcakes turned out! They look so girly yet sophisticated. This soon will be a project on Soap Queen TV. =)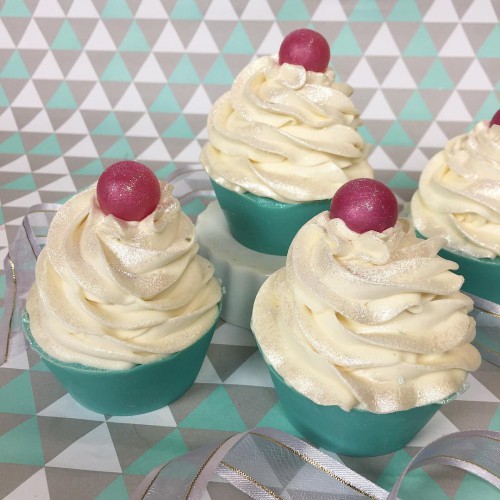 On the left is a cold process soap with emerald melt and pour embeds. It's scented with Green Fig Fragrance Oil and smells so fresh! On the right is Bellingham Bay, covered in smoke from the wildfires in Eastern Washington. Please rain, keep coming!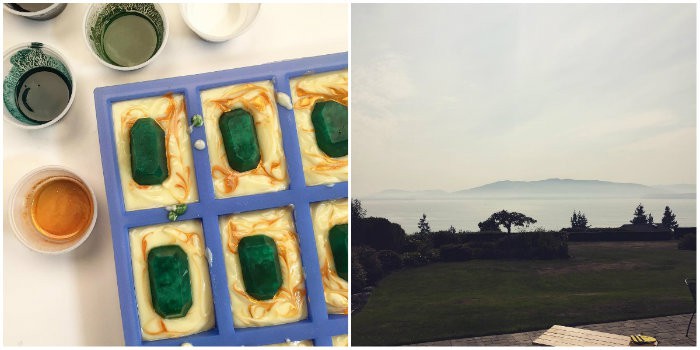 I hope you all have a wonderful weekend! To keep up with the latest soapy social media throughout the week, you can follow me on Twitter, Tumblr, Instagram, Pinterest, Vine and YouTube and Snapchat. To watch my 'stories', which include sneak peeks into future projects, add me. I'm Bramble-Berry on Snapchat.