Happy weekend everybody! This weekend I'm in Alabama for the 17th Annual Alabama Soap Meeting. I'm here to give two talks, one about alternative liquids in soapmaking and the other about building your social media presence. So far the conference has been a blast! It's always wonderful to connect with fellow soapers in person. If you happen to be at the conference, please don't be shy! I love chatting with soapers =) Below, Lela Barker of Lucky Break Consulting. Jen Mark and I pose for a photo at the conference.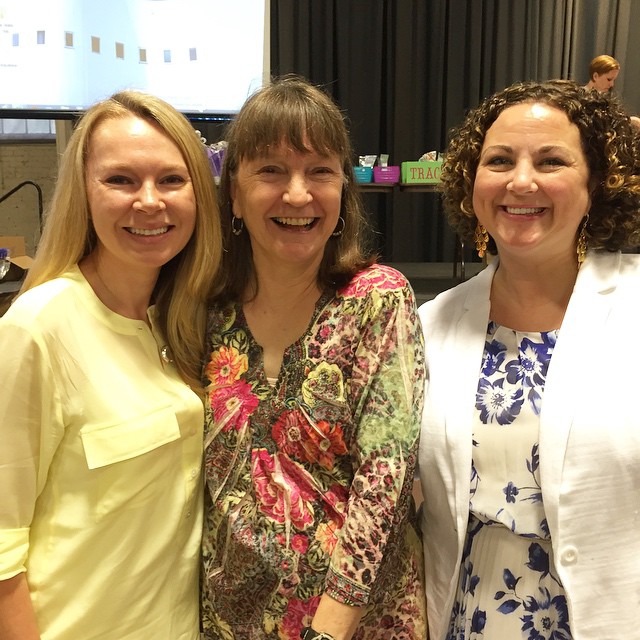 If you're in a need of a little inspiration, check out my favorite pins, tweet and 'grams below!
Pinterest: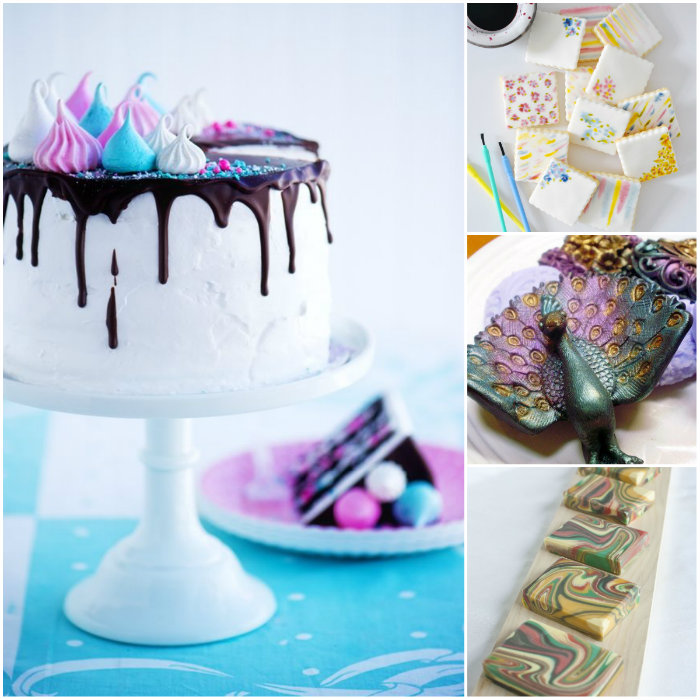 Left to top right, clockwise:
Instagram:
It has  been so incredibly beautiful in the Pacific Northwest the past few weeks, with temperatures between 70-80 degrees. It's been so nice to take my reading outside and run around with Lily and Jamisen in the yard =)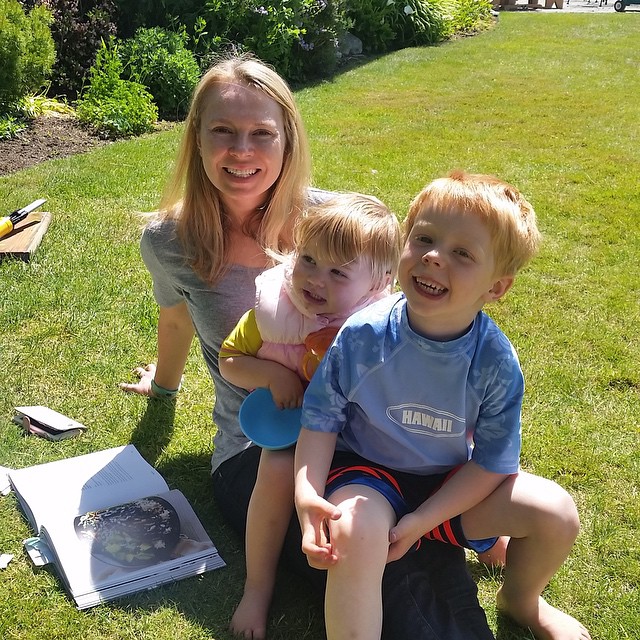 Next week, get ready for a series of tutorials inspired by Africa. Below on the left is a layered Sahara Sunset Cold Process soap with a melt and pour embed. On the right, is a Lace Cold Process soap inspired by the gorgeous lacy creations of Auntie Clara's Handcrafted Cosmetics. Lookout for these tutorials soon!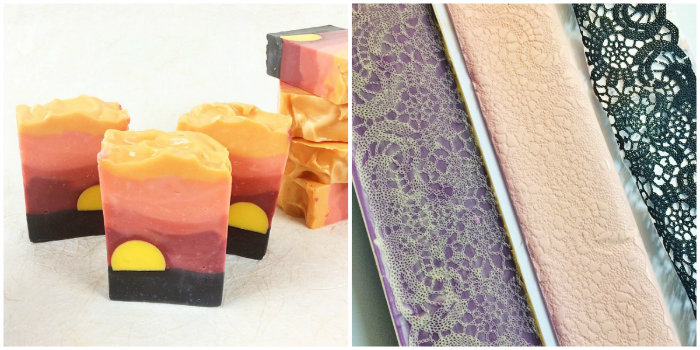 Twitter:
I hope you all have a wonderful weekend! To keep up with the latest soapy social media throughout the week, you can follow me on Twitter, Tumblr, Instagram, Pinterest, Vine and YouTube and don't forget…Snapchat. To watch my 'stories', which include sneak peeks into future projects, add me. I'm Bramble-Berry on Snapchat.