Happy weekend everybody! Tomorrow I'm boarding a plane and heading to Mexico for #IndieCruise Mastermind 2016! The theme of the cruise is to highlight the progression from making things to making money. I can't wait to meet all the fellow attendees, soak up some sun and swap business ideas. If you'd like to see peeks into the trip, follow me on Snapchat! My username is "Bramble-Berry."
Here on the blog, get ready for a fresh start for the new year! I will be sharing a collection of natural cleaning recipes made with essential oils, baking soda, salts and more. In the meantime, check out my favorite pins, tweets and 'grams from this week.
Pinterest: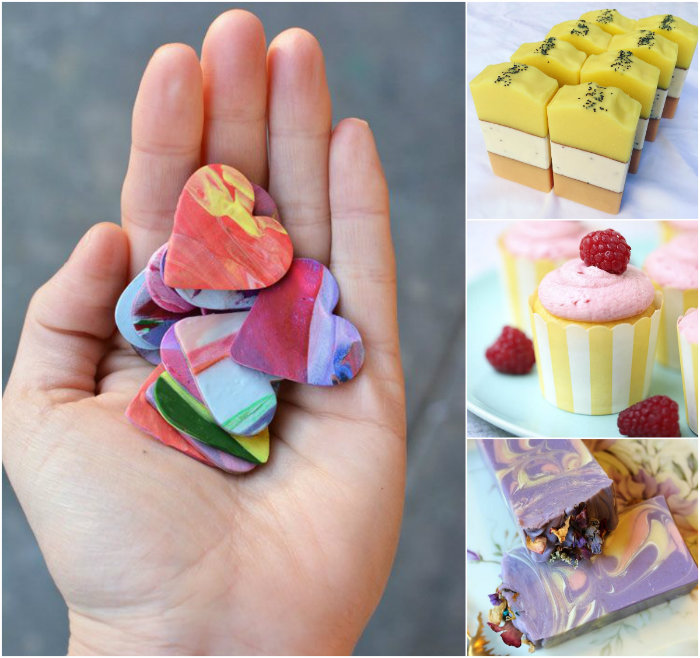 Left to right, clockwise:
Instagram:
I made these soap spheres with the leftover soap from the Rainbow Heart Swirl Cold Process Soap. I squirted the soap into the Large 9 Ball Silicone Mold. I'm not quite sure what I want to do with them yet. According to your answers on Instagram, I'm considering just leaving them as is!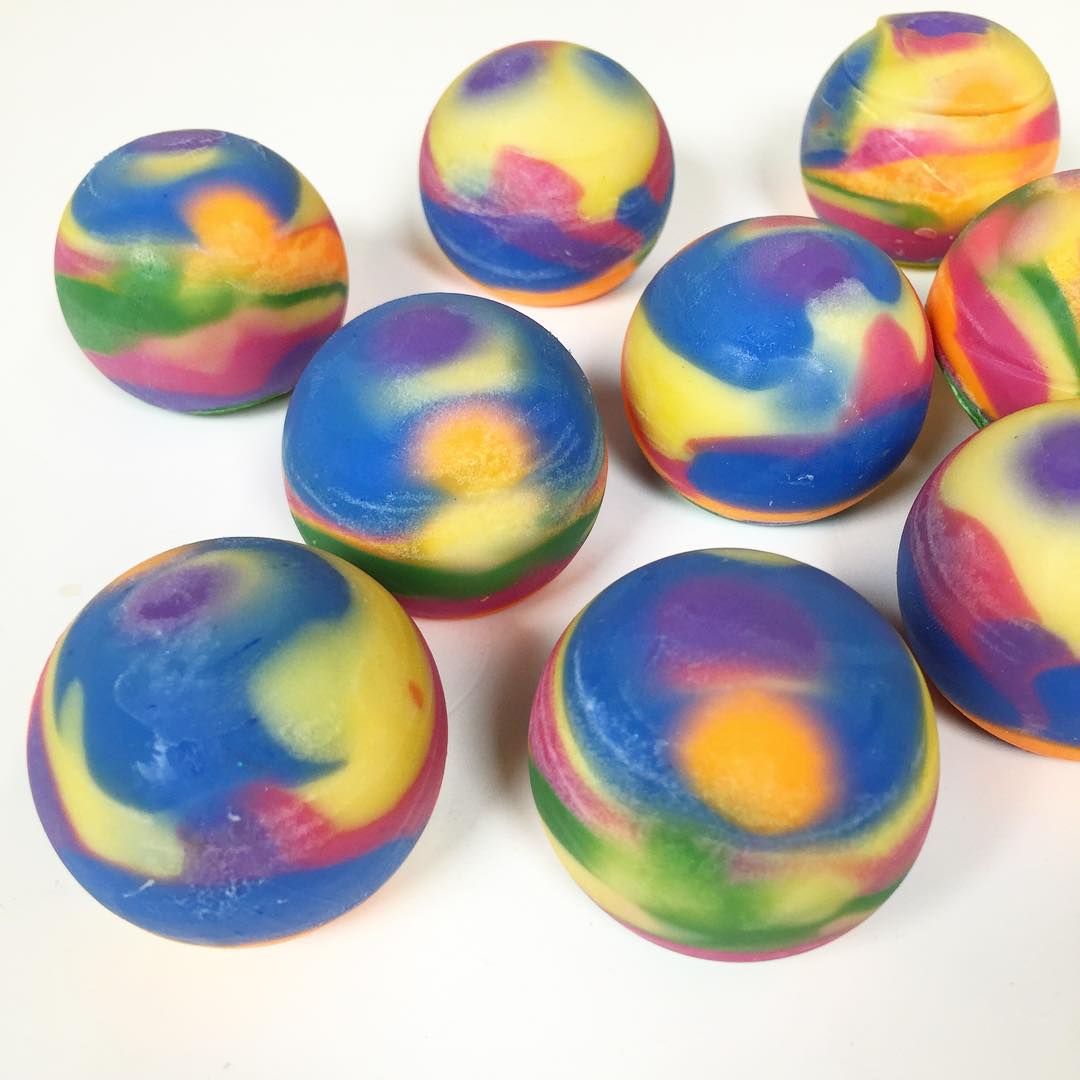 I love the colors in this Taiwan circling swirl made with Energy Fragrance Oil. If you're a fan of these hues, they can be made with Super Pearly White Mica, Fired Up Fuchsia, Fizzy Lemonade and Black Oxide.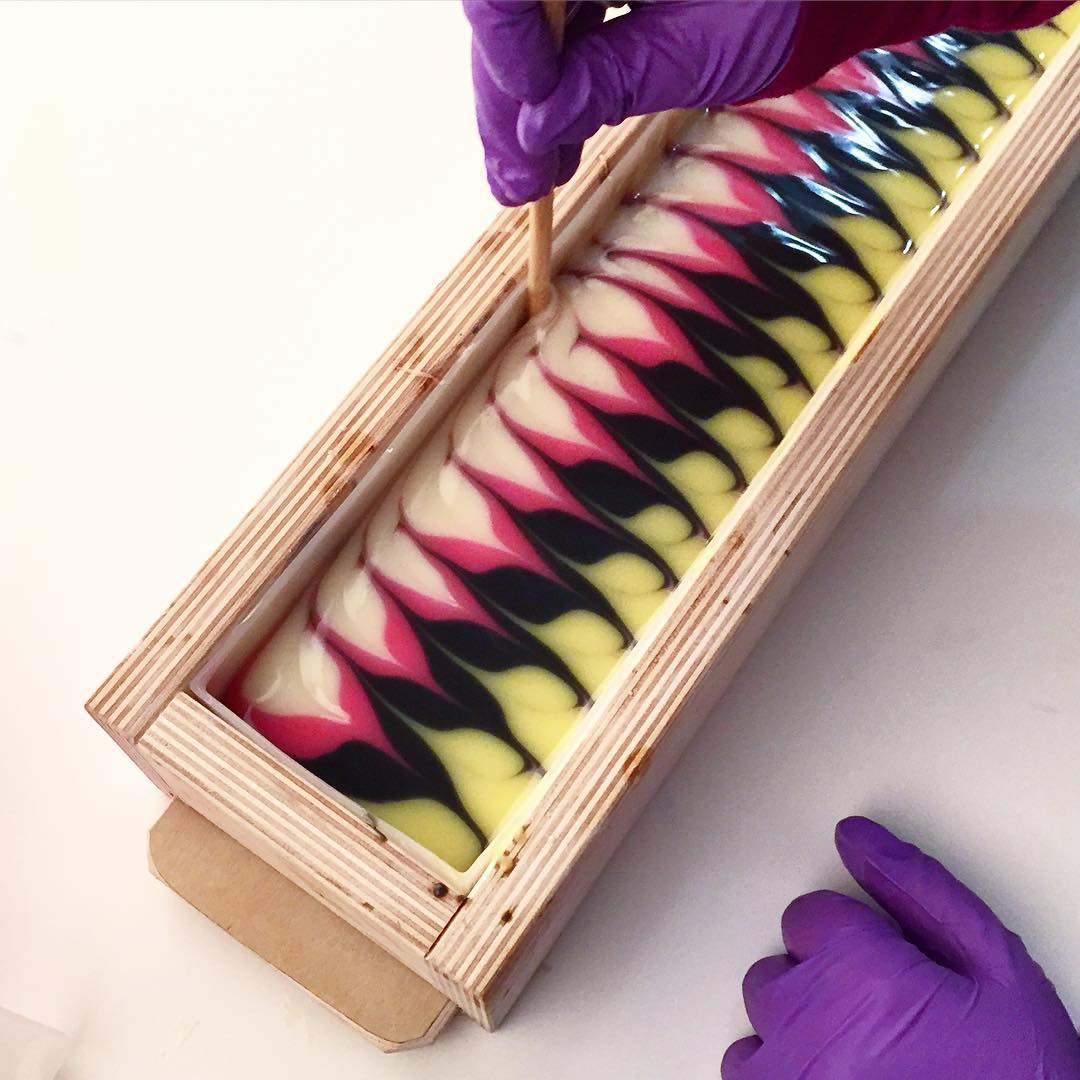 I hope you're having a great weekend. To keep up with the latest soapy social media throughout the week, you can follow me on Twitter, Tumblr, Instagram, Pinterest, Vine and YouTube and Snapchat. To watch my 'stories', which include sneak peeks into future projects, add me. I'm Bramble-Berry on Snapchat. Don't forget to tag your soapy projects on Instagram with the hashtag #SoapShare so I can see what you're making! =)