Happy Sunday everyone! I hope you're all recovering well from the holiday weekend. It's a little crazy that Christmas has come and gone. Now it's time to focus on the new year! Today, I plan on taking it easy with the kids. The weather has been fairly rainy and grey, so we will most likely be spending the day inside playing with the new Christmas toys.
While I'm sad the holidays are over, I'm excited to get crafting projects for Valentine's Day and spring! Be on the lookout next week for several tutorials that would be perfect for Valentine's Day. I also created a new Valentine's Day Pinterest board to collect ideas for the upcoming holiday. I just love love =)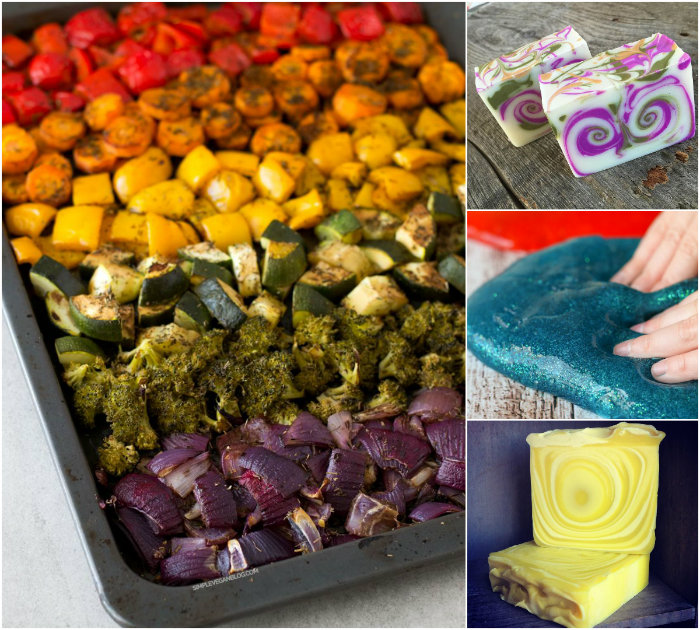 Left to right, clockwise:
Instagram:
Now is the time to get soaping for Valentine's Day! If you're looking for some inspiration, these Lavender and Rose Pink Salt Bars would be a great way to show your love this year.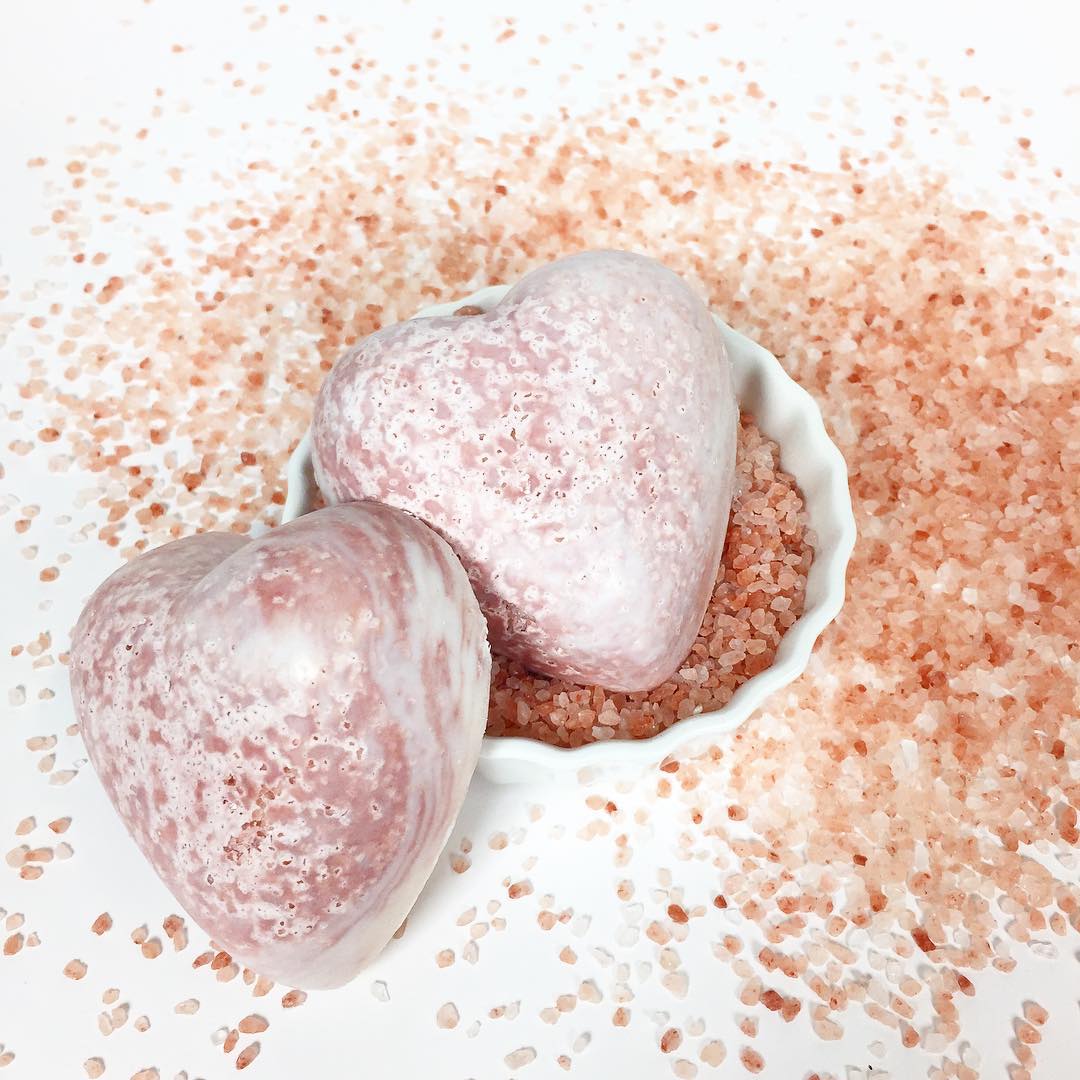 I love working with natural colorants. So much in fact, that I wrote a whole book using natural colors! It's available for pre-order here. In the meantime, check out this blog post for tips and tricks on using clays and more.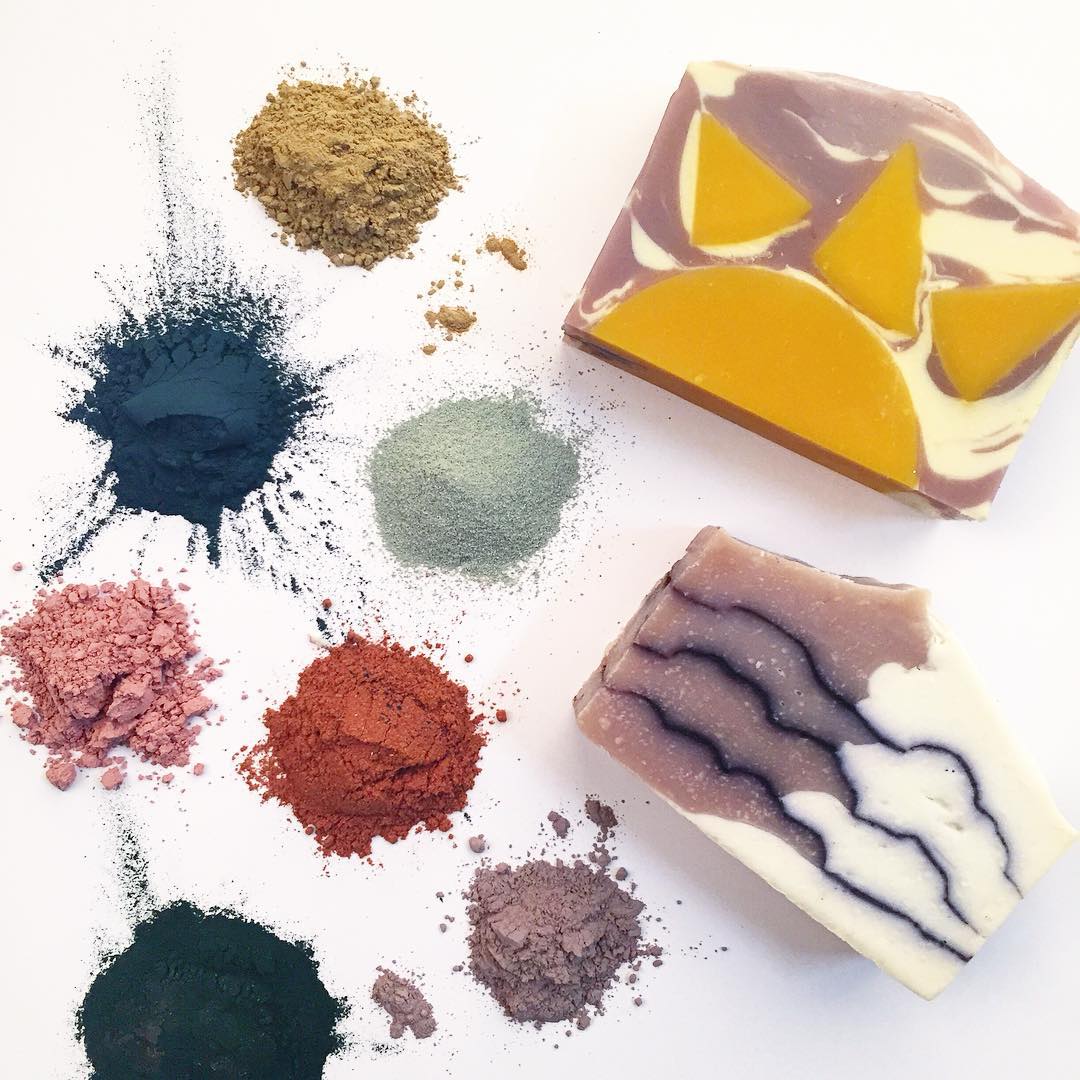 Twitter:
I hope you're enjoying the last day of the holiday weekend! To keep up with the latest soapy social media throughout the week, you can follow me on Twitter, Tumblr, Instagram, Pinterest, Vine and YouTube and Snapchat. To watch my 'stories', which include sneak peeks into future projects, add me. I'm Bramble-Berry on Snapchat. Don't forget to tag your soapy projects on Instagram with the hashtag #SoapShare so I can see what you're making! =)