I hope you're all great weekend so far. Last weekend, the family and I celebrated the New Year at a nearby beach. It was a blast, but now we are "back to reality" with chores and projects around the house. In soapy business news, I have been working with a designer to come up with cute soapy logos. Below is one of my favorites. =) We are currently working on putting them on various items, such as totes, mugs and aprons. Thanks for voting on Instagram!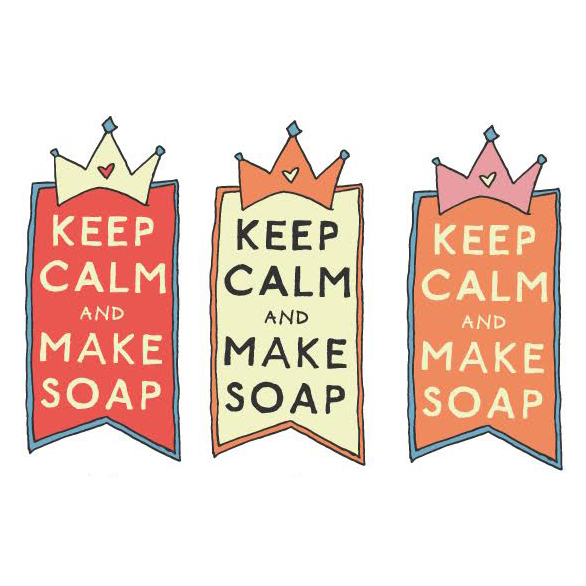 Are you making any fun projects today? If you need some inspiration, check out my favorite pins, tweets and 'grams from last week. =)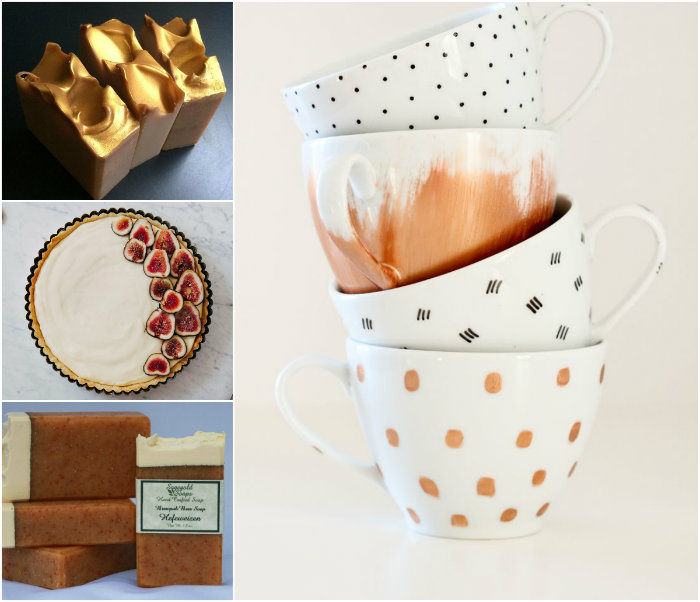 Top left to right, clockwise:
Instagram:
Below are just some (!!) of the soapy projects from 2015. It was a good year for soap here at Bramble Berry! If you missed my favorite tutorials from last year, check out the list here. Can you pick a favorite from the photo below? I think I have to go with the Mermaid Tail Cold Process. =)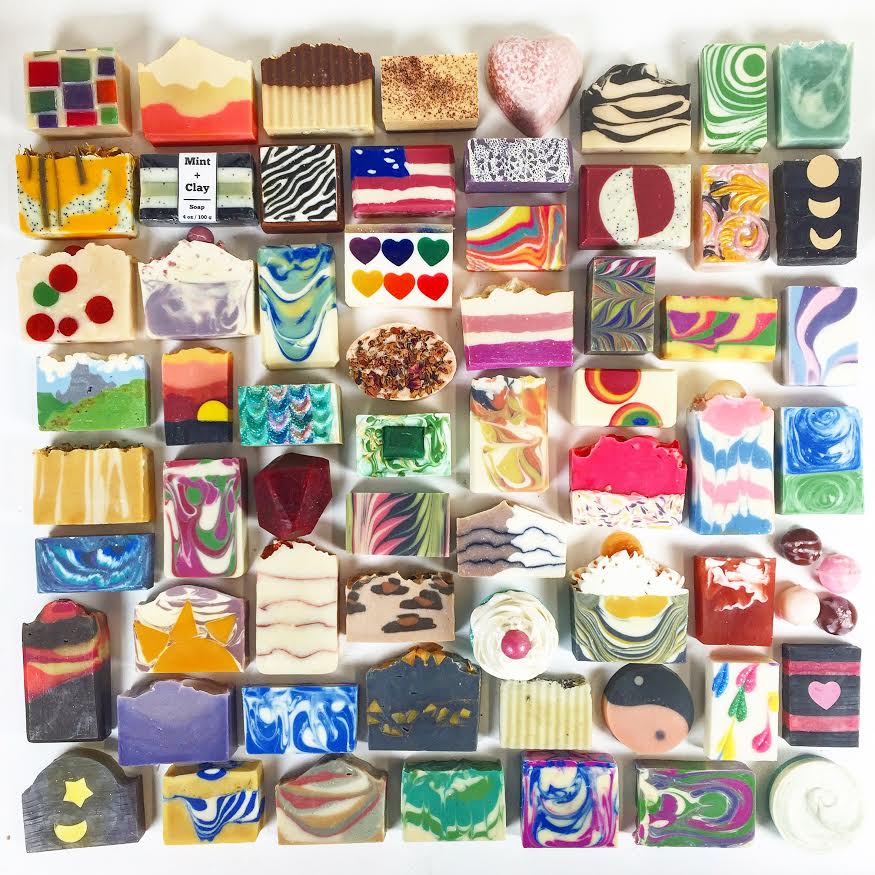 Below on the left is an eclipse inspired cold process soap. The embeds were made with the Mini Moon Silicone Column Mold and Mini Round Silicone Column Mold. On the right is the spin swirl soap shown in this video. The colors were inspired by the Pantone colors of the year for 2016, rose quartz and serenity.
.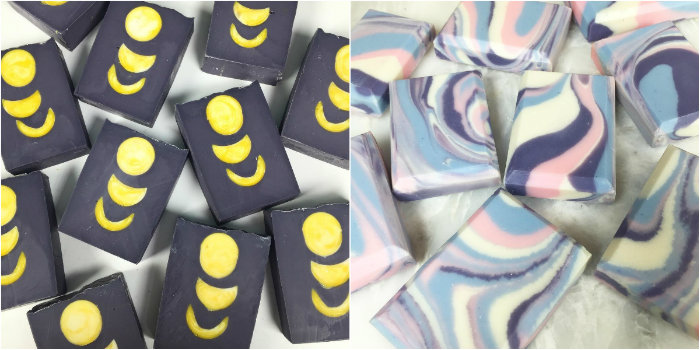 I hope you're having a great Saturday. To keep up with the latest soapy social media throughout the week, you can follow me on Twitter, Tumblr, Instagram, Pinterest, Vine and YouTube and Snapchat. To watch my 'stories', which include sneak peeks into future projects, add me. I'm Bramble-Berry on Snapchat. Don't forget to tag your soapy projects on Instagram with the hashtag #SoapShare so I can see what you're making! =)