Happy first Sunday of 2016! Today the kiddos and I are celebrating the birthday of one of their friends. Little kid birthday parties are the best; so much excitement and fun! Yesterday, we did a Builder's Workshop at Home Depot and went on a day trip to Vancouver, BC with the kiddos. How are you spending your first weekend of 2016?
If you're thinking about how to make 2016 the best year yet, there is still time to enter to win a set of planners. Just share your goals with me on this blog post by tomorrow to enter to win. I will be choosing a winner by the end of the day tomorrow. Next week, get ready for lots of love inspired tutorials for Valentine's Day. In the meantime, check out my favorite pins, tweets and 'grams for more Valentine inspiration.
Pinterest: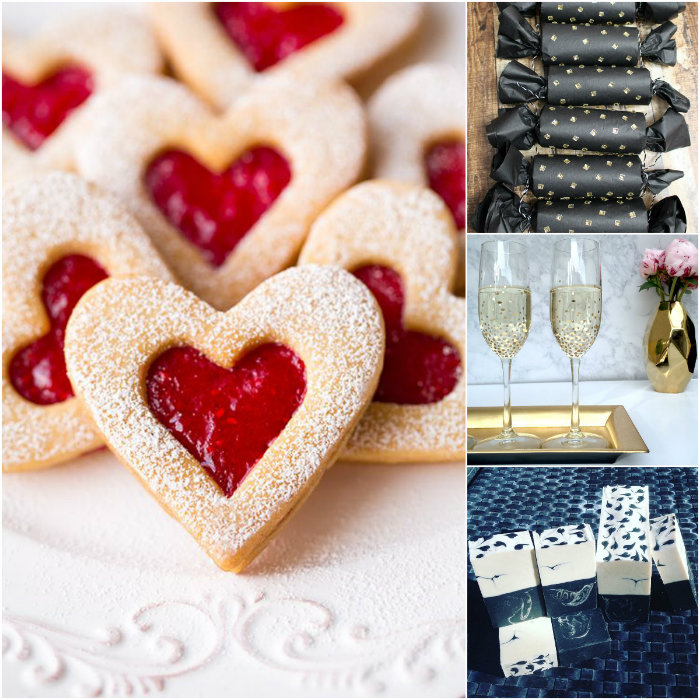 Left to right, clockwise: 
Instagram:
I can't wait to share this swirled hearts cold process tutorial with you. I scented this soap with Beach Breezes Fragrance Oil which has a lovely tropical scent.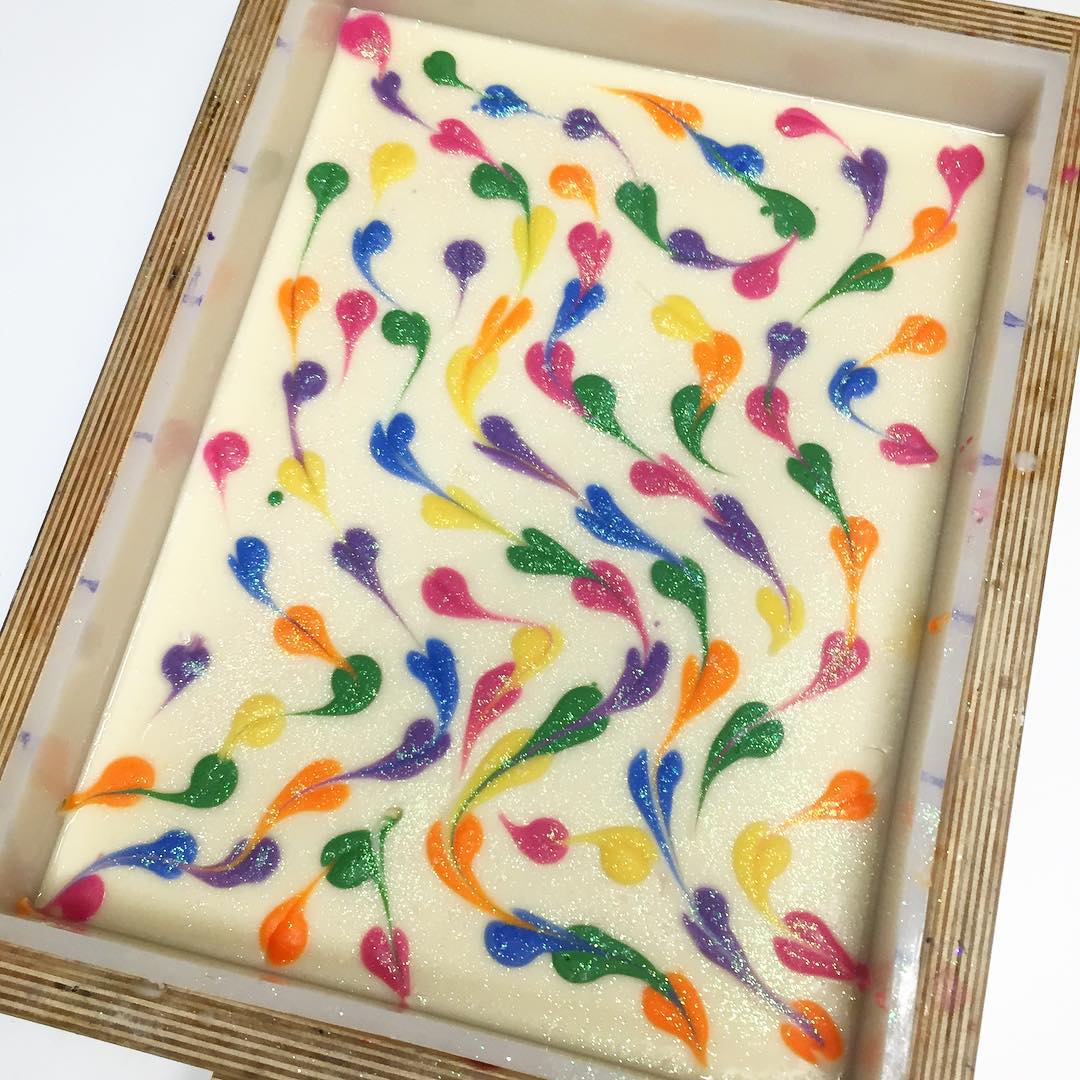 I've been making lots of melt and pour this week. On the left is a melt and pour truffle project scented with Butter Mints Fragrance Oil. These soaps smell as delicious as they look! On the right is a Valentine's Day inspired project made with activated charcoal and Rose Gold Mica.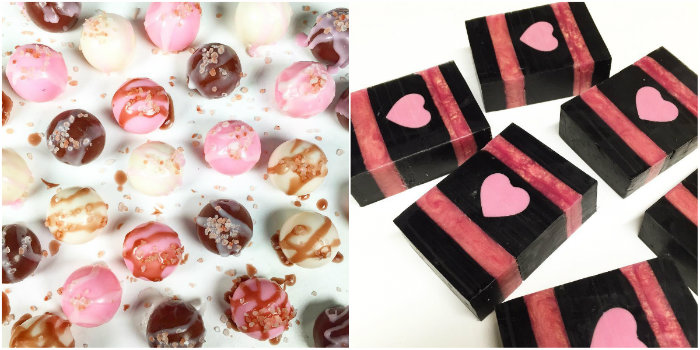 Twitter:
I hope 2016 is off to a great start for you! To keep up with the latest soapy social media throughout the week, you can follow me on Twitter, Tumblr, Instagram, Pinterest, Vine and YouTube and Snapchat. To watch my 'stories', which include sneak peeks into future projects, add me. I'm Bramble-Berryon Snapchat. Don't forget to tag your soapy projects on Instagram with the hashtag #SoapShare so I can see what you're making! =)