Happy Labor Day weekend! Yesterday, I hiked Oyster Dome with friends. It's an amazing 5-mile hike that overlooks Samish Bay, the Olympic Mountains and several islands. It's a rather steep trek, but so worth it once you get to the top. If you'd like to be inspired to eat healthier and move more, I'm running a new nutritional and movement challenge. It starts September 28. You can find more details about it here. Today is a family day. Depending on what the kiddos want to do, we are either going to a corn maze (yay, fall!) or visiting a bluegrass festival. I love that Bellingham and the surrounding areas have so many fun family activities. How are you spending your weekend? If you're soaping, tag #SoapShare on Instagram so I can see! =)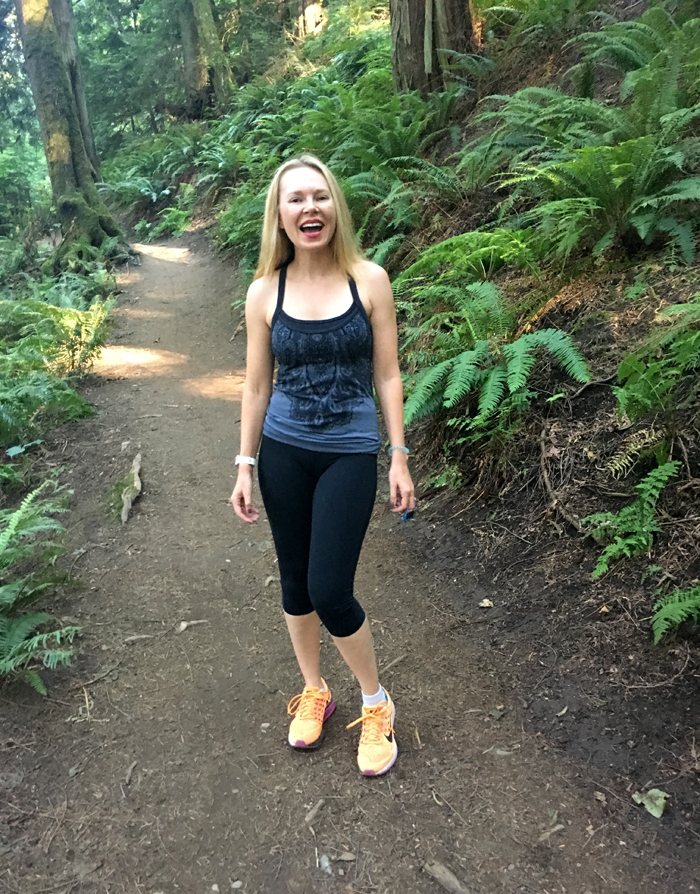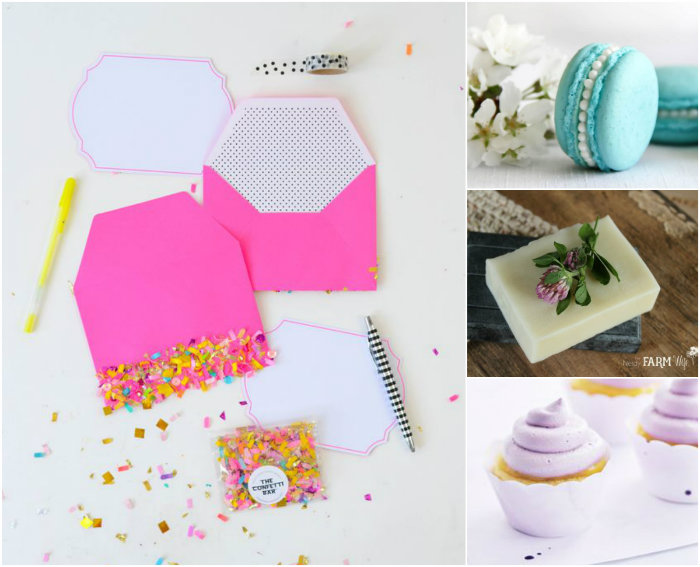 Left to right, clockwise:
Instagram:
Fall is basically here. Pumpkin Spice Lattes are back, leaves are falling and the air is getting crisp. If you're feeling inspired by the change of seasons, this Pumpkin Pie Soap Tutorial is the perfect project. Prefer melt and pour? Check out this tutorial.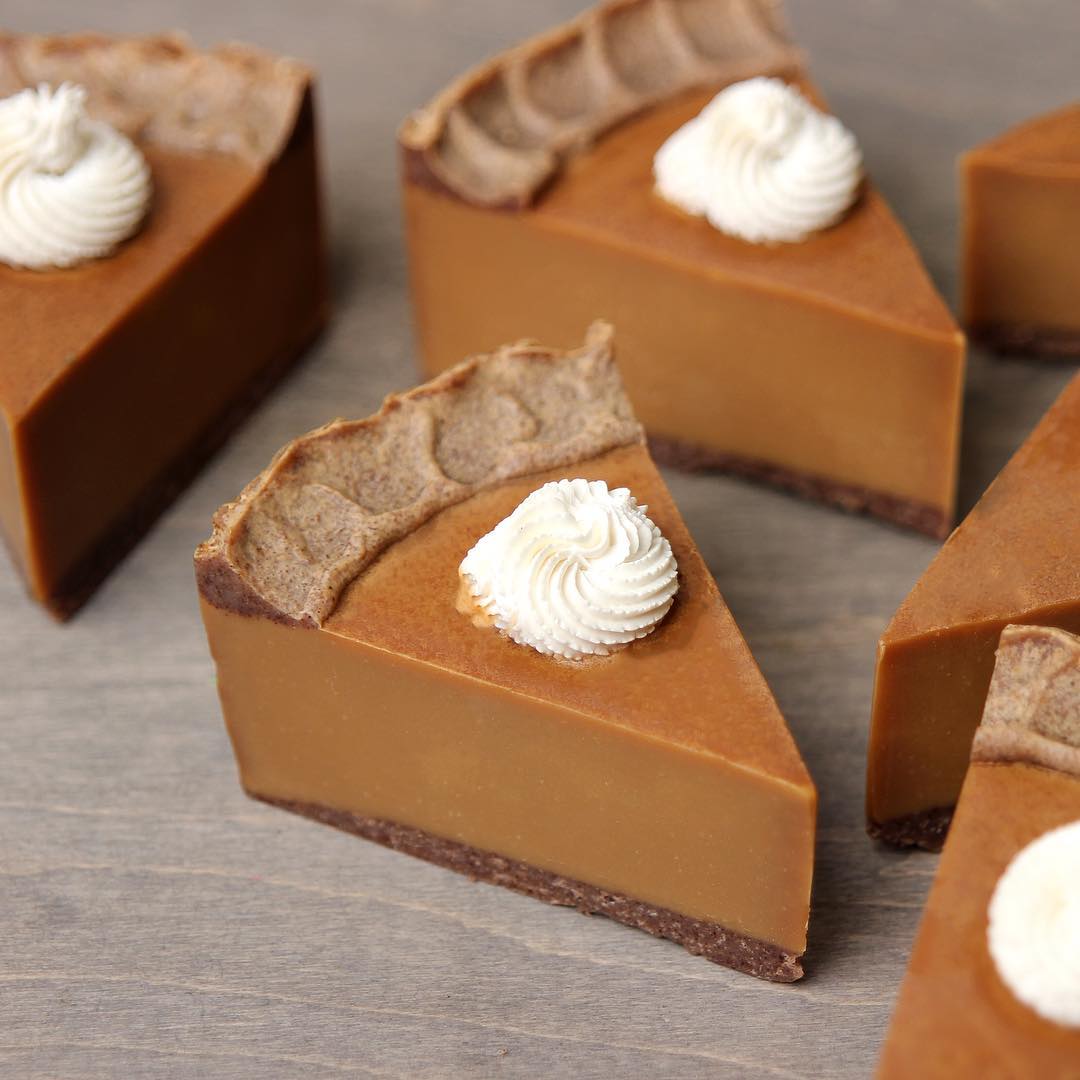 Next Friday, we are shooting three full-length Soap Queen TV videos. One goes over how to use the silicone impression mats. If you have any tips for using the mats, I'd love to hear them. Shown here is soap made with the Cupcake Impression Mat and the Butterflies and Feathers Impression Mat.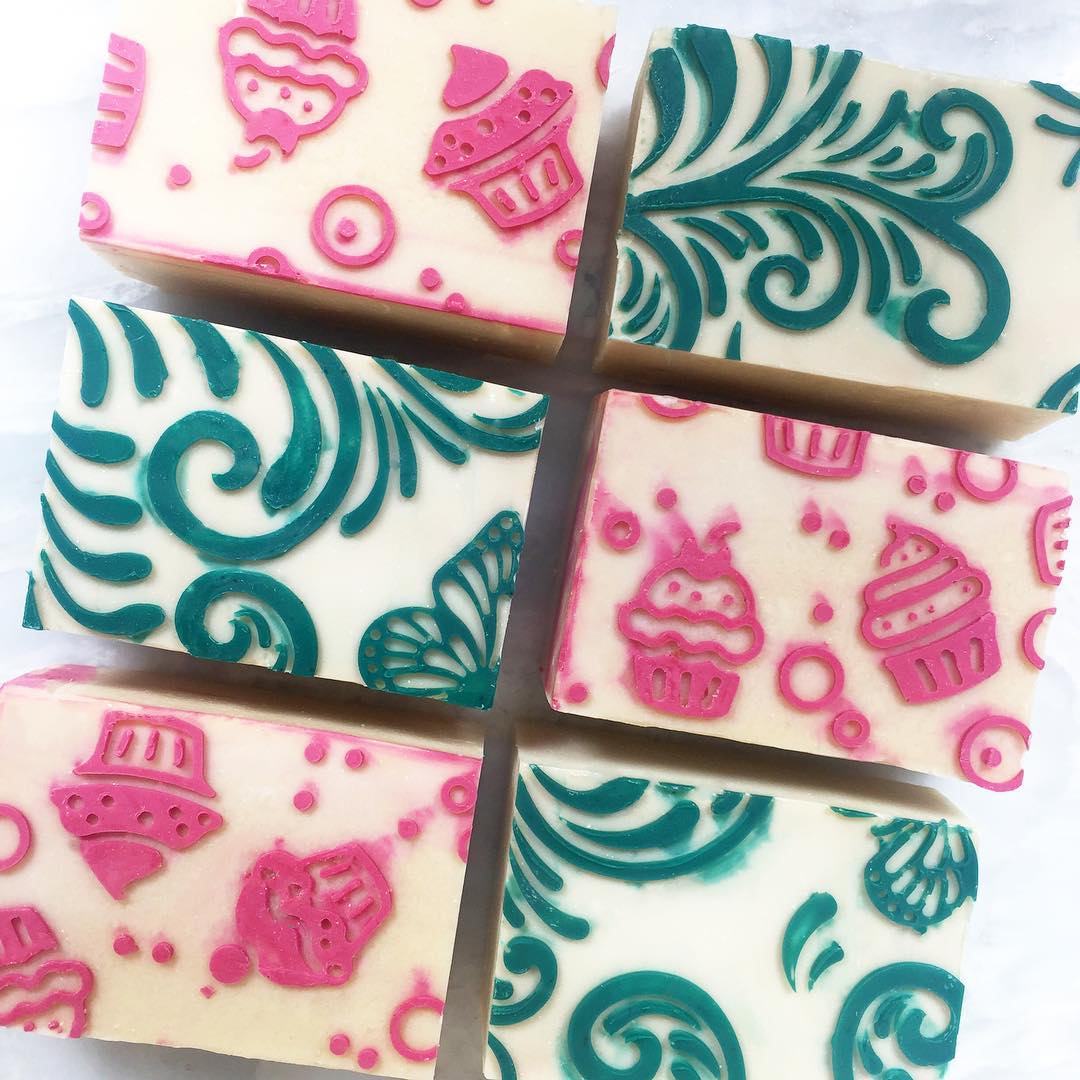 To keep up with soapy social media throughout the week, you can follow me on Twitter, Tumblr, Instagram, Pinterest, Vine, YouTube and Snapchat.  I'm Bramble-Berry on Snapchat. Don't forget to tag your soapy projects on Instagram with the hashtag #SoapShare so I can see what you're making!