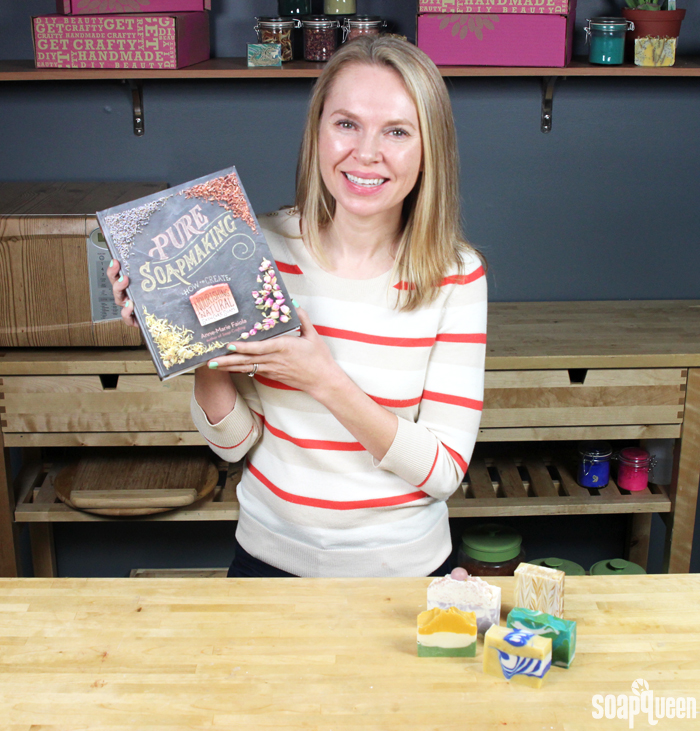 I can't believe that my new book, Pure Soapmaking, is finally here! This book has been such a labor of love. It took over a year to formulate and test the 32 cold process recipes in the book, and I'm so proud of each and every one. If you pre-ordered a book on Bramble Berry, they should be arriving very soon! If you haven't yet, you can still grab a book along with three free gifts (only from Bramble Berry!) if you order before January 26th.
To celebrate the launch of the book, I will be signing Pure Soapmaking books at 7 p.m. on February 12th at Village Books in Bellingham. If you live in Bellingham or the surrounding area, I would love to meet you. I will also be talking about the book writing process and taking questions from the audience. I'll also have soap from the book that you can take home!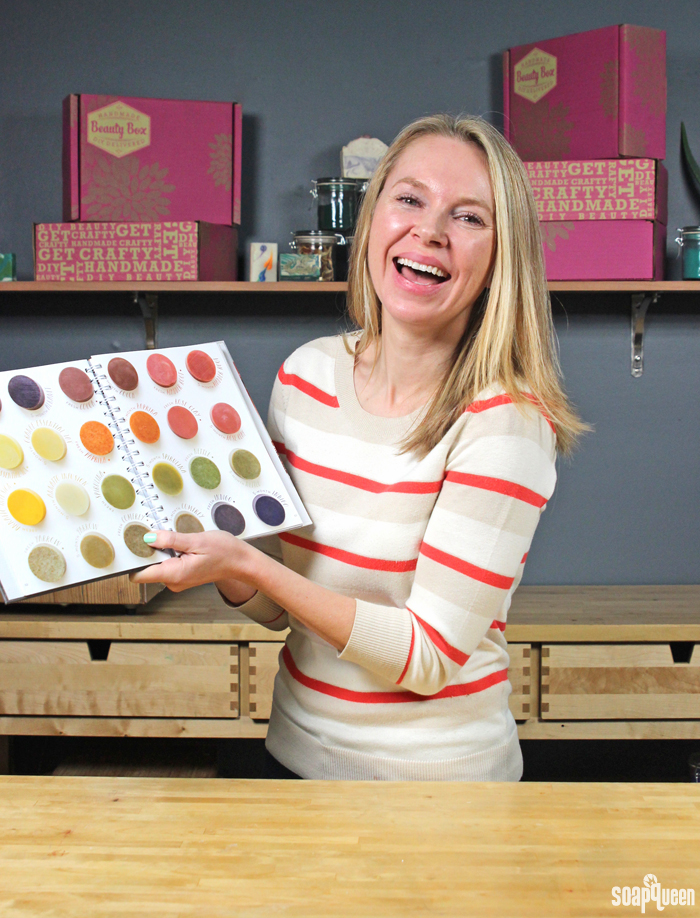 Pure Soapmaking Book Signing and Author Talk:
When: February 12th at 7 p.m.
Where: Village Books 
Address: 1200 11th St. Bellingham, WA 98225
I hope to see you there!