I hope you are all having a wonderful weekend so far. Ours started off with a bang. We've had an eventful couple of days in our household (more on that later!).
Lily is growing like a weed. I wouldn't be surprised if she followed in her dad's footsteps and was a runner…that girl is full of energy! She learns new words everyday. It's so fun to be able to communicate with her better, and listen to her adorable renditions of big words.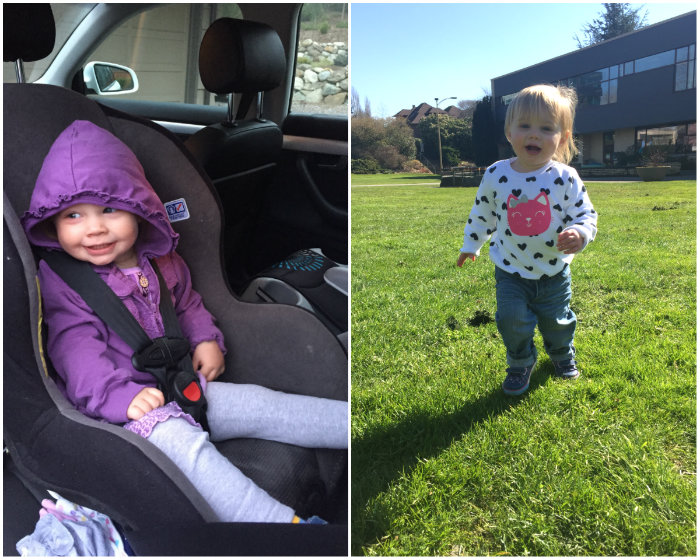 Below are my favorite tweets, 'grams and pins from the week. I'm also on Snap Chat now! To see my stories, my username is Bramble-Berry.
Pinterest: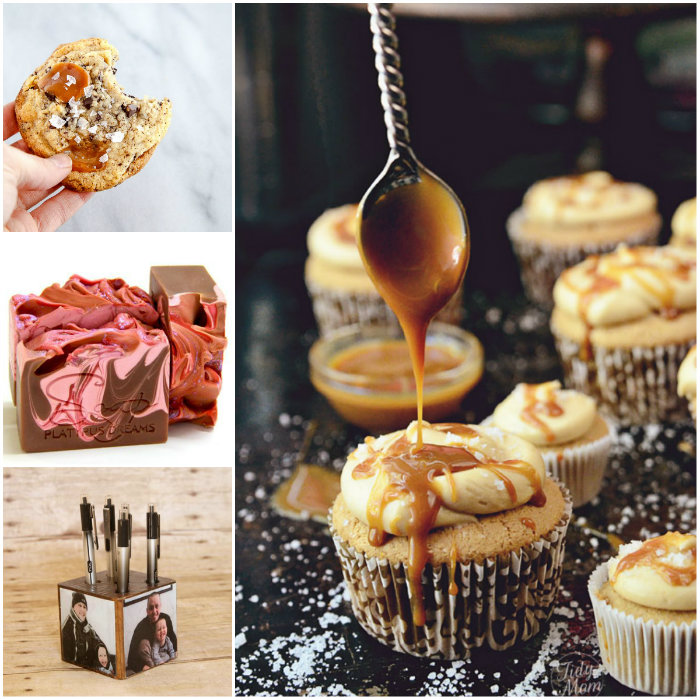 Top left to right, clockwise:
Instagram:
On the left is a Cinderella inspired soap, featuring melt and pour embeds and a hanger swirl. I can't wait to see the movie. On the right, is the Mermaid Tail soap cut into bars. Be on the lookout for that tutorial next week!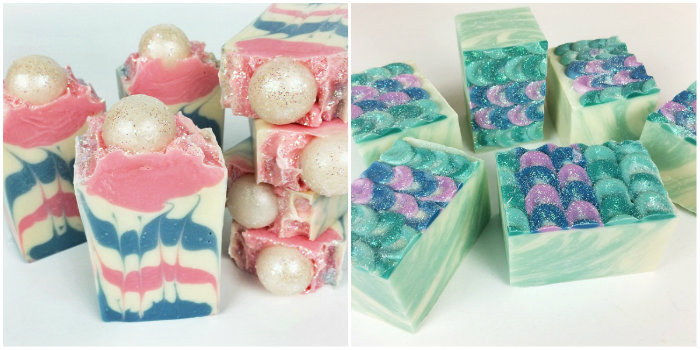 I feel so lucky to live in such a beautiful place. Below, the family and I went exploring on the beach.The combination of fog and sun made for a gorgeous day.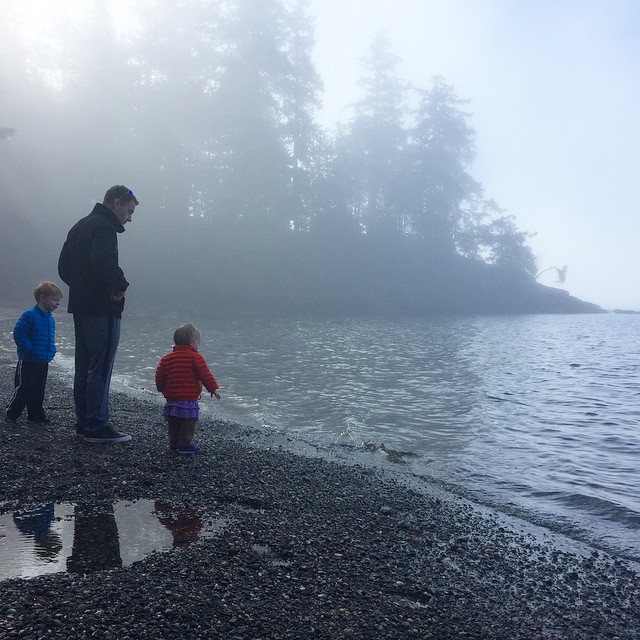 Twitter:
To keep up with the latest soapy social media throughout the week, you can follow me on Twitter, Tumblr, Instagram, Pinterest, Vine and YouTube. And Snapchat! To watch my 'stories', add me. I'm Bramble-Berry on Snapchat.