I hope you all are having a fantastic Easter Sunday! The family and I are taking Jamisen, Lily and Cousin Alise to an Easter egg hunt, and later will be dyeing eggs with LabColors. We are still living out of suitcases since the boiler explosion, but it is slowly becoming our new "normal." The house we stayed at this week is near the beach, so the kids have been having a blast. Honestly, I think they will be sad to go home!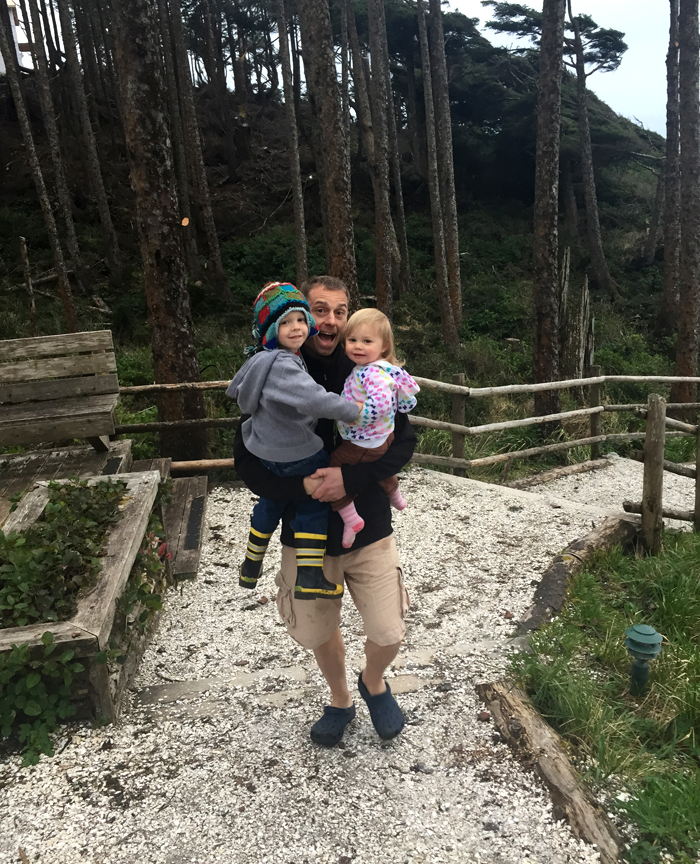 Now that Easter is "over," I'm setting my sights on Mother's Day and other spring projects. Next week, I will be sharing a collection of projects made with various milks, so keep your eyes out for those. In the meantime, here are my top tweets, pins and 'grams from the week.
Pinterest: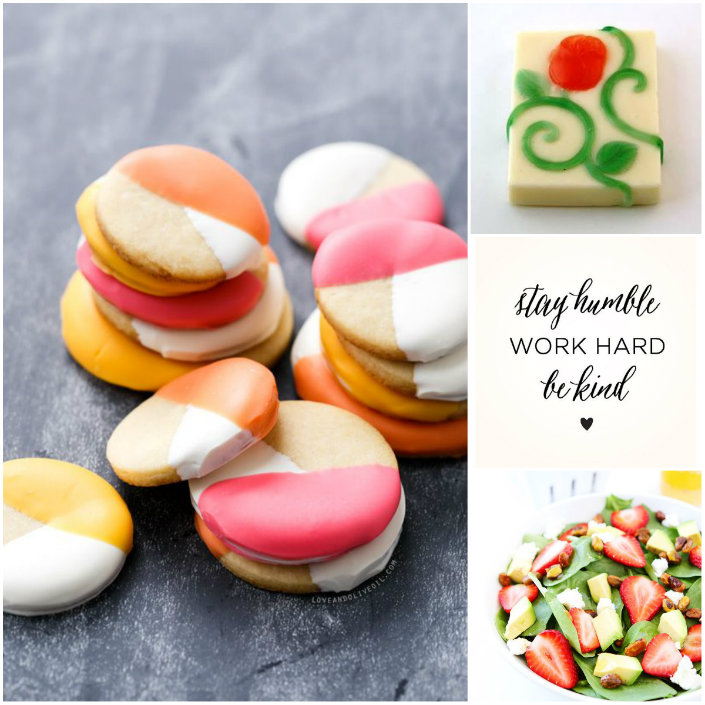 Left to right, clockwise:
This little girl sure knows how to turn a rainy day into a day filled with laughter and fun. Below, Lily jumps in the puddles while dressed in her pink rain boots and adorable Hatley jacket.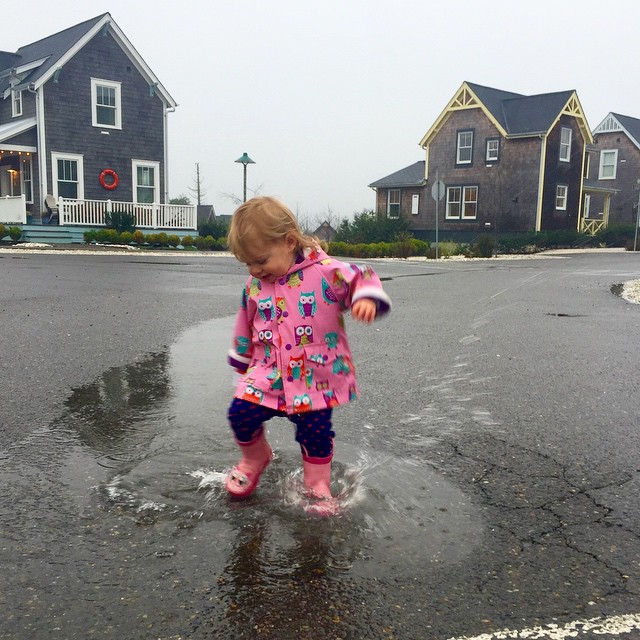 Below on the left, is a column pour made with Island Escape Fragrance Oil and lots of bright colors. On the right, is a coconut milk soap with Lime Fragrance Oil and Coconut Lemongrass Fragrance Oil. Lime in the coconut…get it? 😉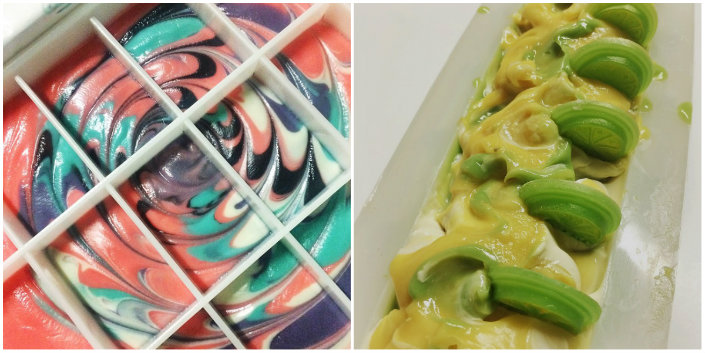 Twitter:

To keep up with the latest soapy social media throughout the week, you can follow me on Twitter, Tumblr, Instagram, Pinterest, Vine and YouTube. And Snapchat! To watch my 'stories', which include sneak peeks into future projects, add me. I'm Bramble-Berry on Snapchat.