Happy weekend! Between getting ready for Christmas and thinking ahead to 2016, this week flew by. On Wednesday night, the Bramble Berry team and I shopped for a local charity. It was a lot of fun to shop for the items on each person's wishlist, and make sure they have a wonderful holiday. I'll post more about our shopping extravaganza next week! Below, Lily and I were making our way through the aisles searching for the perfect gift. I love the cute little scowl on Lily's face, haha! I promise it wasn't there the entire time =)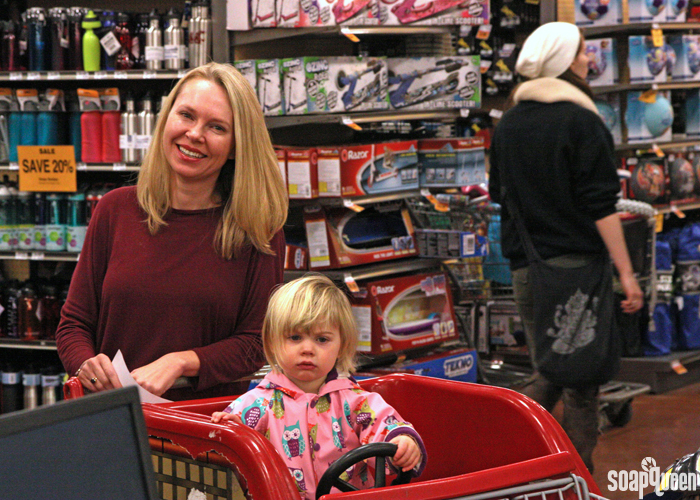 Next week I'll also share images from the annual Bramble Berry "Cookiepalooza." It was a great success; so many Bramble-Berrians brought cookies and swapped recipes. I'll share my cookie recipe with you soon! If you follow me on snapchat (user name: Bramble-Berry) there are some awesome videos of the cookie extravaganza.  In the meantime, here are my favorite 'pins, 'grams and tweets from the week.
Top left, clockwise:
Instagram:
This week I experimented with Wax Dye Blocks to make the perfect rainbow colors for candles. I'll share the tutorial with you soon. =)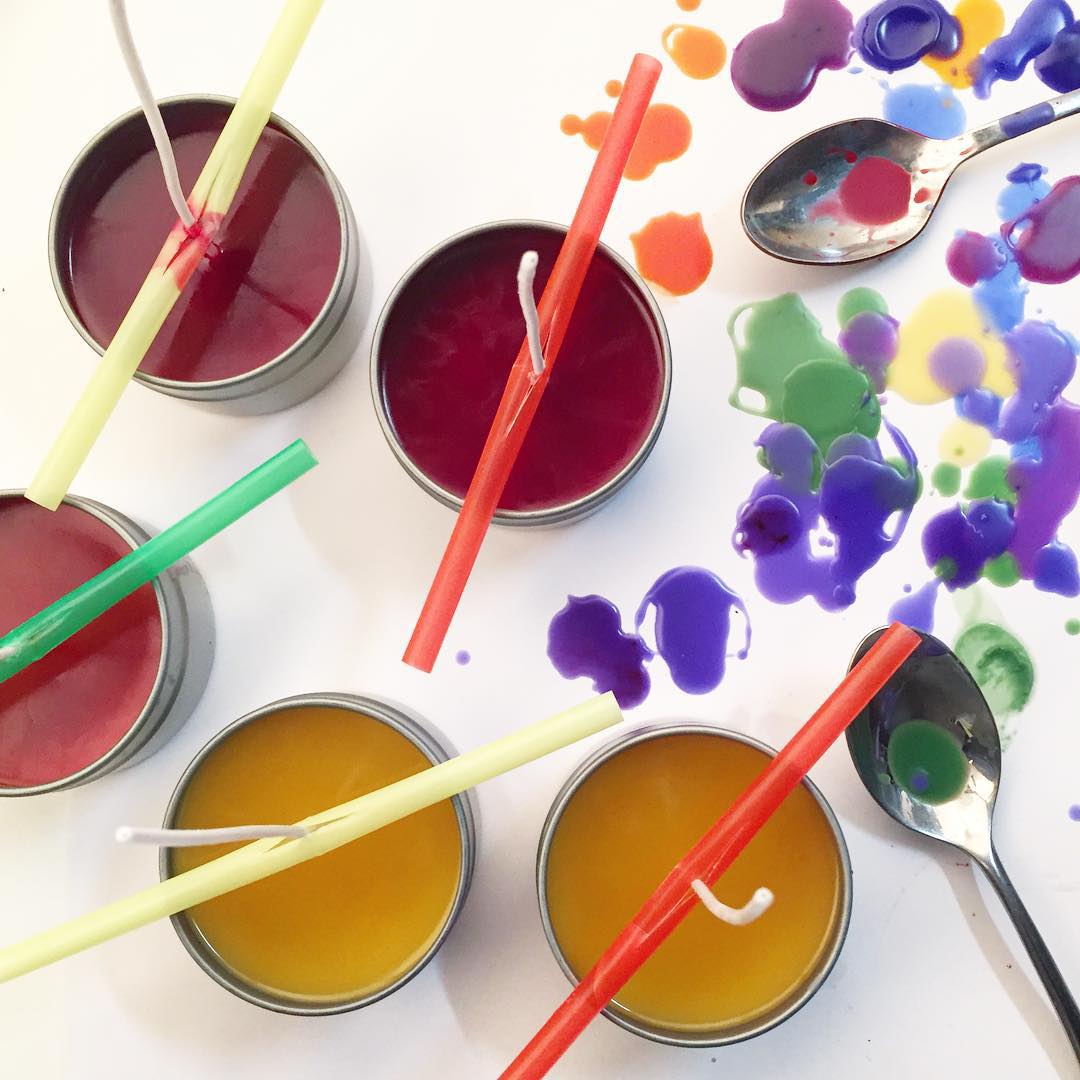 Has your skin been feeling dry and irritated from the winter cold? Checkout the easy tutorial for Creamy Cucumber Lotion! It feels fantastic on the skin.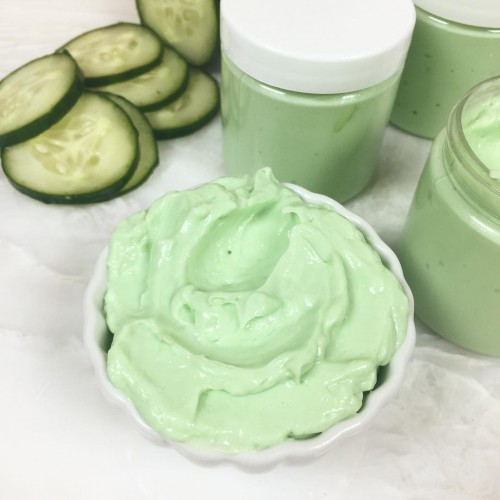 Twitter:
I hope you're having a great weekend! To keep up with the latest soapy social media throughout the week, you can follow me on Twitter, Tumblr, Instagram, Pinterest, Vine and YouTube and Snapchat. To watch my 'stories', which include sneak peeks into future projects, add me. I'm Bramble-Berry on Snapchat. Don't forget to tag your soapy projects on Instagram with the hashtag #SoapShare so I can see what you're making! =)