Happy weekend! Today the kiddos and I are working on our Halloween costumes. So far, Jamisen wants to be a flower and I believe Lily is going to be a watermelon. I had originally planned on dressing as a witch again this year, but I think I'm going to be a bumble bee to fit into the "farmer's market" theme the kids have going. =) Do you dress up for Halloween? I'd love to hear your costume ideas! We also visited a Kangaroo Farm this morning; check out my Snapchat (Bramble-Berry is my user name there) or Instagram today (@brambleberry) to get some sneak peeks at that fun expedition.
With Halloween only a week away, I have been planning ahead with holiday projects. It's never too early to plan for Christmas…it always sneaks up on you! If you're stumped on what to make this year, keep your eyes on the blog next week for holiday ideas including melt and pour and a lotion bar. Until then, check out my favorite pins, tweets and 'grams this week. =)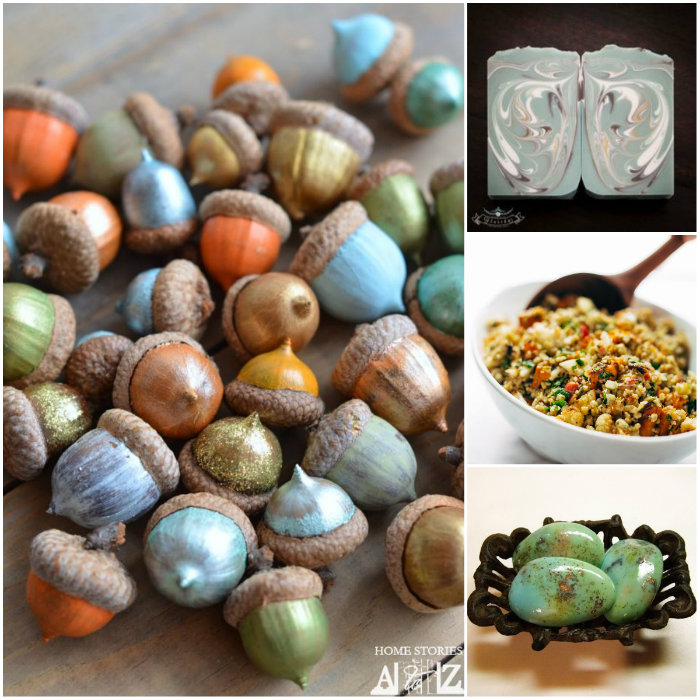 (Left to right, clockwise):
Christmas is only about two months away. I've started making presents early this year, including this loaf of holiday rebatch soap. These bars are scented with a combination of Holiday Candy Fragrance Oil and Peppermint Essential Oil, 1st Distillation for a sweet and fresh smell.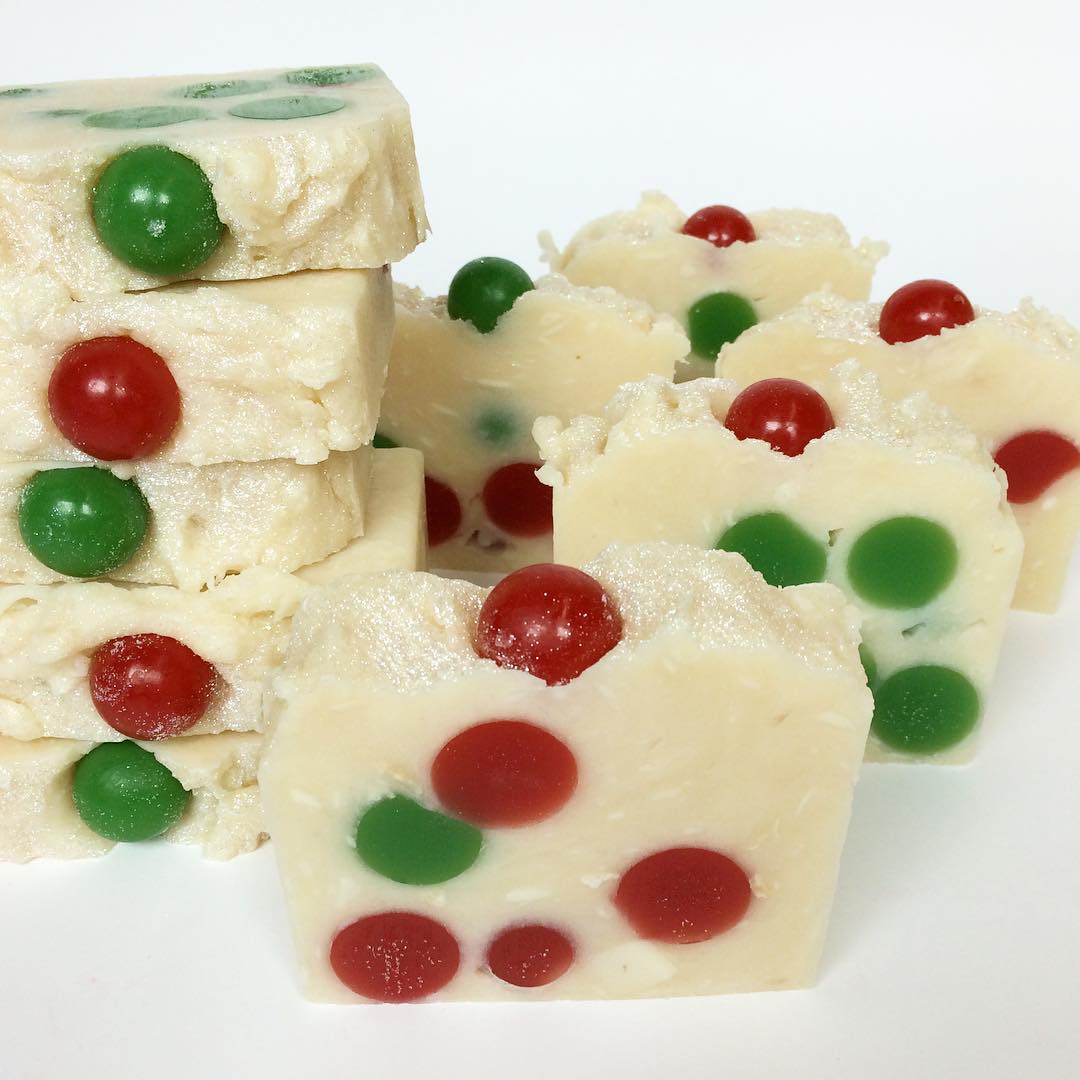 Speaking of holidays…why not start thinking about Valentine's Day? Okay, maybe it's a little early for that, but hearts are great year round, right? These heart shaped bars are made with pink sea salt and rose clay for a soft pink color. On the right, I toured a butterfly sanctuary and they absolutely loved my bright yellow pants! =)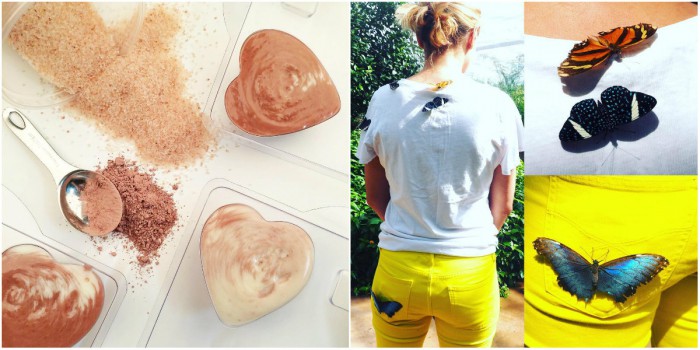 I hope you're having a great weekend! To keep up with the latest soapy social media throughout the week, you can follow me on Twitter, Tumblr, Instagram, Pinterest, Vine and YouTube and Snapchat. To watch my 'stories', which include sneak peeks into future projects, add me. I'm Bramble-Berry on Snapchat. Don't forget to tag your soapy projects on Instagram with the hashtag #SoapShare so I can see what you're making! =)