Happy Saturday; I'm feeling conflicted about the joyous day I'm having with our family when I contrast it to the sadness in Paris. Our thoughts, prayers and tears are with all of France as they pick up the pieces after yesterday's terrorists attacks.
Today the kiddos and I are spending the day inside building LEGOS at the library. The weather has been rainy and gray, so we are happy to be dry and warm. I love that Bellingham has activities that bring together the community. Jamisen and Lily are grateful as well, because…LEGOS! Duh. =)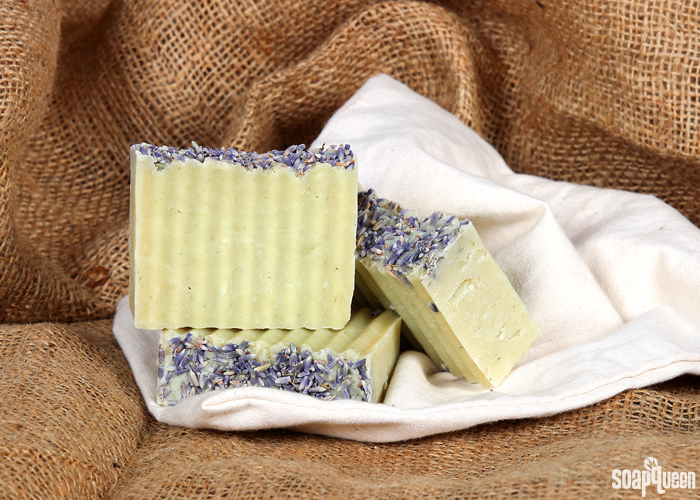 Yesterday the team and I wrapped up three book-preorder Soap Queen TV videos. If you missed my most recent video, click here to watch it. It's a Lavender & Lemongrass Hot Process Soap recipe. It smells so good! The videos filmed yesterday feature recipes from my upcoming book, Pure Soap Making. The book is available for pre-order now, and will be published in early 2016. The videos will only be available for early supporters that pre-order the book. Speaking of natural soap making, I recently chatted with Biconi about the rise of popularity of natural soap making, check it out here. Bottom line: consumers are becoming more aware of what they are putting on their bodies. Homemade beauty products are a great way to have 100% control. If you're in need of some crafty inspiration, check out my favorite tweets, 'grams and pins from the week.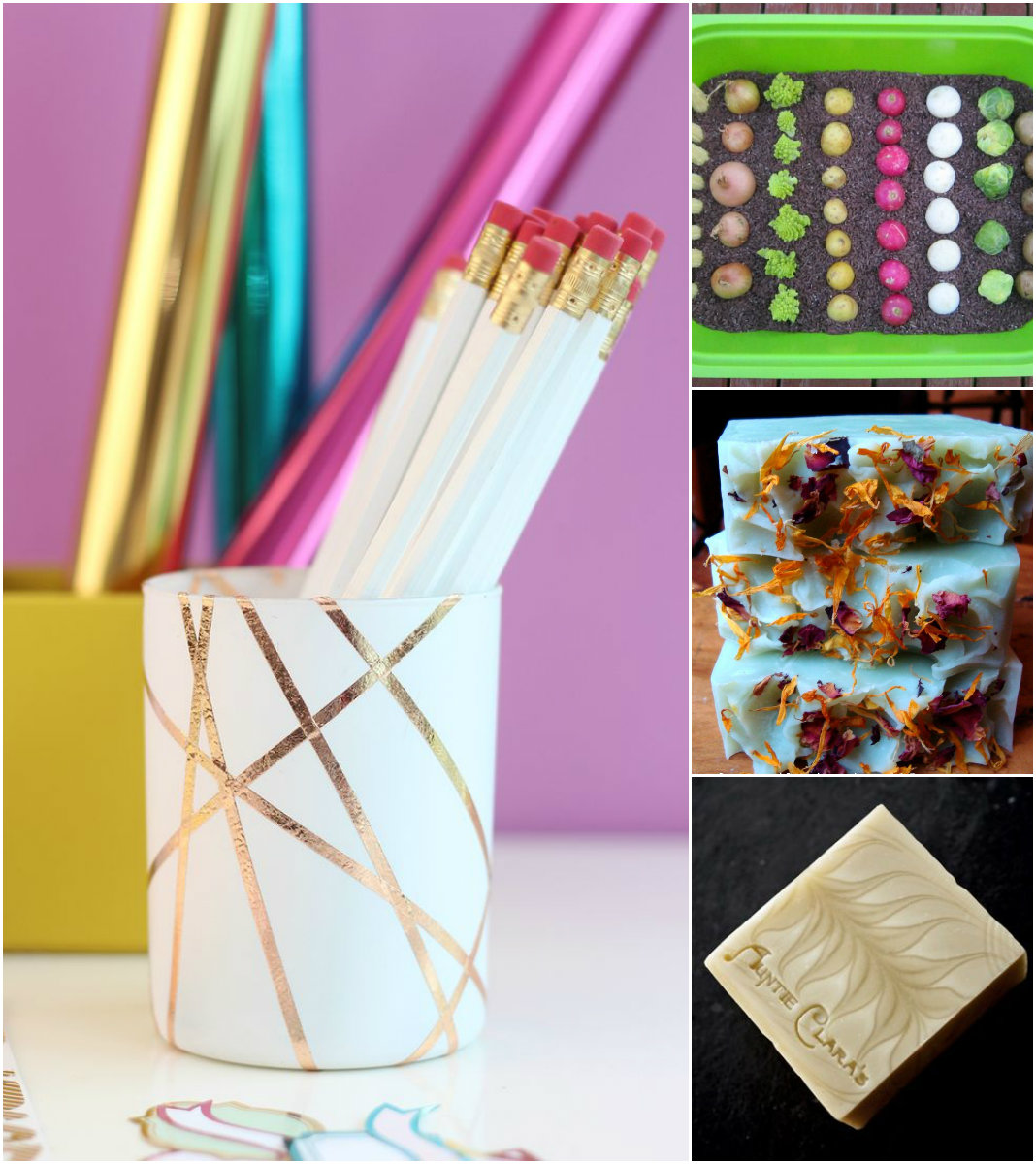 Left to right, clockwise:
This week I attempted the Clyde Slide cold process technique, made popular by Clyde Yoshida of Vibrant Soap. I'm excited about how it turned out! I think next time I may create fewer layers in the pot to prevent the colors from blending together.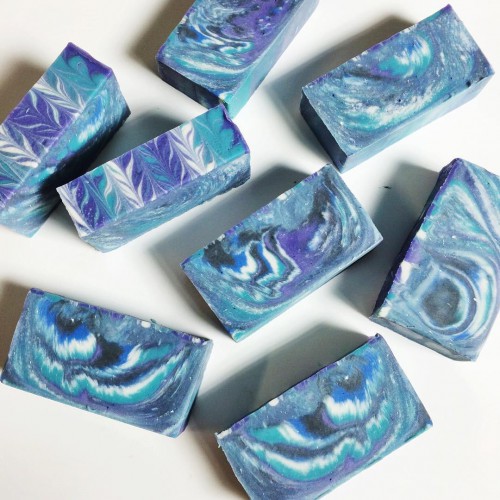 I hope you all had a wonderful Veterans Day, and had a chance to thank the veterans in your life. On the left is a photo of my grandma and grandpa Louis, who was a RN in World War II. On the right is a collection of brightly colored soaps…I just love working with rainbow hues. =) For tips to make your soap more vibrant, check out this blog post.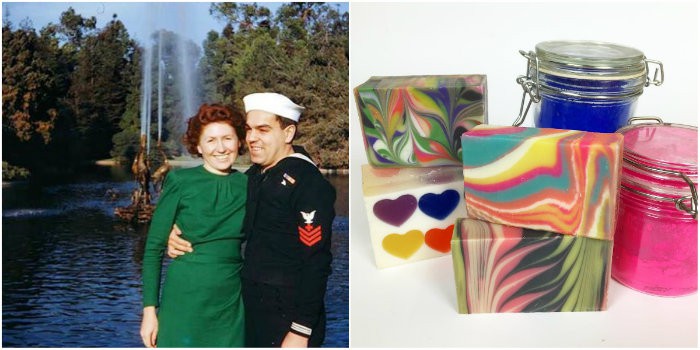 I hope you're having a great weekend! To keep up with the latest soapy social media throughout the week, you can follow me on Twitter, Tumblr, Instagram, Pinterest, Vine and YouTube and Snapchat. To watch my 'stories', which include sneak peeks into future projects, add me. I'm Bramble-Berry on Snapchat. Don't forget to tag your soapy projects on Instagram with the hashtag #SoapShare so I can see what you're making! =)