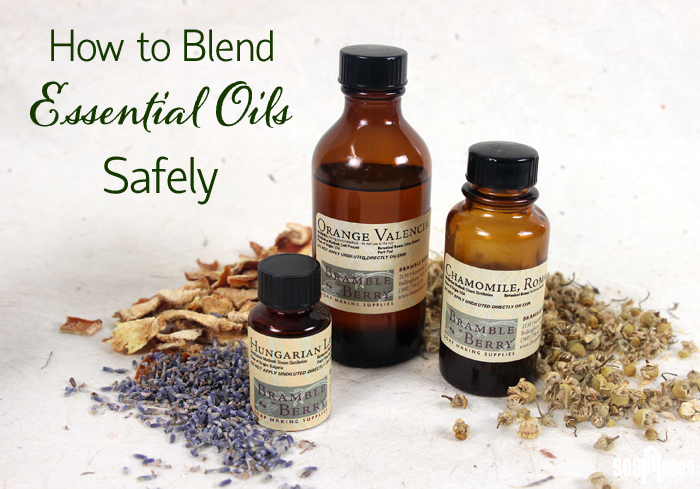 Essential oils are a great option for scenting your products naturally. Based on the definition from the International Organization for Standardization, essential oils are defined as "a product obtained from a natural raw material of plant origin, by steam distillation, by mechanical processes from the epicarp of citrus fruits, or by dry distillation, after separation of the aqueous phase — if any — by physical processes." Click here to read this statement, which is included in their vocabulary of aromatic natural raw materials (ISO/D1S9235.2).
If you prefer to keep your products as natural as possible, essential oils are the way to go. Just like fragrance oils, it's important to use them properly. Each essential oil has a different usage rate, and depending on what you're making you'll need to use a different amount. If too much essential oil is used in a product, it can cause skin irritation. The easiest way to find out how much essential oil is to use the Fragrance Calculator. Simply select what kind of product you're making, how much you're making and which essential oil you want to use. The Fragrance Calculator will then give you how much you can safely use in your product. For example, below you can see how much lemongrass essential oil is safe for 48 ounces of cold process soap.
One important note about the Fragrance Calculator: For fragrance oils, the calculator uses the usage rates recommended by IFRA (International Fragrance Association). For essential oils, there is no official IFRA usage rate. When calculating usage rates for essential oils, the Fragrance Calculator uses rates dependent on our tests and crafting experience. Just like most ingredients used in bath and beauty products, the usage rates may vary on personal preference. If you like to err on the side of caution, I recommend using the "light" suggested usage rate for essential oils. Then, I recommend making small test batch to make sure you enjoy the scent, and it does not irritate your skin.