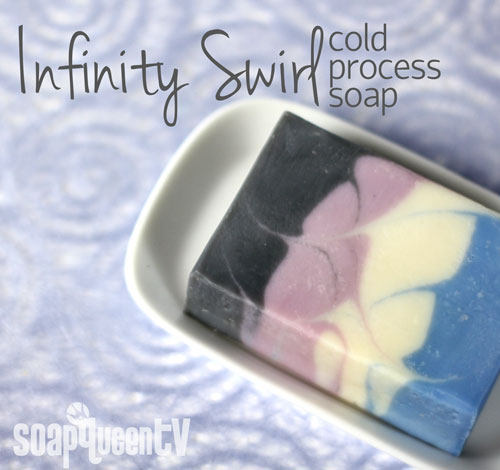 The infinity swirl is a beautiful method for adding an interesting design to your soap. And it's really easy to do! The Multi-Pour Sectioning Tool is a re-usable tool perfect for this technique, but you can make your own out of cardboard. Although I love the wispy look, if you want a bolder design just use a swirling tool with a wider diameter (like a spoon handle) to drag more of the colors together. Scented with a blend of Lime and Crisp Anjou Pear fragrance oils, this soap smells fresh, sweet and crisp. Find out how to create it via the Soap Queen TV video below!
To make this project you will need:

Get everything you need to make this project here.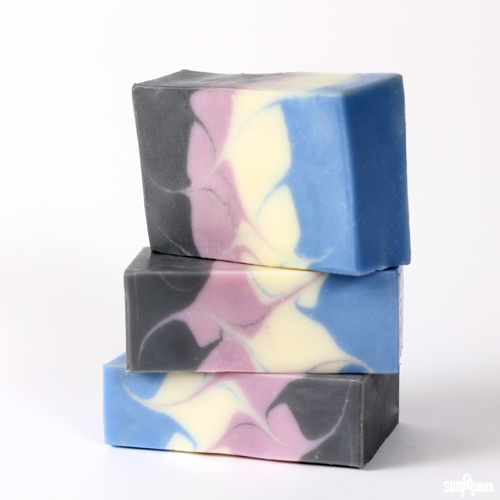 Have you tried the infinity swirl technique yet? We love to see your projects on Facebook and Instagram!