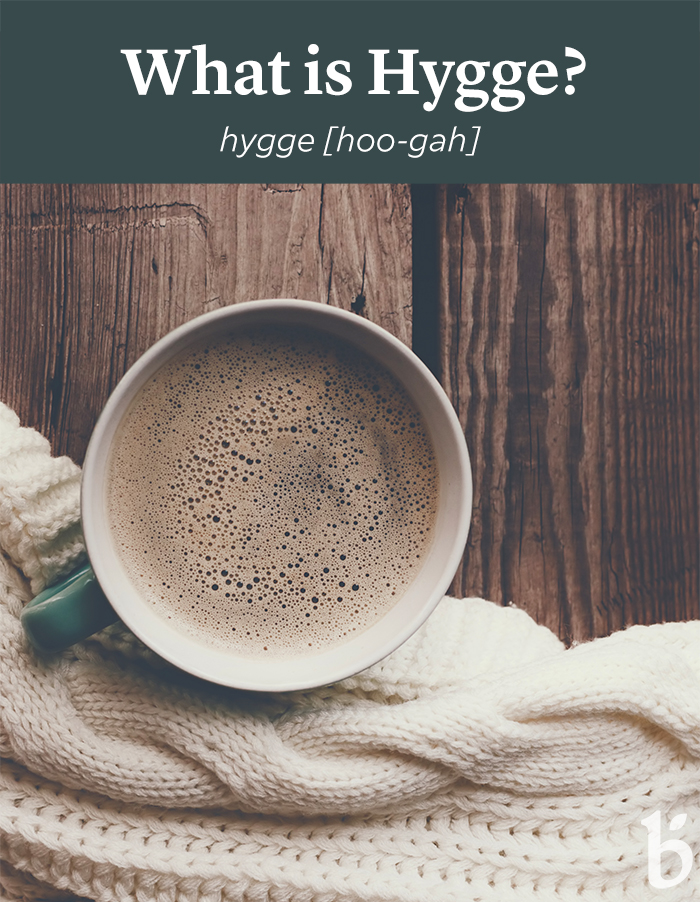 If you've spent any time on the internet lately, you've probably seen the term hygge (pronounced hoo-gah). It's underneath photos of wool socks, hot chocolate, and flickering candles.
Simply put, it's the everyday pursuit of happiness, comfort, and connection. It's the inspiration for our Hygge Collection, which includes warm scents, moisturizing oils, and packaging that's perfect for holiday gifts. Learn more about hygge below.
What is it
There are many components to hygge, including pursuing happiness and contentment every day. That can be tricky to do, especially because most people have busy schedules and stressors like work and school. Try to consciously take a break to do something that makes you feel at ease. That can be as simple as ordering an indulgent dessert at your favorite restaurant or cooking dinner with your family.
Connecting with people is an essential part of hygge. There's nothing quite like relaxing while you're surrounded by people who love you. To really enjoy it, put your phone down, turn the TV off, and be fully present in the moment.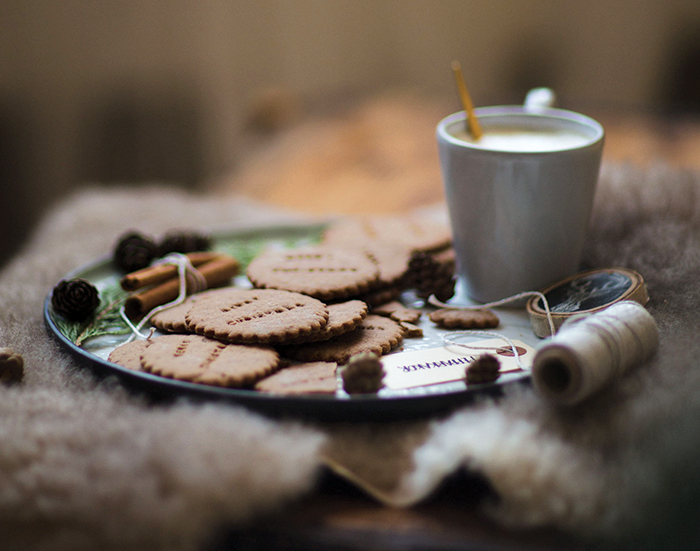 We can't forget about comfort. Creating a cozy and safe environment is a great way to unwind. Again, it doesn't have to be complicated. Curl up with your favorite blanket, sip coffee with a friend, or light your favorite candle.
History
The term comes from a Norwegian word that means well-being. Hygge first appeared in Danish writing in the 19th century, and it's been an essential part of their culture ever since. Danes try to appreciate the small things, make their well-being a priority, and do the best with what they have. 
It seems to be working – Denmark is consistently one of the happiest countries in the world. They recently lost the top spot, but still cracked the top three.
How to apply the concept
There are so many ways to incorporate hygge into your life. Whenever you do something that makes you feel content or cozy, stop and focus on that moment. Then, try to work it into your daily routine.
We think creating is a great way to embrace the concept. It's so enjoyable and rewarding to make soap, lotion, bath bombs, and more. Not to mention every time you use your products, you'll be experiencing hygge again. Make sure to give bars to your friends and family so they can experience it as well. Over the next few months, we'll be sharing hygge-inspired recipes here that are perfect for gifting.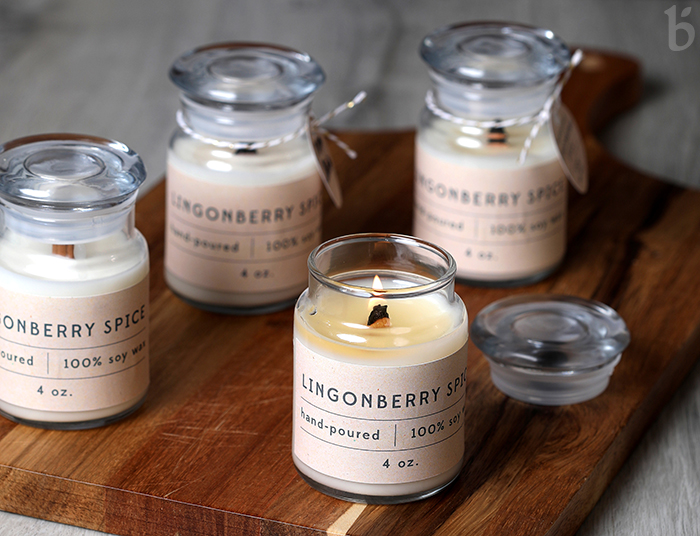 Kits are another great way to experience hygge. Ours come with supplies and step-by-step instructions so you can focus on the fun part. Invite a friend over, drink some coffee or spiced wine, and get creative. It's the perfect night in.