Happy Halloween weekend! It's always a little bit of a bummer when Halloween falls on a weekday, but it's also fun to celebrate at the office. This weekend, the kids did a little trick-or-treating, and have become very protective and concerned with their buckets of candy. I don't keep a lot of sugar around the house, so that bucket of candy might as well be a bucket of gold! I must admit, it's a little bit tempting to me as well, but I can't let my Best Day Ever challenge group down. =)
Now that Halloween is over, it's full steam ahead to the holidays. Be on the lookout for another holiday inspired tutorial, and in the mean time, check out my favorite links from around the web below!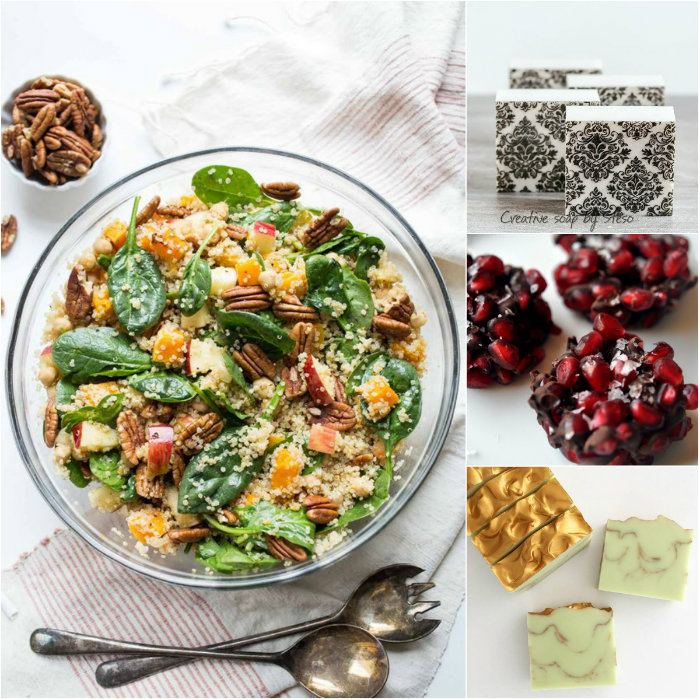 Left to right, clockwise:
Instagram:
The tutorial for this snowdrop inspired hot process recipe will be up soon. I don't make hot process soap often, but when I do, I so appreciate being able to cut and use it the next day! The beautiful blue in these bars is created with Caribbean Blue Mica.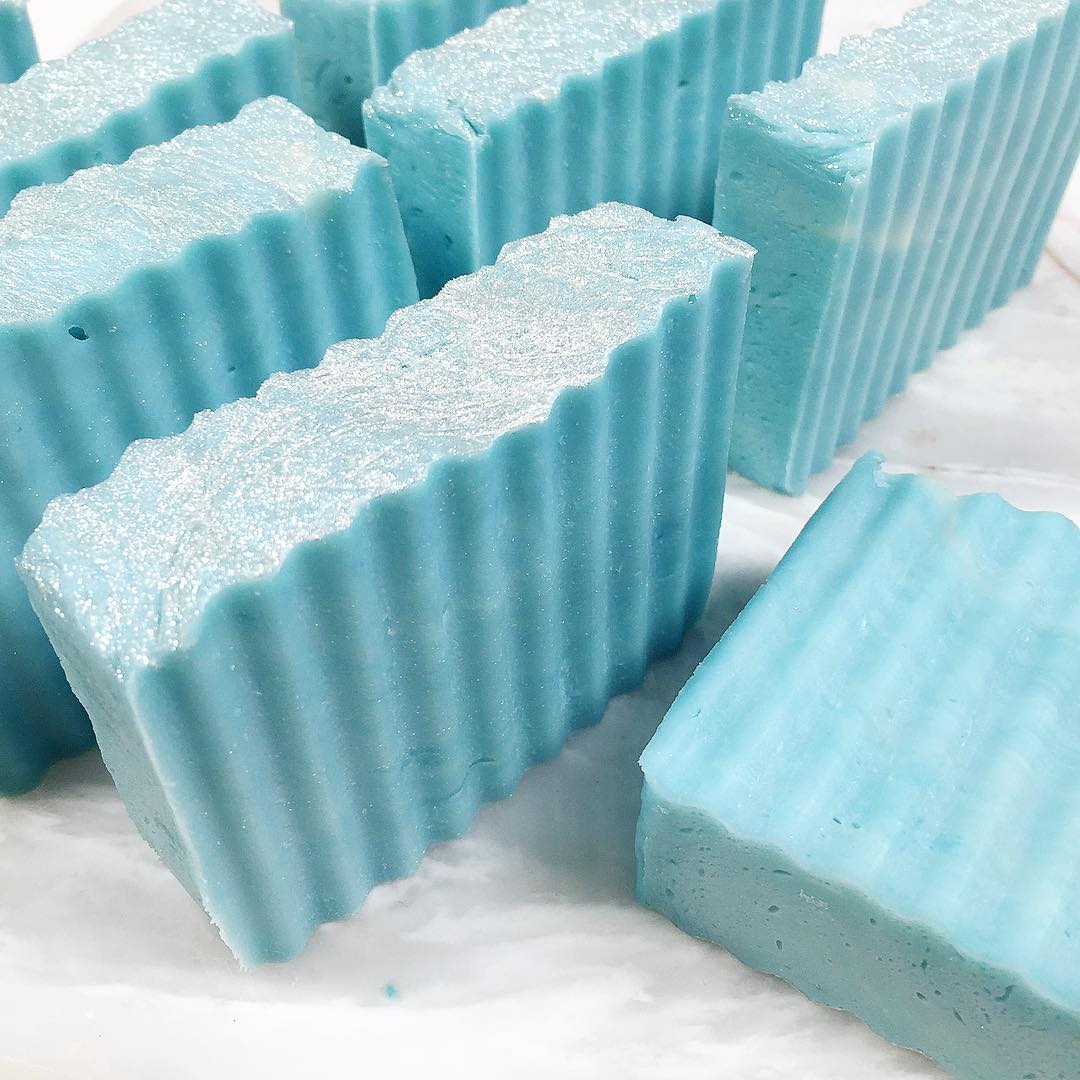 Halloween might be over, but pumpkin season is still in full swing. If you ask me, it's pumpkin season until the end of the year. =) Learn how to make this Pumpkin Pie Cold Process Soap here.  Just make sure guests know it's not for dessert!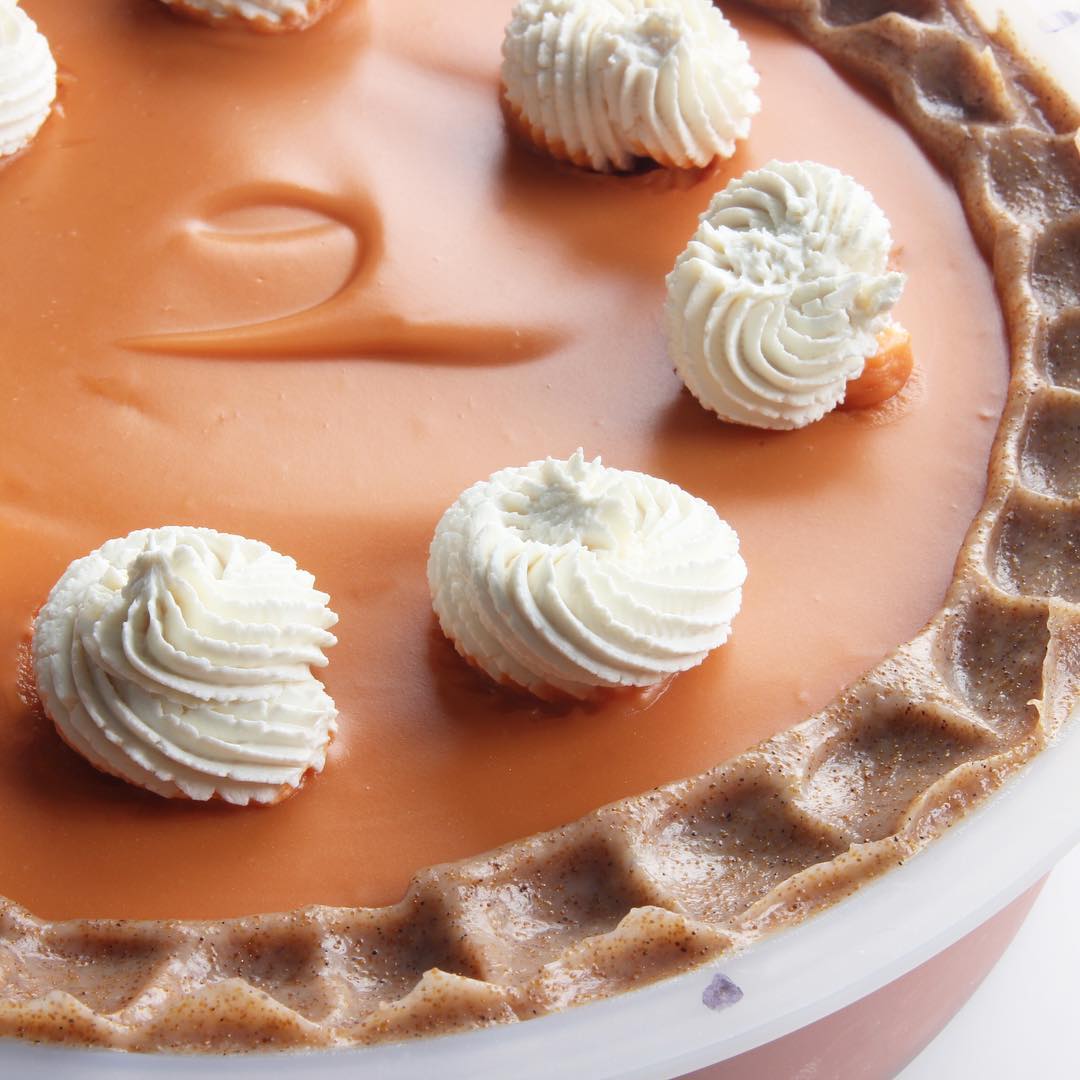 To keep up with soapy social media throughout the week, you can follow me on Twitter, Tumblr, Instagram, Pinterest, YouTube and Snapchat.  I'm Bramble-Berry on Snapchat. Don't forget to tag your soapy projects on Instagram with the hashtag #SoapShare so I can see what you're making!