Happy weekend! For the next few days, I'm spending time in Minneapolis with my mastermind group. What's a mastermind group you ask? In short, it's a support group. I recently wrote about my love of mastermind groups and how to start your own on my other blog (yep, I have another blog). You can also find more information about mastermind groups in this post, all the way from 2008. Clearly, they work for me! =) I always feel so inspired and motivated after meeting with my group.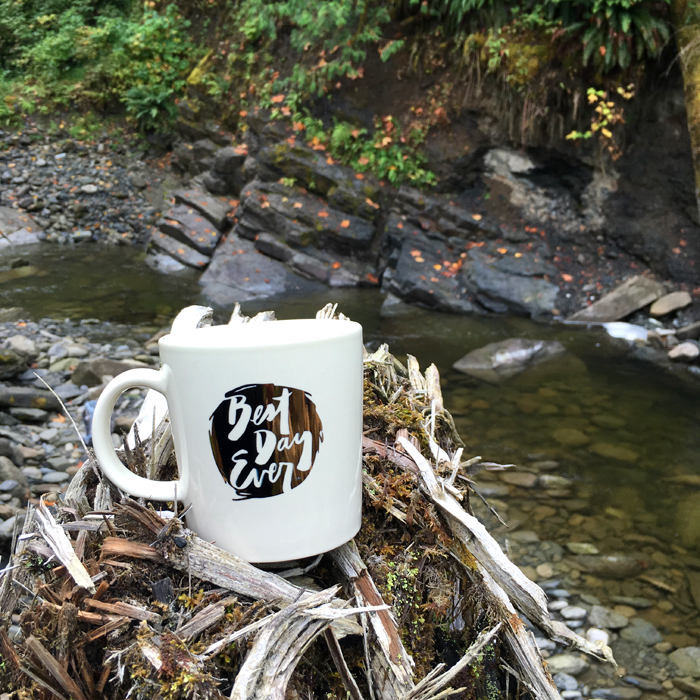 Make everyday the best day ever with your own Best Day Ever mug!
We all need a little "treat yo' self" day every now and then, right? Next week on the blog, be on the lookout for a series of projects for a home spa day! Recipes will include bath bombs, salt scrub, lotion bars and more. In the meantime, check out my favorite pins, tweets and 'grams from the week.
Left to right, clockwise:
Instagram:
In need of a home spa day? Next week, look for a series of projects made with calming cucumber and lavender scents. The bath bombs below are scented with a unique blend of Cucumber Melon Fragrance Oil and Lavender 40/42 Essential Oil.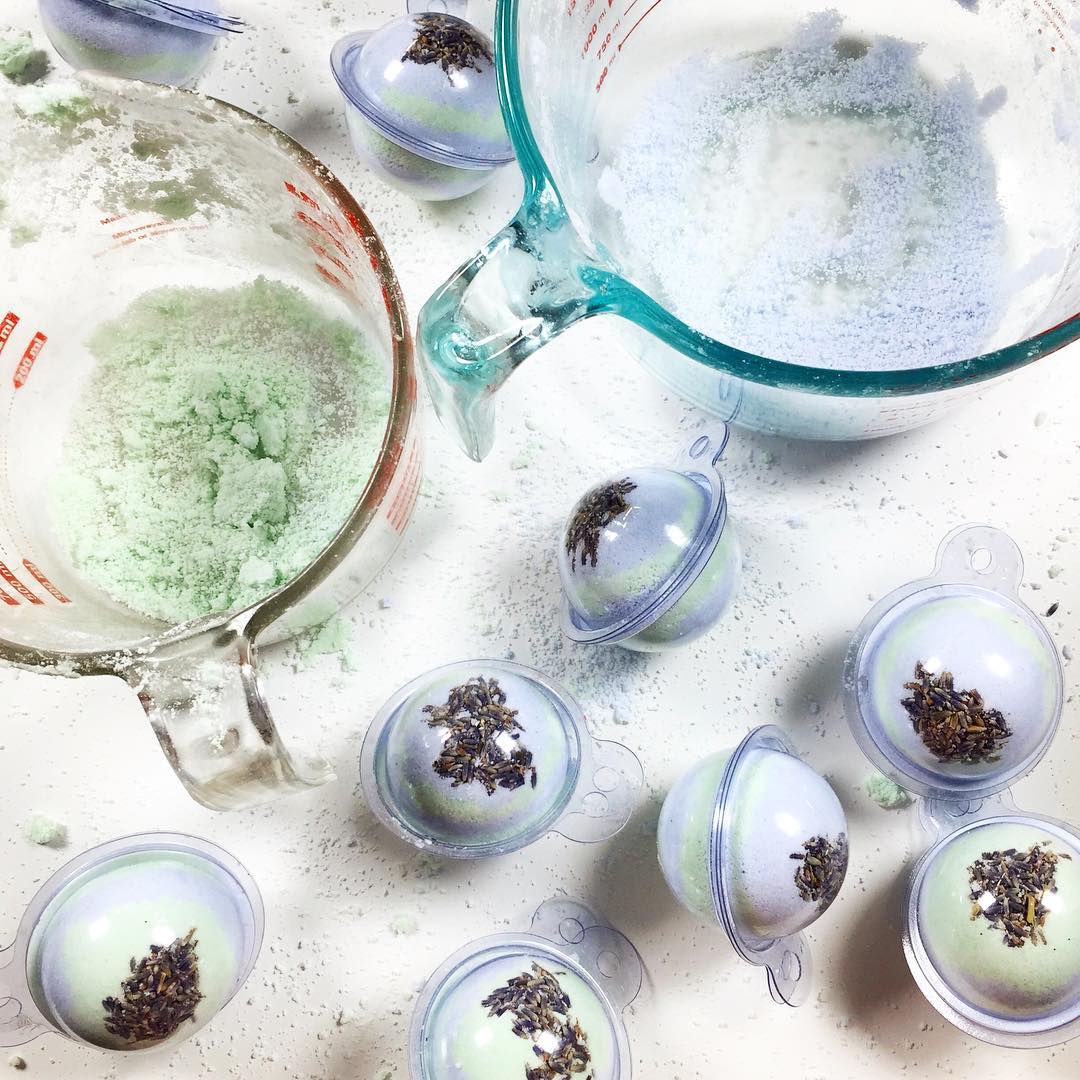 Did you catch the newest Soap Queen TV video? In the video, I show you how to make Orange and Poppy Seed Salt Scrub with my friend Courtney. It's easy to make and smells amazing!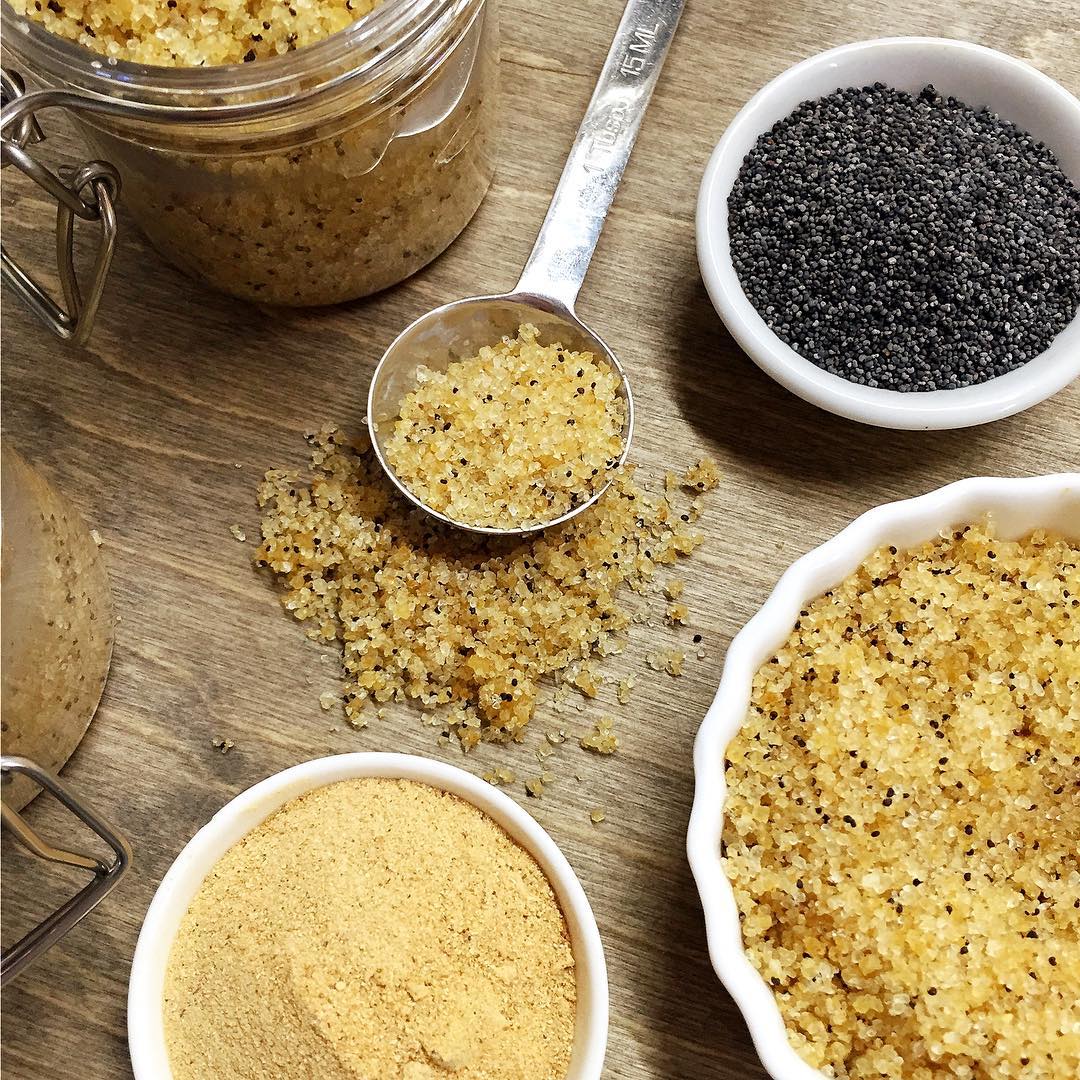 To keep up with soapy social media throughout the week, you can follow me on Twitter, Tumblr, Instagram, Pinterest, Vine, YouTube and Snapchat.  I'm Bramble-Berry on Snapchat. Don't forget to tag your soapy projects on Instagram with the hashtag #SoapShare so I can see what you're making!