Happy Sunday! This weekend we experienced a big rain and wind storm. Because of the nasty weather, it was full of more books and inside crafts with the kids. I'm also in the middle of leading a 42 day nutrition and fitness challenge; read more about that challenge and future challenges here. With the nasty weather I've had lots of time for meal prep, and had the opportunity to catch up with my treadmill and weights. Check out some of my healthy and delicious meals from the week below – veggies and fish cooked lots of ways =) Everyone in the Best Day Ever challenge group is posting delicious meal photos multiple times a day. It's easy to stay inspired when you see yummy food photos. =)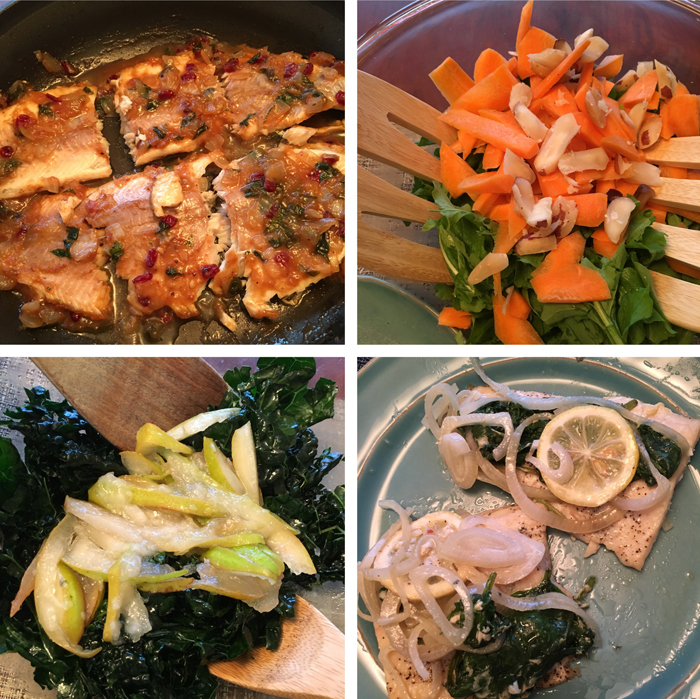 Speaking of healthy eating…are you guys ready for Halloween? 😉 I've been scouring Pinterest for crafty Halloween ideas to enjoy the holiday without all the sugar. Check out some of my favorite Halloween pins below, along with more crafty inspiration from Instagram and Twitter.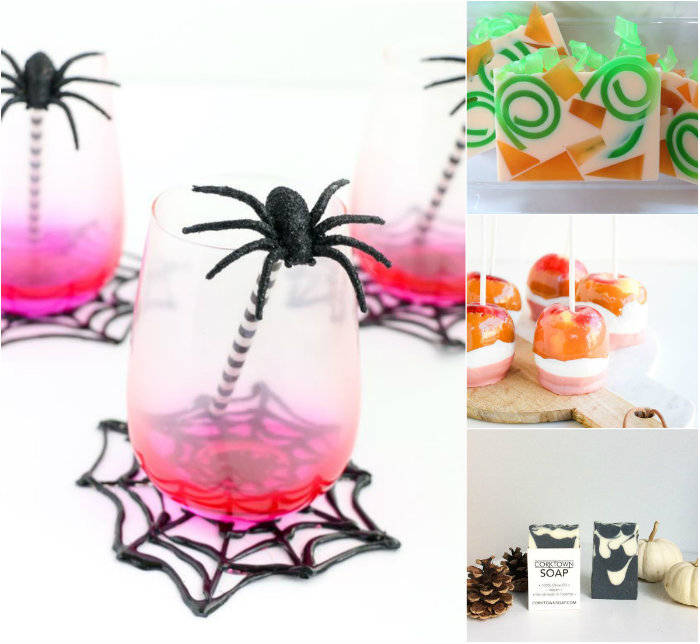 Far left, clockwise:
Instagram:
Even though we haven't even had Thanksgiving yet (if you're in the states that is), now is the time to make holiday gifts! I'm working on a holiday inspired butterfly swirl soap for an upcoming Bramble Berry newsletter. Sign up to see the full tutorial in the coming weeks!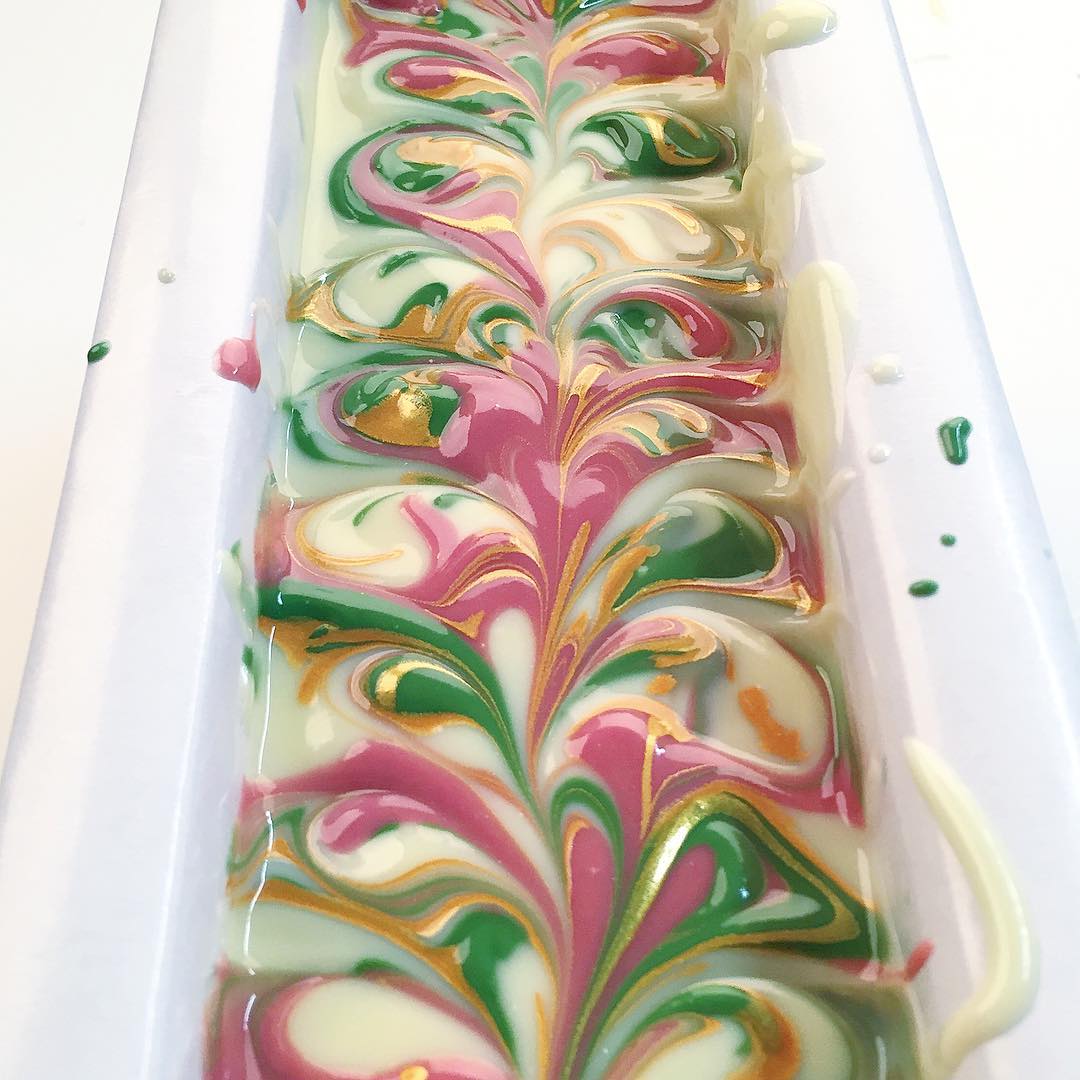 If you're a melt and pour soaper you have time on your side. But, it never hurts to be get started early! This snowflake melt and pour tutorial will be on the blog in a couple weeks.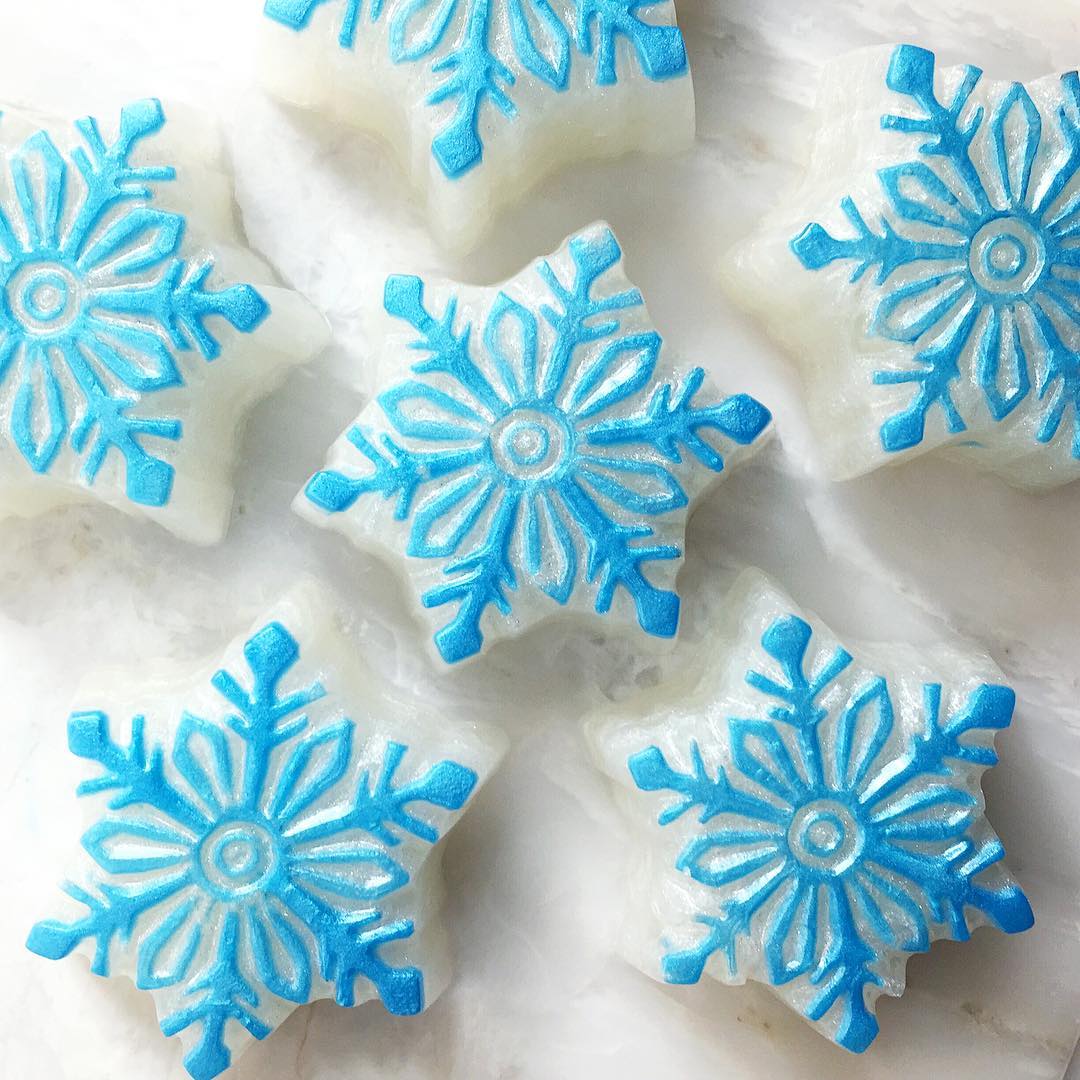 To keep up with soapy social media throughout the week, you can follow me on Twitter, Tumblr, Instagram, Pinterest, Vine, YouTube and Snapchat.  I'm Bramble-Berry on Snapchat. Don't forget to tag your soapy projects on Instagram with the hashtag #SoapShare so I can see what you're making!