More projects made with the Autumn Frost Fragrance Collection were shared on the blog this week, including the Vermont Maple Melt and Pour Soaps. They have a classic orange and yellow color scheme, as well as plenty of shimmer dusted on top. The Vermont Maple Fragrance Oil gives them a complex and comforting scent.
The Vermont Maple Fragrance Oil is part of the limited edition Autumn Frost Fragrance Collection. It features four new fall and winter fragrance oils, and is only available until September 30th. Don't wait – you save $10 when buying the kit rather than buying the fragrance oils separately. See the kit here.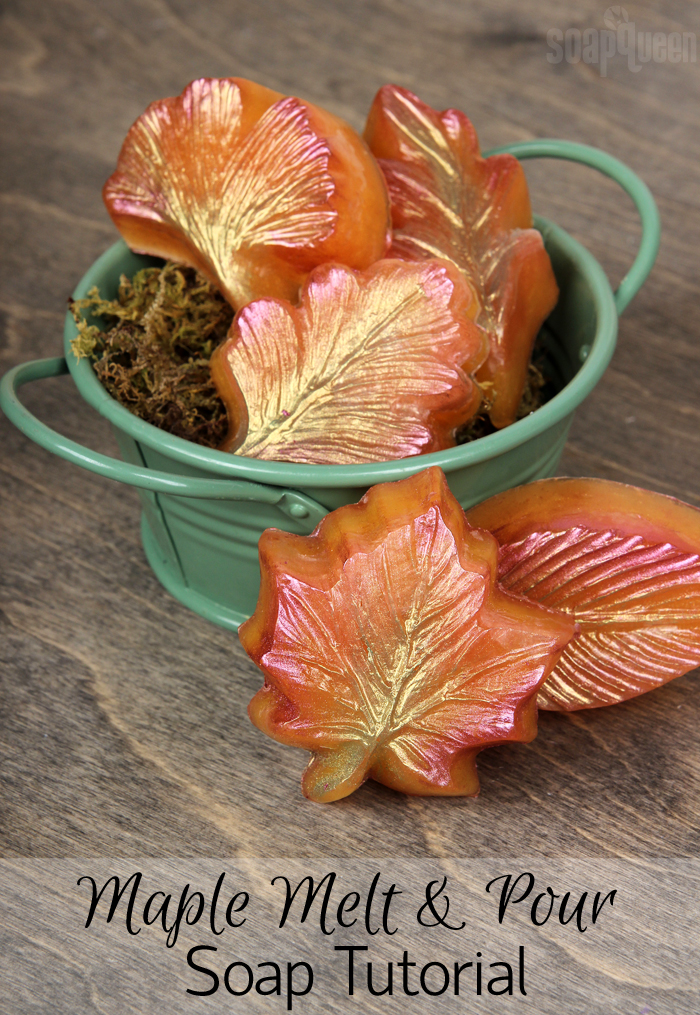 The Sparkling Snowdrop Cold Process Soap is also made with one of the new Autumn Frost scents. Sparkling Snowdrop Fragrance Oil is a frosty floral fragrance that goes perfectly with the color scheme. Zippy Blue Pigment creates the perfect winter blue. The soap is topped with sparkling melt and pour embeds for an icy finishing touch.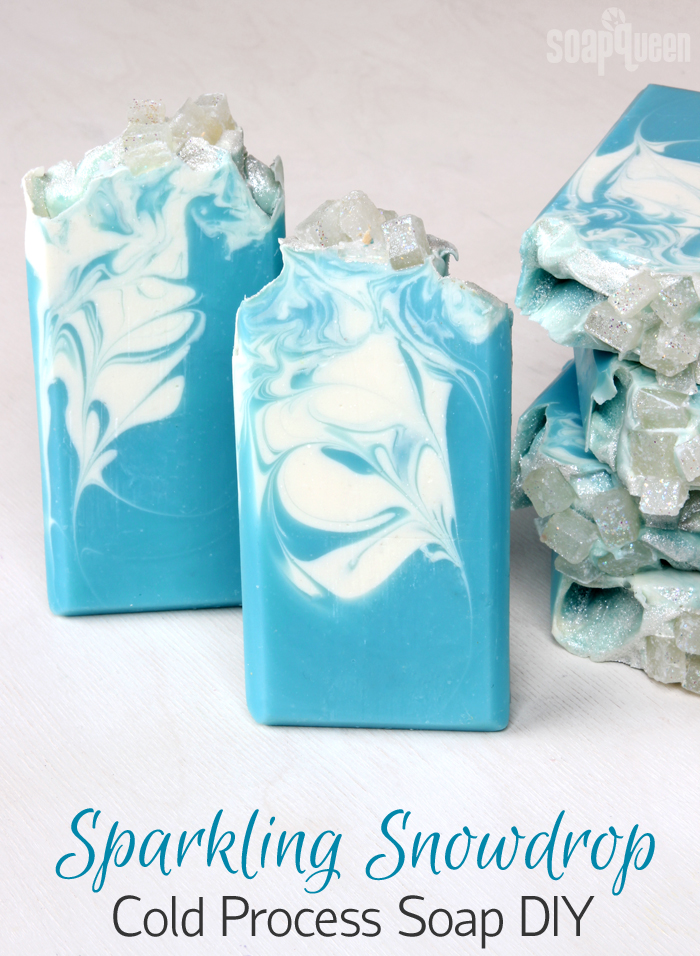 If you've never made cold process soap before, using sodium hydroxide lye can be intimidating. It is a caustic chemical that can be harmful. However, lye is perfectly safe when handled correctly. That means gloves, goggles, long sleeves, pants and closed-toed shoes whenever you're handling it. Learn more in the Afraid of Using Sodium Hydroxide Lye to Make Soap? post.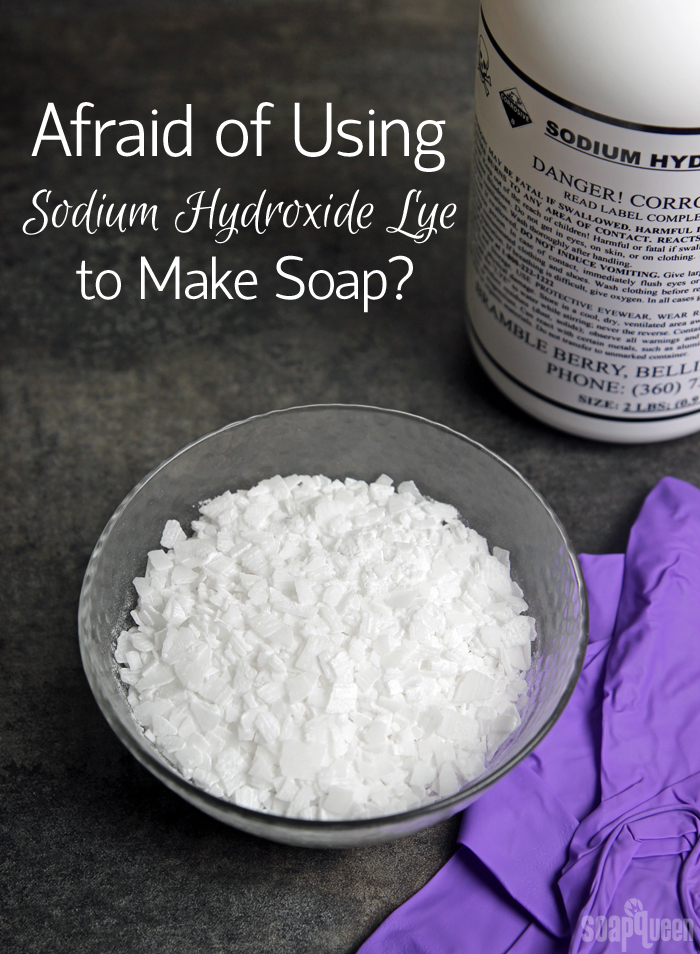 Once you feel comfortable working with lye, the sky is the limit. Bee of Sorcery Soap creates amazing designs using soap dough. She molds it to create horses, flowers, books and so much more. Learn more about how she got started in the Interview with Bee of Sorcery Soap.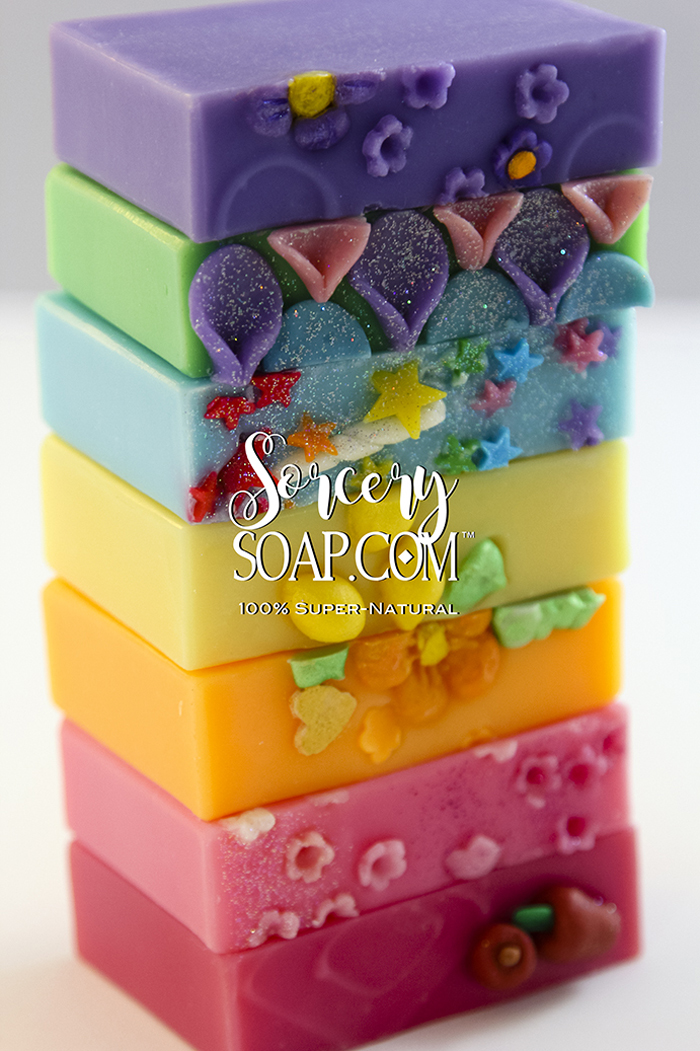 This week's Facebook Photo of the Week winner creates amazing designs as well. Cindy with Walnut Grove Soaps made this beautiful black and white soap.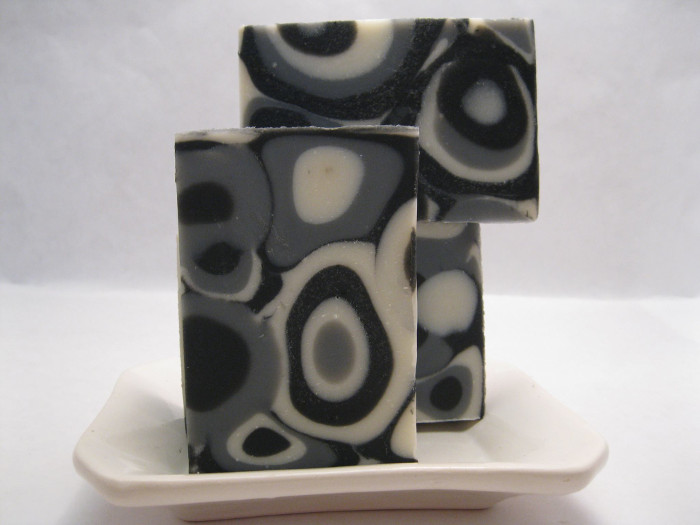 Cindy's soap is colored with Black Oxide, Vintage Gray Mica and Titanium Dioxide. Each color is dropped in sporadically, which results in the intricate pattern. I love the color contrast and that each bar looks unique! She scented the bars with Cedarwood Essential Oil and Vanilla Rosewood Fragrance Oil. For more fun designs made with squeeze bottles, check out the Blue Rimmed Cold Process Soap Tutorial and the Rainbow Heart Swirl Cold Process Tutorial.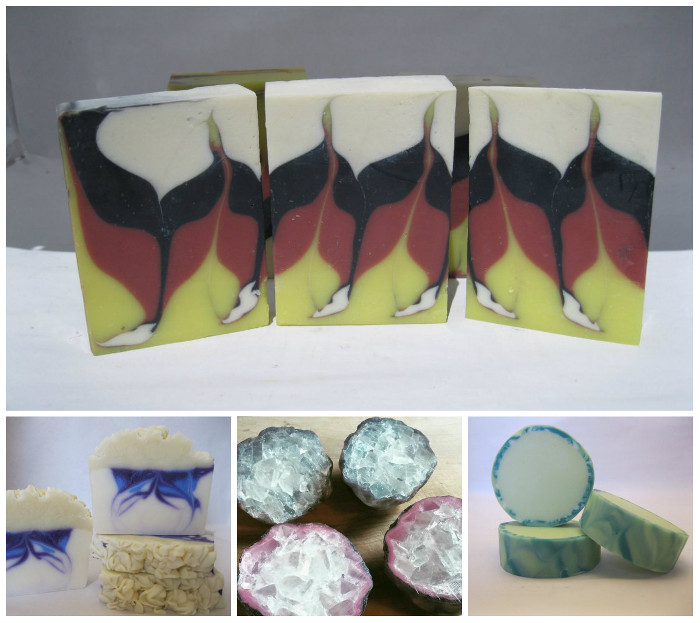 Above (clockwise, top left) are Cindy's and Taiwan Swirl Soap, Rimmed Soap, Geode Soap and Butterfly Swirl Soap. If you love the look of Cindy's Butterfly Swirl Soap, check out the Monarch Butterfly Swirl Cold Process Tutorial. The Butterfly Swirl Soap has an interesting pattern as well.
Find Walnut Grove Soaps
On Facebook
On Instagram
This week's Instagram Photo of the Week by Mee Hue features a stunning design. I absolutely love the unique swirls and embeds inside the bar. It's truly a work of art. For more of Mee Hue's work, check out their Instagram page.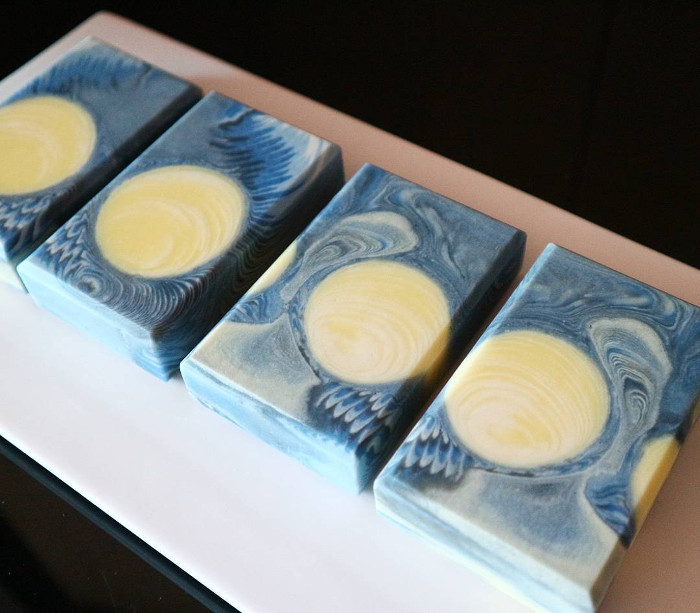 Post pictures of your crafty creations on the Facebook page each week for a chance to be featured on the Soap Queen blog and receive a sweet soapy package from Bramble Berry. Photos are chosen based on consensus from the Bramble Berry staff, so the best way to increase your chances of winning is to show us lots of photos!
To participate in the Instagram contest, hashtag your pictures with #soapshare. Each Friday, I will pick a photo on Instagram to be featured on the Bramble Berry Instagram account.
For those of you who have been featured on the blog, we now have an official "Featured on the Soap Queen" badge! You can include that badge on your website, blog, pictures, etc. To save the badge, click here. =)