Happy Sunday. =) My folks are up for the weekend so it's family, family, family. We are loving the rainy PNW fall and finding it interesting (challenging!) to find our drizzly moments to get outside and run off the kids' energy.. Pinterest certainly comes in handy when you have read every book in the house, or have played hide-and-go-seek too many times to count. Need some rainy day ideas? My Toddler Fun Pinterest board has lots of crafty projects. I have my eyes on this Rainbow Foam Dough for later today.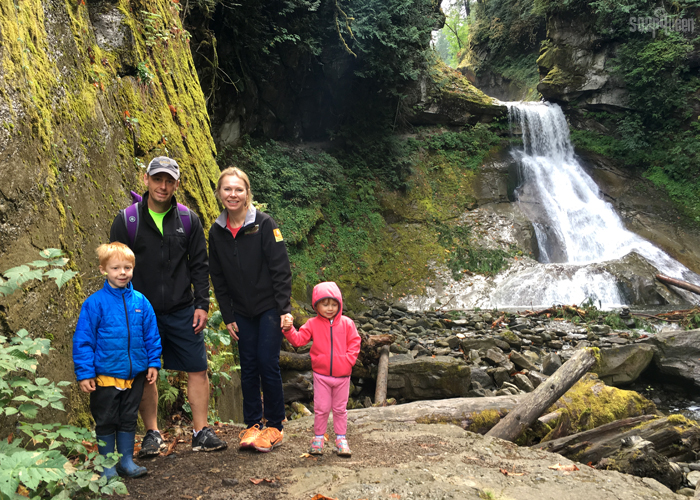 Above, the whole family was able to take advantage of a dry-but-misty-day for a hike. How beautiful is that waterfall? I'm crossing my fingers that we get a few more hikes in this year before it gets too cold!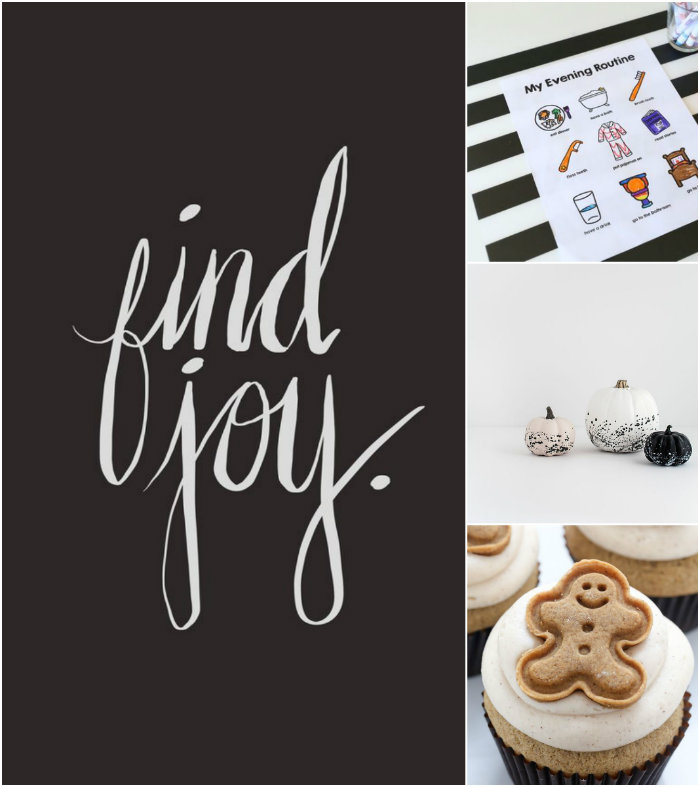 Left to right, clockwise:
Instagram:
The team and I have been brainstorming and testing new projects for Soap Queen TV. I think these cute doughnut bath bombs are a go! The base is colored with Rosy Pink La Bomb, and the sprinkles are created with a mixture of micas and 99% isopropyl alcohol.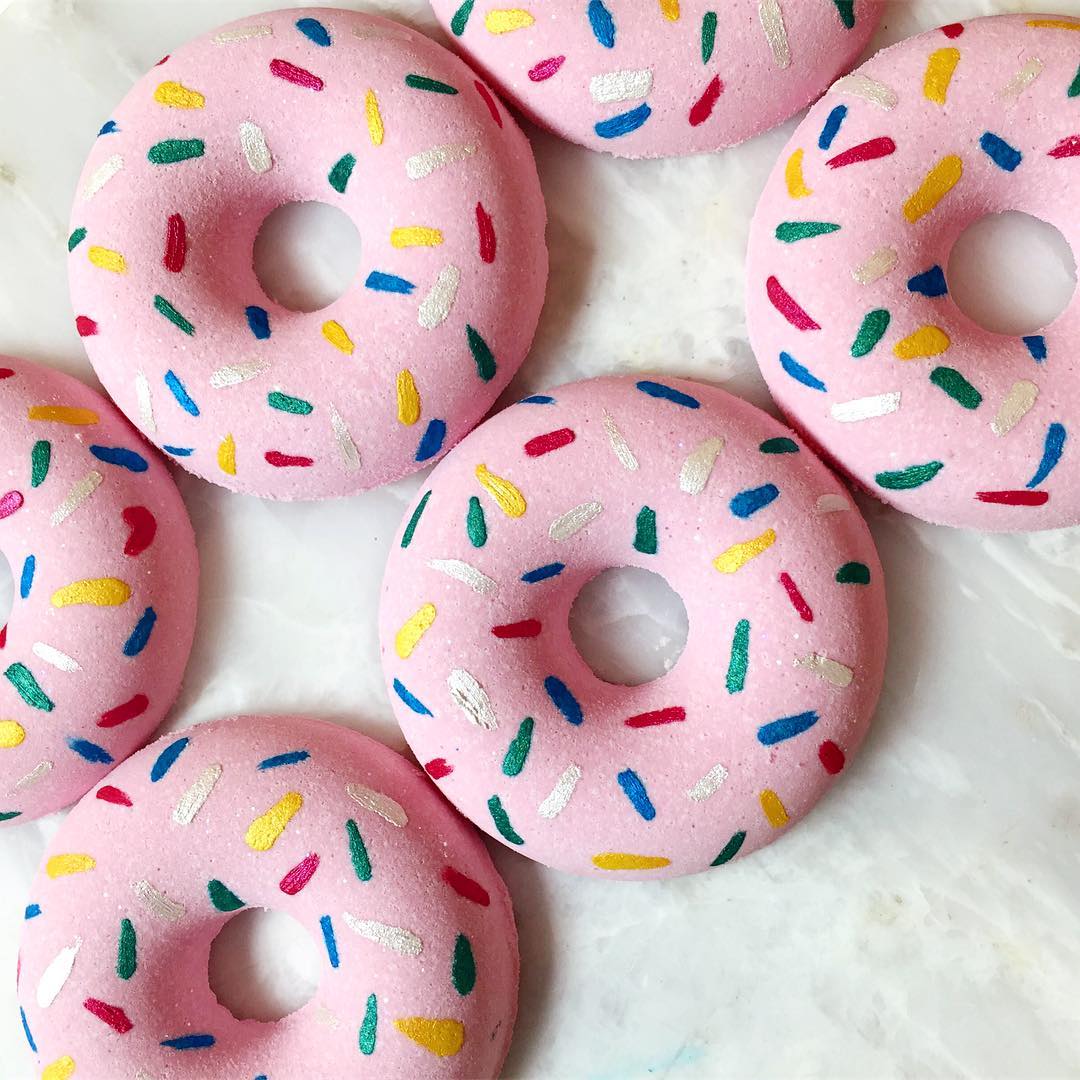 I love the look of in-the-pot swirls. This swirl was created with Buttercup Mica, Magenta Mica and Slushy Blue Mica. Buttercup Mica turns orange in cold process, but returns to a light yellow.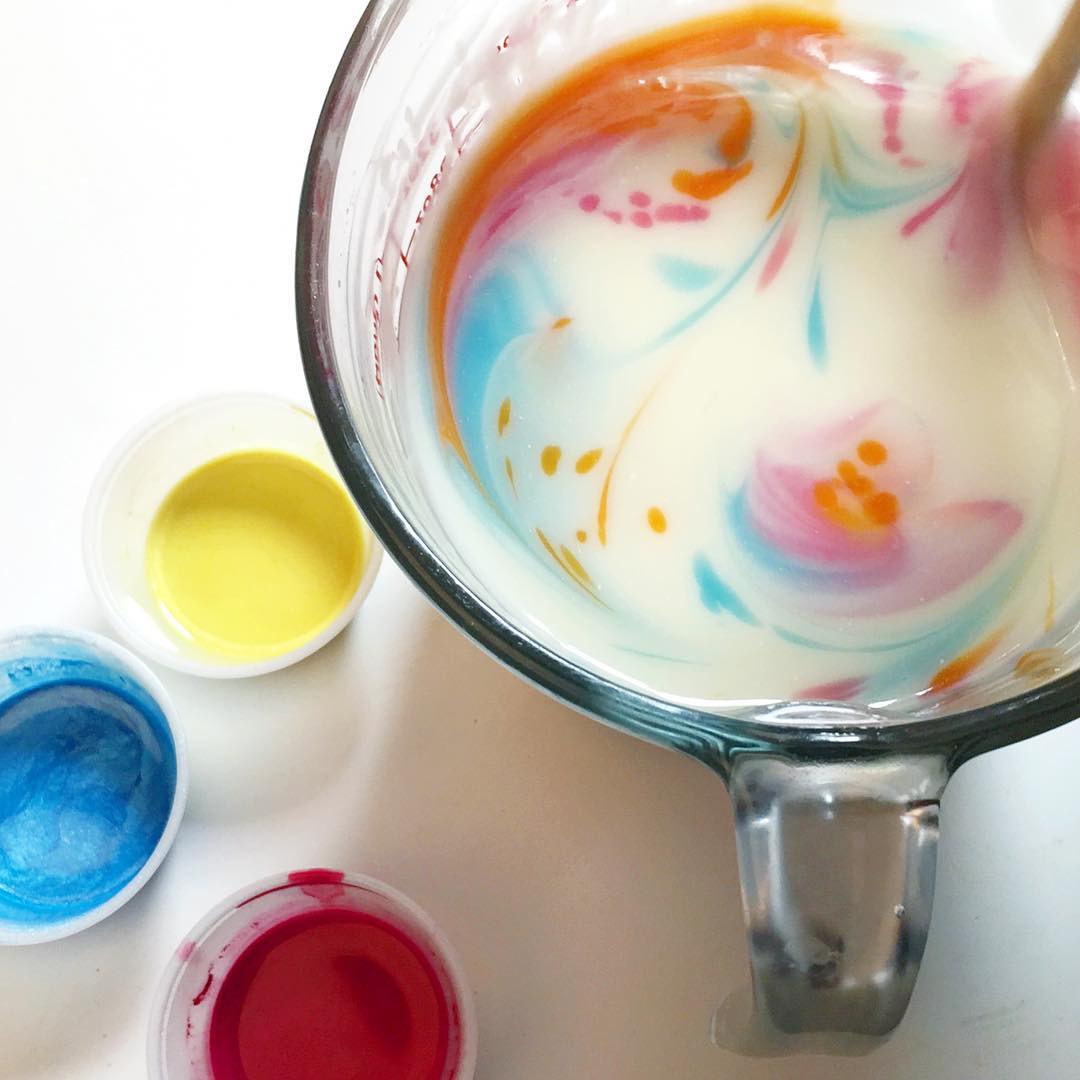 To keep up with soapy social media throughout the week, you can follow me on Twitter, Tumblr, Instagram, Pinterest, Vine, YouTube and Snapchat.  I'm Bramble-Berry on Snapchat. Don't forget to tag your soapy projects on Instagram with the hashtag #SoapShare so I can see what you're making!