Excitement is building around our offices as the Handcrafted Soapmakers Guild Conference quickly approaches. The annual conference draws attendees from around the country, and it's a great place to learn new techniques, make connections and befriend fellow soapmakers. I'm super disappointed that I can't attend this year, but it's for a very good reason: our Bramble Girl is due smack dab in the middle of the conference! To keep everyone in the loop on the fun, we are sending the famously wonderful Kat (see two of her blog posts here and here) to teach an advanced soapmaking class and two Soap Queen guest bloggers to keep us updated with blog posts and photos throughout the conference. Don't be shy; say hello!
Michele Lang, Tierra Verde Handmade Soaps
"I'm a wife, mother, blogger, and self proclaimed soap nerd living in Lubbock, Texas—a place best known for our expansive horizons, cotton and Buddy Holly.
What began in 2008 as a mere curiosity about the soap making process quickly became an insatiable passion. I fell in love with the intriguing chemical process, the artistic expression, the earthy perfume of essential oils, and the overall connection to the beautiful ingredients. I'm really just a gal who sees handcrafted soap as a beautiful art form. I feel a connection to the ingredients and my goal is to feature them as "the star" of the show.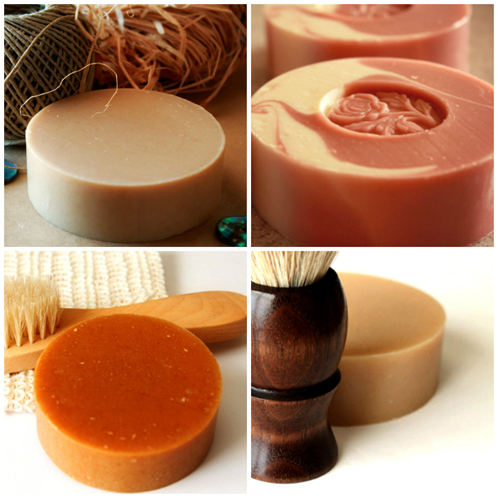 [Read more…]