We (well, actually … you!) have selected the final fragrance oils for the 2013 Spring S.O.A.P. (Soap Opinion Awesome Panel)! A diligent 8 person team tested 7 different oils for us and took detailed notes on everything from first impressions out-of-bottle to how it reacted in many products from candles to cold process soap. Thanks to our panelists for their painstaking efforts to make sure that our newest additions are the most well-rounded, long-lasting fragrances we can offer. Many of the testers shared their thoughts via blogs and even video, and I'd be remiss if I didn't mention a few of our favorite posts.
Roxana of Pink Sudz Soap was particularly excited when her S.O.A.P. box arrived and gave some great first impressions.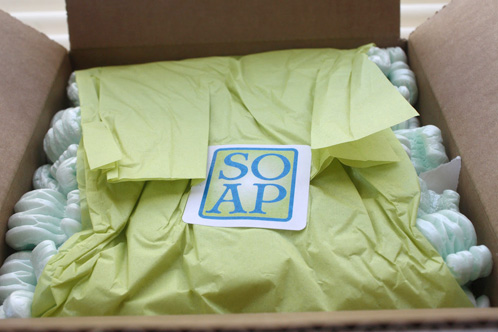 Andrea with Soap4Squares brought her testing samples to the local art walk and got the opinions of fellow art walkers. My favorite part is how well she captured reactions as people sniffed away. This was a particularly clever way to gauge reactions. Kudos for being so creative (and brave!), Andrea.
Katie of Royalty Soaps was kind enough to shoot video for her testing thoughts. Not just once, but twice!
Here are the Spring 2013 S.O.A.P. Survey winners!!
Tart Apple (Mystery Fragrance #1)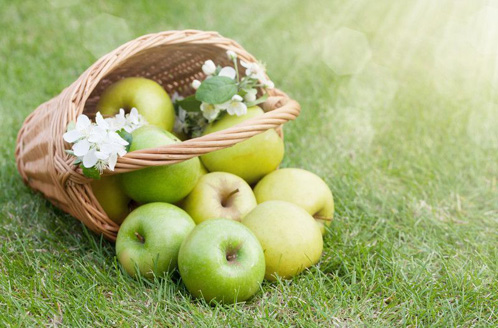 There's no doubting that this is a true apple! Wonderfully tart like the Granny Smith variety, it finishes with a slight hint of tropical pineapple. Try blending it with Cinnamon Sugar Fragrance Oil to conjure up a warm apple pie, or round out a floral blend with this as a delightful top note.
What the panelists said:
"Very cheerful and happy!"  — Amy of Foam on the Range
"It reminds me of apple tea. Sweet yet cut with a floral subtlety." — Andrea of Soap4Squares
Shave and a Haircut (Mystery Fragrance #2)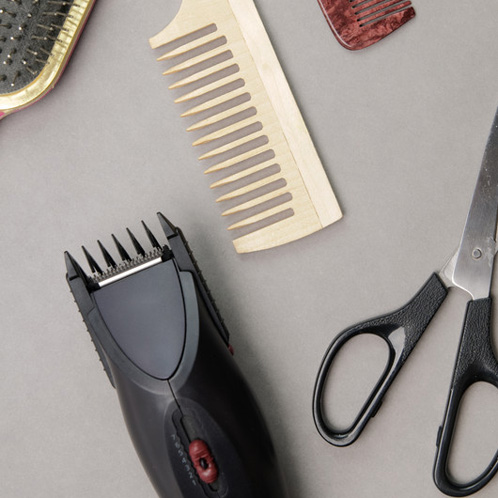 This fragrance oil was a favorite for its distinctly masculine notes. Aromatic spices and a slight musk combine with notes of orange zest that finish clean and crisp. This one reminded our testers of a barber shop, and we agreed!
What the panelists said:
"Smells just like a hot guy fresh out of the shower." — Janet of Janet's Candles and Creations
"This was my #1 choice." — La Shonda of Nyah Beauty
Spring Meadow (Mystery Fragrance #3)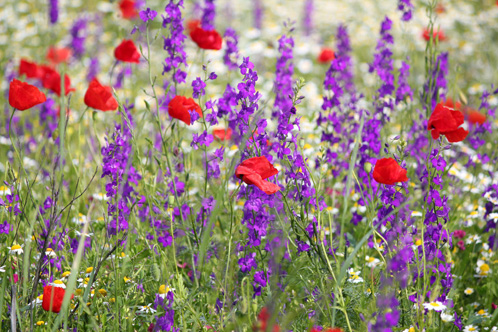 This scent is a delightful and sweet floral with fresh and herbaceous notes. Feminine and light, Spring Meadow has just the right balance of earthy greens for something that's not overwhelmingly floral.
What the panelists said:
"This initially reminded me of lilacs, gardenias, a hint of rose and freshly cut flower stems." — Andrea of Soap4Squares
"This is the best behaving floral I have personally ever used!" — Katie of Royalty Soaps
"My husband thought it smelled like an apple orchard or like early morning dew in an English meadow." — Amy of Foam on the Range
Thanks again to our wonderful testers. Which of the new fragrance oils will be the first you try? Or, is there something our Bramble Berry line is desperately missing that you'd like to see us add? Tell us because we're always on the hunt to round out our line of fragrance oils.