Just when you thought the S.O.A.P. Panel goodness was over, it's ba-ack! The new S.O.A.P Panel includes eight fantastic fragrances that didn't make it into the first round. That also means eight new panelists to try them. We had many applicants who were eager to be part of the first panel, and we hated having to choose just eight out of the first group. Below are the new group of testers who were chosen from the original  S.O.A.P. Panel applications for this second round of testing, as well as a few reviews from our last round of panel members.
S.O.A.P. Panel Round 2 Members:
Sabine of Soap Stars
Challene of Meadow Creek Boutique
Lorraine of Presque Isle Soap Company
Molly of Making Stuff
Stacey of Feeding the Habit
Carrie of Simply 7 Skincare
Birdie of Earth and Herbs
Sarah of Bubble and Flame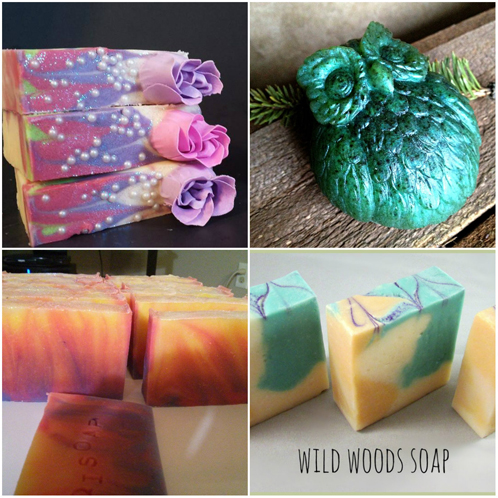 Top left, clockwise: Soap Stars, Meadow Creek Boutique, Presque Isle Soap Company, Making Stuff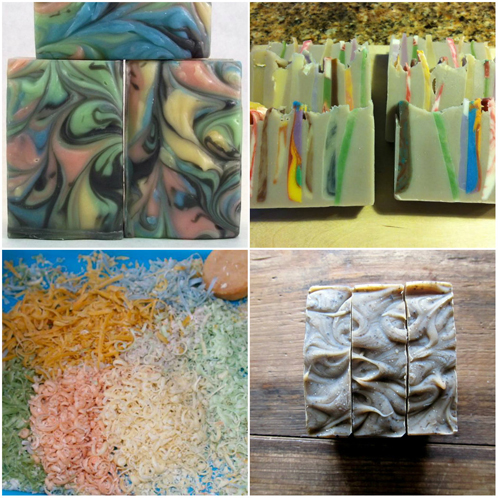 Top left, clockwise: Feeding the Habit, Simply 7 Skincare, Earth and Herbs, Bubble and Flame
Congratulations to the new panelists — the samples will ship out by the end of this week. Not familiar with the S.O.A.P. Panel, or want to get in on the action next time? The S.O.A.P Panel is one way Bramble Berry decides to bring on new fragrance oils. Many fragrance oils specifically designed for Bramble Berry roll through the office throughout the year, and the S.O.A.P. Panel is the final test for some of them. They've already gone through our own internal inspection process (including initial CP tests), and we like to give you — our customers and fellow soapy friends — the final say on which fragrances stay and which go.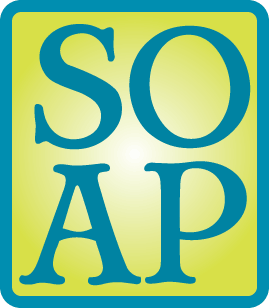 Participants receive usually receive eight to ten 1 oz. samples of unmarked fragrances to test. This is the second panel of 2014, and there will be more to come throughout the year. S.O.A.P. Panel members are encouraged to blog about their experiences with the fragrances. Here are two reviews about the fragrances in the last Panel.
Jessica of Rustic Relevance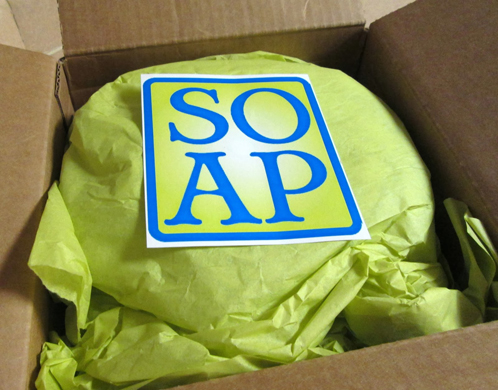 Jenny of I'd Lather be Soaping
Stayed tuned as this new group of soapers reveal their thoughts about the fragrances, and help determine which ones are added to the Bramble Berry line. If you want to be on the next S.O.A.P. panel, keep your eyes peeled for the next application process. Thank you to all the soapy friends who are in on this test round.