It's many soapers' dreams to be able to open up a real storefront. Our guest blogger Dawn gives us an excellent recap of a 2014 Soap Guild session by Charlene Simon, a small business owner who has opened up three storefronts (!!!) in 6 years. Read on for some small business tips from an expert! — A.M.
How do you take your best bath and body products and turn that into a successful business?  That is what Charlene Simon presented to us in a fun, inspiring session.
In under 6 years, Charlene Simon has successfully brought to life three retail storefronts, Bathhouse Soapery, Fat Bottomed Girl's Cupcake Shoppe (as seen on Food Network's "Cupcake Wars"), and evilO Oils & Vinegars.  Charlene shared her experiences of making these hobbies into income producers.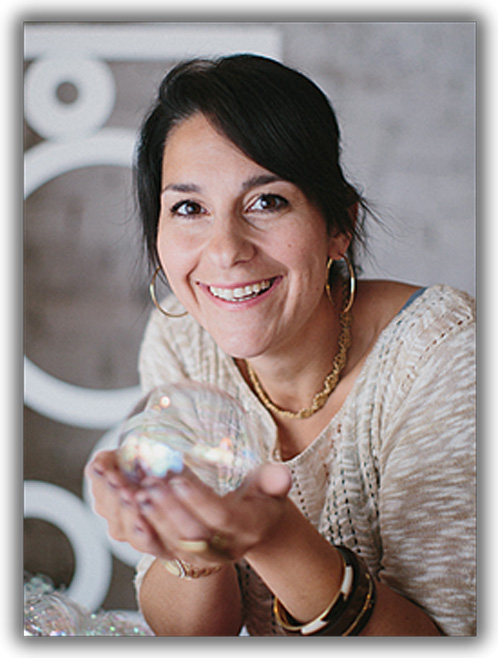 Charlene Simon has successfully brought to life three retail storefronts in 6 years.
Charlene explained that in her storefront, customers get to physically see the products and she showed us a great shot of her storefront where she showed how she displayed her products.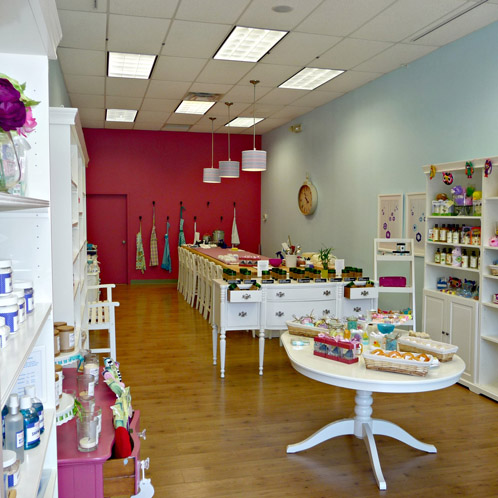 Earlier this year we interviewed Kensico Soap Bar, which also opened up their own storefront. Click here to read about how they opened their beautiful shop.
If you sell over the internet, then creating crisp product photos are essential in order to draw the customer in.  You might want to show your soap in loaf form if that is how you plan on selling it, for example.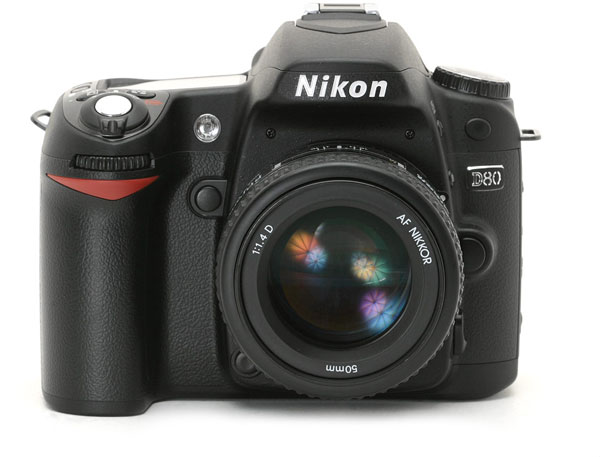 We have a round up of even more photography tips. Check it out here.
Next, your product descriptions need to bring about the feeling that you want to capture with your product.  Do you want your customers to feel beautiful, indulgent, fragrant?  Then word your product descriptions to encapsulate those feelings.
Charlene also shared that using social media as an avenue for building a rapport with your customers is essential.  She showed her Facebook page and how she might post a picture of 150 soaps that she just made with a caption "just made 150 soaps today and I'm wiped!".  Think of "planting a seed" and creating posts that people will share.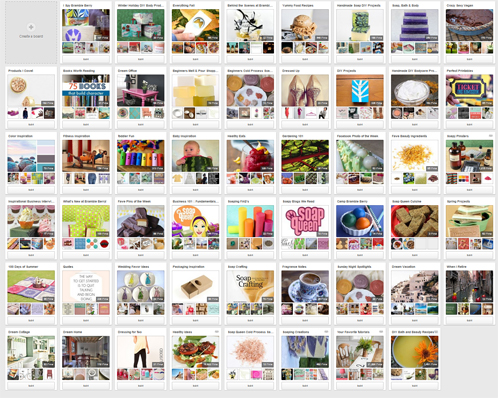 Pinterest is an awesome (and fun!) way to connect with customers. You can find our guide on setting up your own business Pinterest account here. 
Instead of limiting yourself to Facebook, you may also want to use Pinterest, Instagram and Twitter.  Whichever social media you do select, post often and use pictures in your posts.  You may also choose to share some personal details so that customers can get to know you, but this is totally up to you.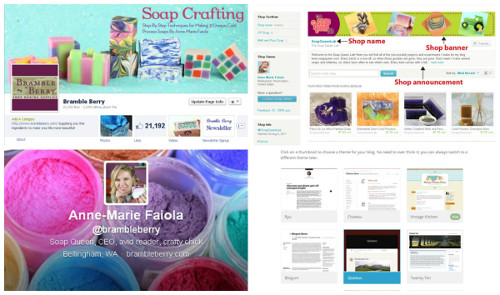 We have a whole host of posts about how to make social media work for you. From top left clockwise, check out our posts on setting up a Facebook page, Etsy store, Twitter account and a WordPress blog. 
Charlene has such a friendly, outgoing, bubbly personality and it shows in her products and in her presentation.  We were so lucky to have such a great presenter at the conference!
Want to learn more about Charlene? There's a great bio with a lot of business gems in it here.