One of the great things about working at Bramble Berry is connecting with other soap makers. For some, it's a fun hobby. For others, soap making changed their lives. This is the case with Donovan, an 11-year-old soap maker who started making melt and pour creations after he and his mother fell on hard times. Now, he makes creative and fun designs and donates half his profits to the Supportive Housing Coalition of New Mexico.

Donovan uses food to inspire his creative soaps. Drinks can also be an inspiration, as seen in this Pumpkin Spice Latte Cold Process Tutorial. Made with a delectable combination of Espresso and Pumpkin Spice Fragrance Oils, this project is a great way to welcome fall.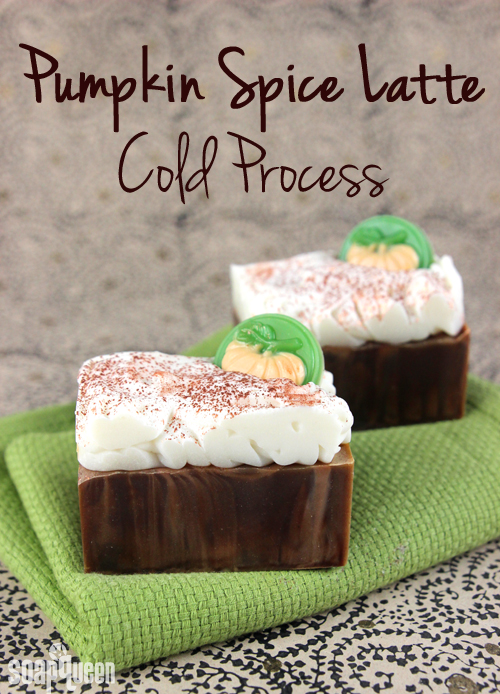 Pumpkin Spice Fragrance Oil is also great in scrubs! This Pumpkin Spice Latte Sugar Scrub has walnut shells and sugar to gently exfoliate, and a combination of coffee butter and Foaming Bath Whip that will leave your skin soft and moisturized.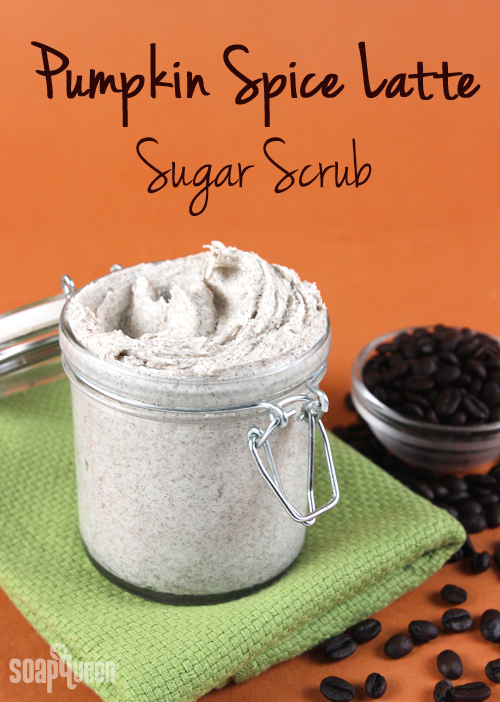 All that soap and scrub making can get messy, which is why having 99% isopropyl alcohol on hand is so helpful. This Sunday Night Spotlight: 99% Isopropyl Alcohol explains how it is also great for preventing soda ash in cold process soaping and adhering layers in melt and pour soaping.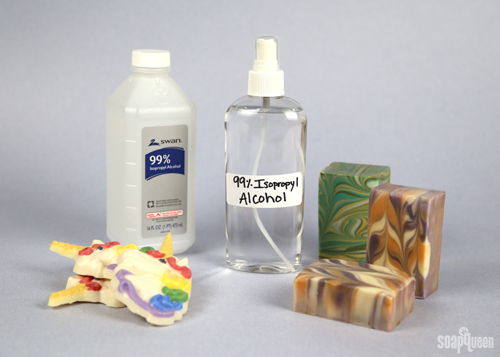 After a soapy session and clean up, it is nice to take a break and enjoy a game of baseball! Every year, Bramble Berry employees get together to enjoy local food and cheer on the local collegiate-level baseball team, the Bellingham Bells. They didn't win the game, but they did win the West Coast League Championship!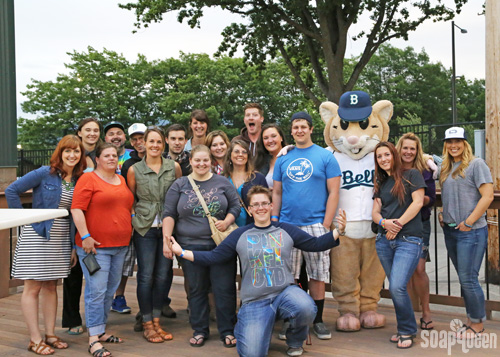 As the weather cools down and summer baseball games end, staying inside by a cozy fire sounds like the perfect night. This week's Facebook Photo of the Week by Donna with Cherry Tree Lane Soap Company gives you that cozy feeling.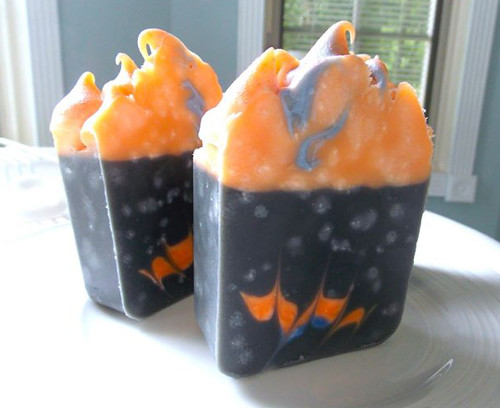 Orange flame accents top a rich black soap with an orange and blue hanger swirl. It's as mesmerizing as a crackling fire. If you're in the mood for more soap with rich black color and bright accents, check out this Black, White and Gold All Over Cold Process Tutorial. Black also pops in this Charcoal and Rose Clay Spa Bar Tutorial.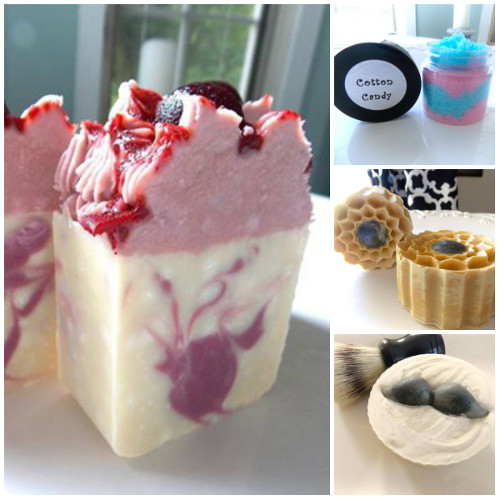 Above (clockwise, left) are Donna's Supercalifragilisticexpialidocious soap, Cotton Candy Gourmet Lip Scrub, Black-Eyed Susan Shaving/Body Soap and Shampoo and Shave Bar. If you'd like a lip scrub with luscious Buttercreme Flavor Oil, check out this Exfoliating Kisser Scrub. Follow it up with this ultra-moisturizing Chocolate Lip Balm with Cocoa Powder for smooth, silky lips.
Find Cherry Tree Lane Soap Company
On Etsy
On Facebook
Post pictures of your crafty creations on the Facebook page each week for a chance to be featured on the Soap Queen blog and receive a sweet soapy package from Bramble Berry. Photos are chosen based on consensus from the Bramble Berry staff, so the best way to increase your chances of winning is to show us lots of photos!