A big thank you to everybody who entered to be a part of our Fall 2014 S.O.A.P. Panel. It was so much fun to read every entry, and look through the fabulous tweets, pins, instagrams, blog posts, facebook posts and comments! It's amazing to be part of such a vibrant and creative community. With so many wonderful entries, it was difficult to choose only eight to be on the S.O.A.P. Panel but it had to be done. Curious who was chosen? Of course you are!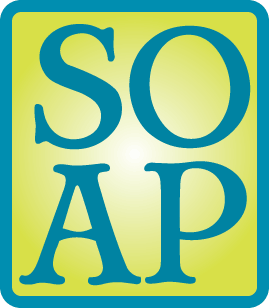 Announcing the 2014 Fall S.O.A.P. Panelists

Amanda of Butterfly Butters
Tammy of Soapy Starfish
Ginger of Champ de Fleurs
Heather of Homestead Soapery 
Bella of The Little Bubble

Erinne of Twootie Tarte
Amy of Nelson Farms, TN
Anna Rose of Ladybee Soaps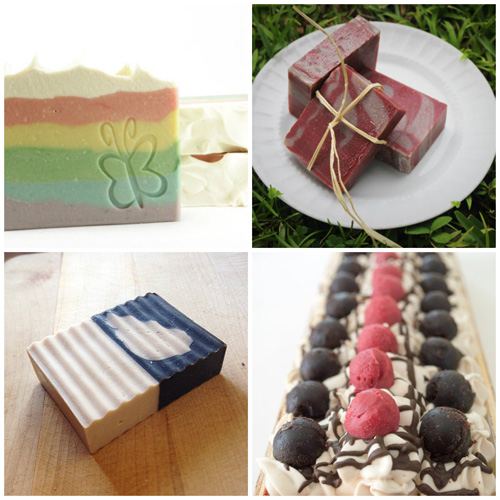 Top left, clockwise: Butterfly Butters, Soapy Starfish, Champ de Fleurs and Homestead Soapery and Crafts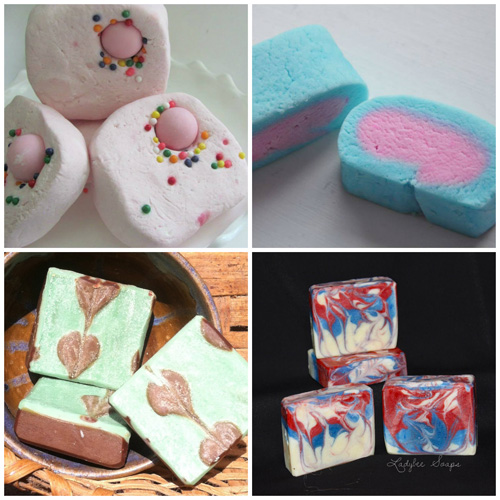 Top left, clockwise: The Little Bubble, Twootie Tarte, Nelson Farms, and Ladybee Soaps
Congrats panelists! We are thrilled to have each of you on the S.O.A.P. panel, and can't wait to hear what you think about the eight new mystery fragrances! Please e-mail us at sma2(at)brambleberry(dot)com with your contact and shipping information so we can get you the mystery fragrances. We will package and ship the fragrances out no later than September 12th. 
Thanks again to everybody who shared tweeted, pinned, Facebooked instagrammed or gave shout-outs in the social media-sphere about your favorite Bramble Berry product. We had so much fun going through your entries and seeing all your favorites. Next time you see these S.O.A.P. panel soapers, they'll be giving their verdict on the mystery fragrances we send. Stayed tuned to hear what they think about the new fragrances!