Pin It To Win It! Isn't that so much fun to say? This contest, to kick-off Givember, had so many great entries. If you search Pinterest for #soapmaking you will be able to see all the fun pins from the Soap Queen blog and Bramble Berry's website that people chose for their Pin It to Win It contest entries!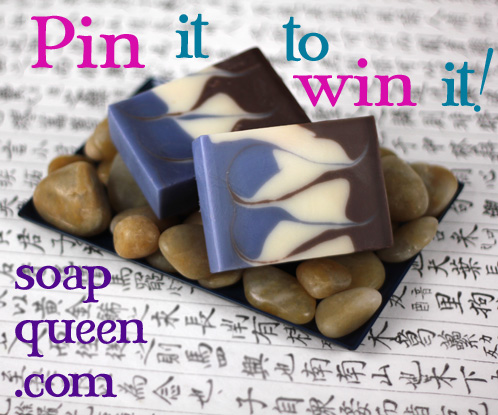 And now for the winners! Drum roll please…
Toni Babcock said:  "The three Bramble Berry products I chose were the Shea Butter, Litsea Essential Oil and the Pumpkin Spice Fragrance Oil. I chose the Shea Butter because I think it is an amazingly versatile product that works in so many applications. I love the Litsea EO and it is a best-seller in my facial bars — even the men like it! I also chose the Pumpkin Spice Fragrance Oil because I think it makes the perfect fall fragrance, especially when you add a bit of Cream Cheese Frosting FO."
Michelle Stiller said: "I am so excited to try the Bath Bomb Surprise and can't wait to try one of those bath fizzies out out and see how the ducky fares!"
Maria Stanley said: "I love color and decided that when I first started making soap that the neon colorants were my favorites!" 
AJ McCabe said: "I love the basic how-to tutorials for cold process soap making on the Soap Queen blog. That is why I pinned the burping for the soap bubbles and lining the mold tutorials. I also pinned the Gingerbread Man Tutorial and Shea Butter Cupcake Soap because I like to make those to give away during the holidays!"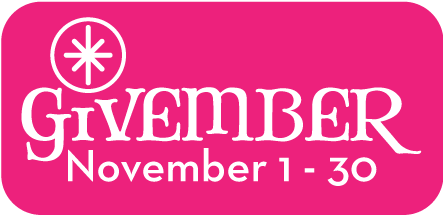 Remember it's Givember all month long! Even though we are almost halfway through the month of November (eek!) there are still two more newsletters featuring exclusive projects, as well as two more new free sample kits to go with your Bramble Berry purchase of $125 or more (while supplies last). You can also join us in our newest Soap Queen feature, the Facebook Photo of the Week — a great way to share your most recent soapy bath and body creations with a chance to get featured on the Soap Queen blog!