The Back to Basics series ended this week. It was nice to revisit important soapy concepts, like how to choose a mold. There are several different types of molds, including silicone and wood molds. Each type of mold has pros and cons. For instance, recyclable molds are cost effective, but you may only be able to use them once. Learn more in the How to Choose a Soap Mold post.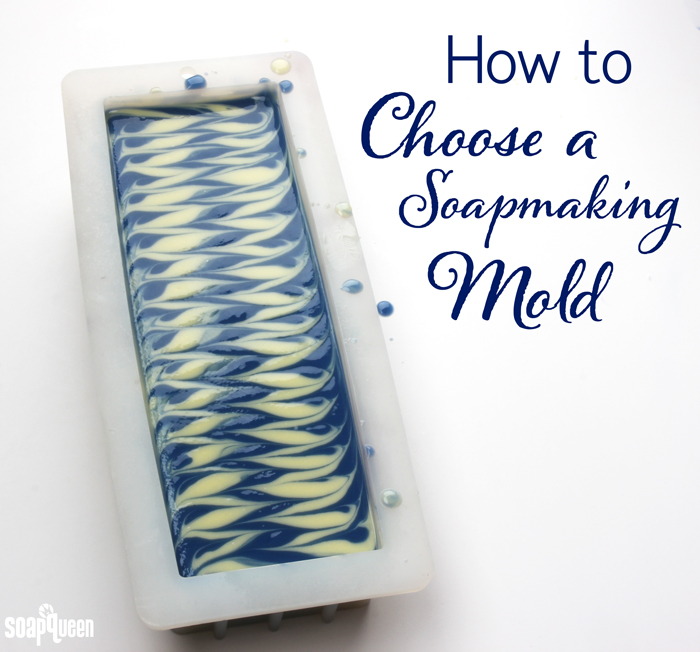 For the Layered Lavender Cold Process Tutorial, the 10″ Silicone Loaf Mold was used to create professional-looking bars. Periwinkle High pH LabColor gives the soap a purple ombre effect. When the color is added to the fresh soap, it morphs into a grayish color. Once the soap goes through gel phase, the color turns a rich purple hue. For an earthy and floral scent, Lavender & Cedar Fragrance Oil is added.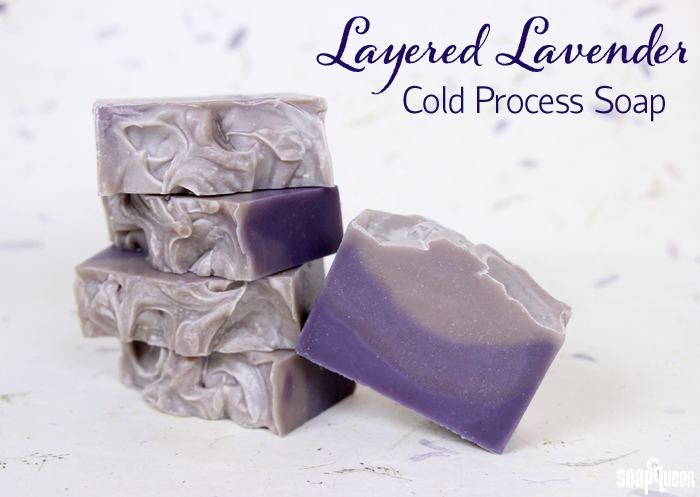 The 10″ Silicone Loaf Mold was also used in the Crisp Cotton Swirl Cold Process Soap. That tutorial focuses on how to swirl soap. Thin to medium trace soap is needed to make defined swirls that aren't muddled. Once the soap is swirled in the mold, the Hanger Swirl Tool adds more interest. Crisp Cotton Fragrance Oil is used in the recipe because it doesn't accelerate, and it complements the blue and white color palette.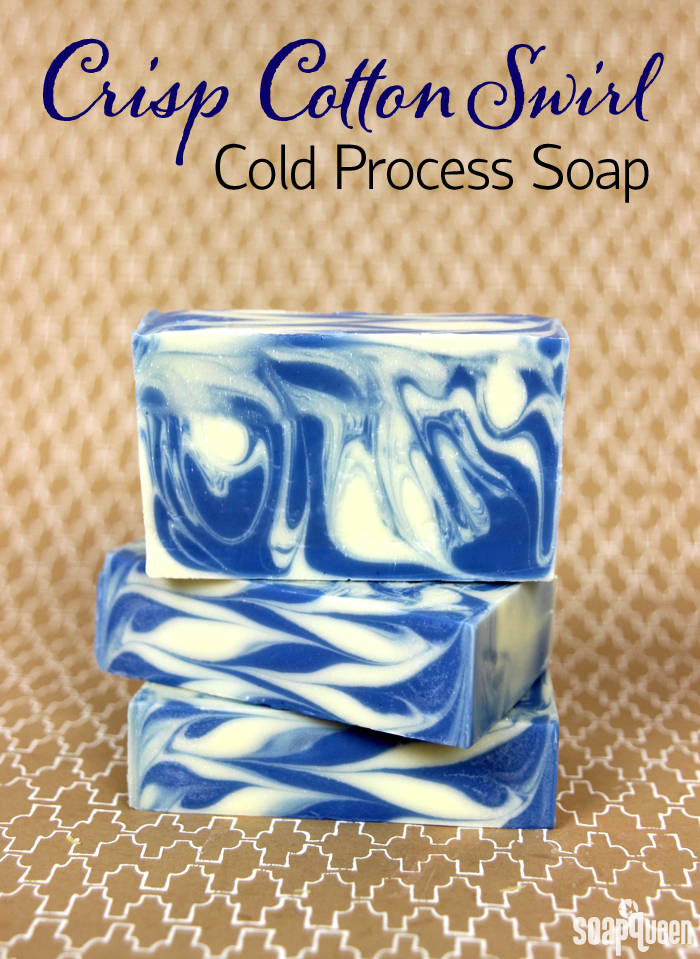 Once you feel comfortable with soaping, the sky's the limit as far as color, fragrance and design. For instance, the Wild Leopard Print Cold Process uses disposable frosting bags to create realistic leopard spots. You can also add botanicals like flowers, as seen in the Juicy Orange & Sweet Rose Cold Process Tutorial. Find more tutorials to try in the Beginner Project Roundup.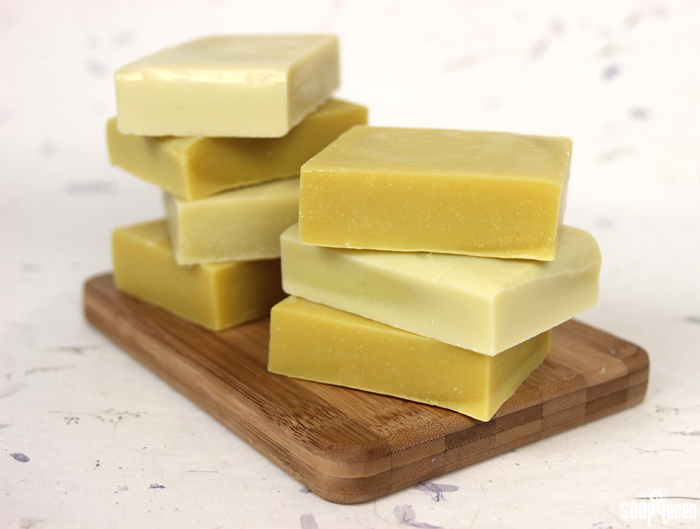 Lotion is another product you can make at home. Bramble Berry carries several lotion bases, including Aloe Lotion Base, Basic Lotion Base, Beeswax Lotion Base and the Shea Body Butter. All you have to do is add scent and color and you're ready to use or sell the lotion. Click through the Sunday Night Spotlight: Lotion Bases post to learn more.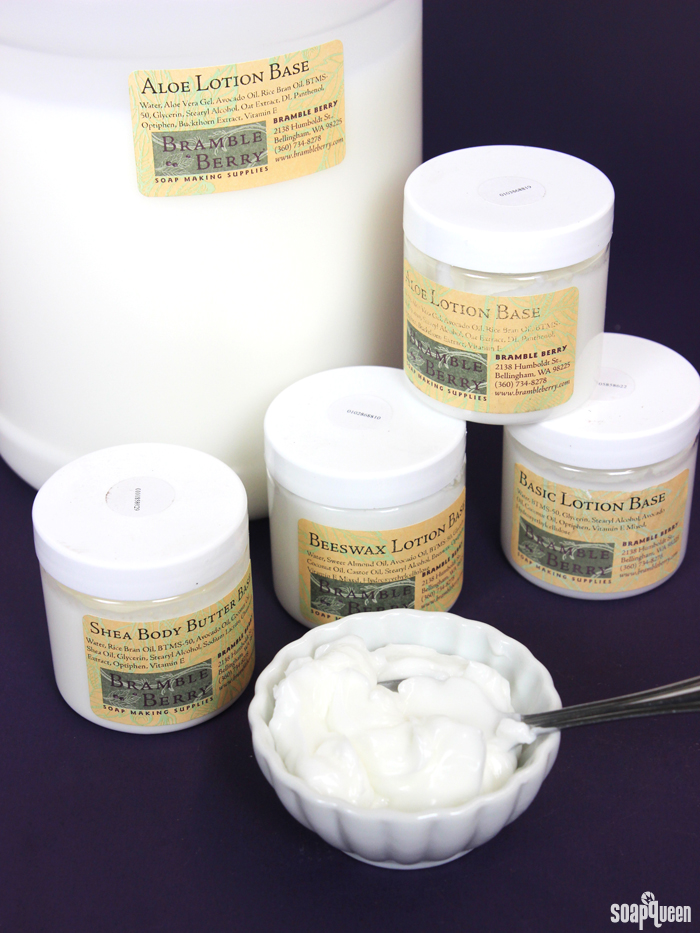 For even more skin-loving products, check out this week's Facebook Photo of the Week by Iriy Soapworks. The Two Element Soap is scented with a smoky combination of Black Tea and sandalwood fragrance oils.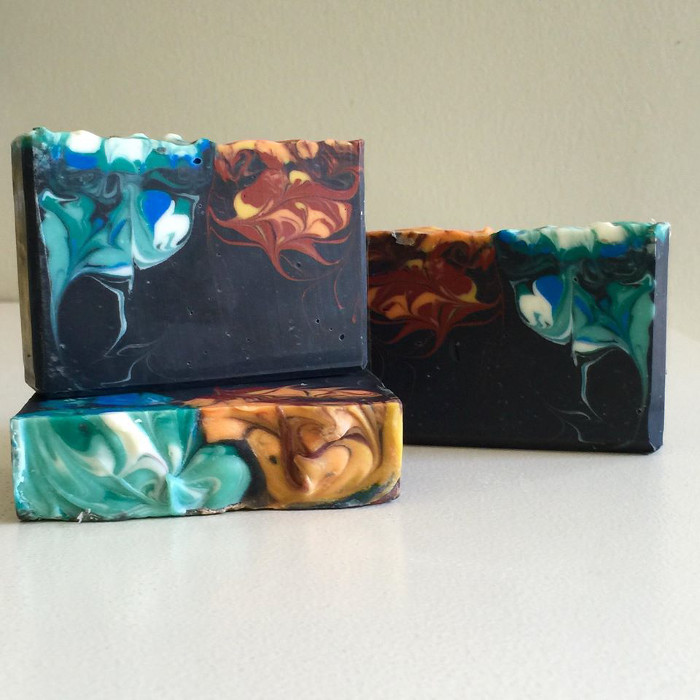 Iriy Soapworks uses a combination of cool and warm colors in the swirled pattern. Both sides create beautiful contrast against the black soap base. It's just stunning! For more soap with great contrast, click through the Black, White and Gold All Over Cold Process Tutorial. To get the look in melt and pour, click through the Charcoal and Rose Clay Spa Bar Tutorial. If you're interested in learning more about color theory and palettes, check out the Color Palette Tips + Color Resources post.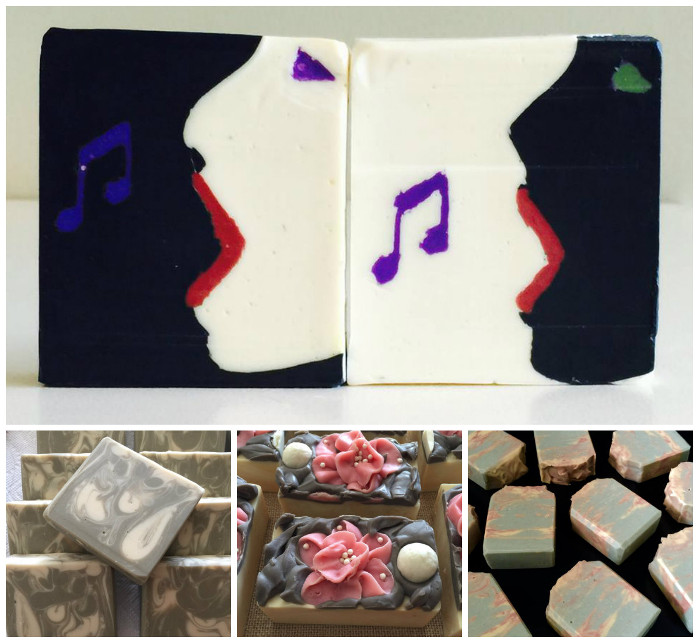 Above (cl0ckwise, top) are Iriy Soapworks' singing soap, facial soap, flower soap and Dead Sea Mud Soap. For more facial soap recipes, check out the Cleansing Bars for Dry and Oily Skin. Once your skin is clean, you can moisturize with the Oil Free Lavender Lotion or Lavender and Aloe Lotion.
Find Iriy Soapworks
On Facebook
This week's Instagram Photo of the Week by Get Idea features a lovely cool and warm color combination as well. I love the clean layers and mica line in the soap. Not to mention the beach creates a gorgeous backdrop for the photo. Check out more stunning soap photos on Get Idea's Instagram page.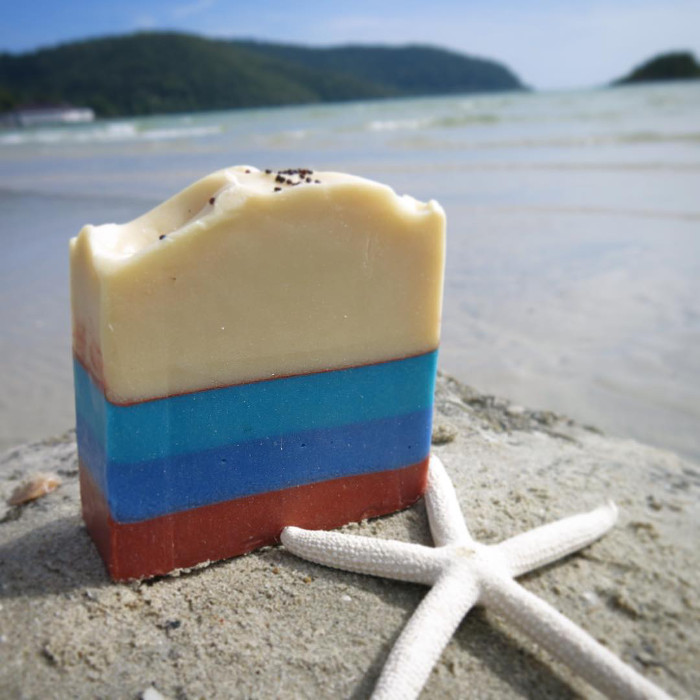 Post pictures of your crafty creations on the Facebook page each week for a chance to be featured on the Soap Queen blog and receive a sweet soapy package from Bramble Berry. Photos are chosen based on consensus from the Bramble Berry staff, so the best way to increase your chances of winning is to show us lots of photos!
To participate in the Instagram contest, hashtag your pictures with #soapshare. Each Friday, I will pick a photo on Instagram to be featured on the Bramble Berry Instagram account. 
For those of you who have been featured on the blog, we now have an official "Featured on the Soap Queen" badge! You can include that badge on your website, blog, pictures, etc. To save the badge, click here. =)