This week was chock full of information, from oils and fragrances to organization tips. The Sunday Night Spotlight: Jojoba Oil explains how this versatile product is somewhere between an oil and a liquid wax, and how it can be used in scrubs, lotions, lip balms and cold process soap. Have you used Jojoba Oil in your products?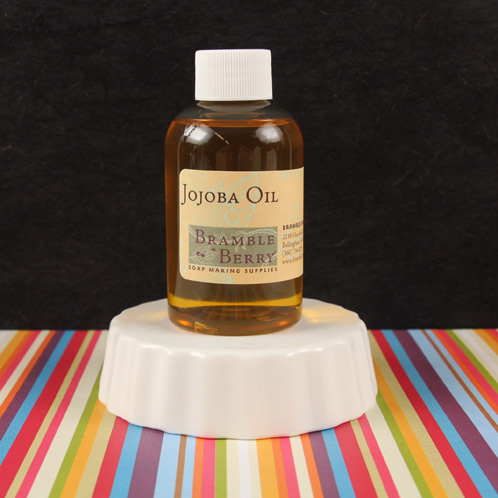 How to arrange your soaping work space is something that many of our readers found helpful. The Soapy Setup and Preparation Guide post discusses where to place oils, lye, colorants, fragrance and tools to help the soaping session go smoothly.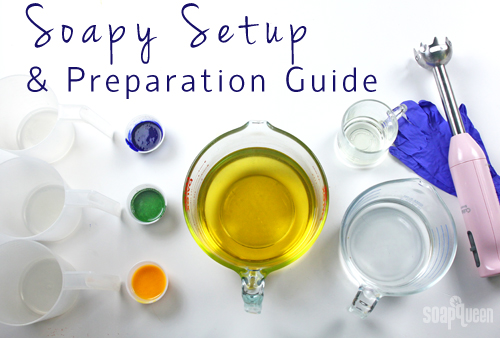 Even if the soaping station is set up perfectly, spills can still happen. If you happen to spill undiluted fragrance or essential oil it is important to clean them up right away because they can stain surfaces, as seen in this Undiluted Aroma Oils and Plastic Don't Mix post. They can also deteriorate plastic containers or molds, which is why they should be stored in glass containers for long periods of time.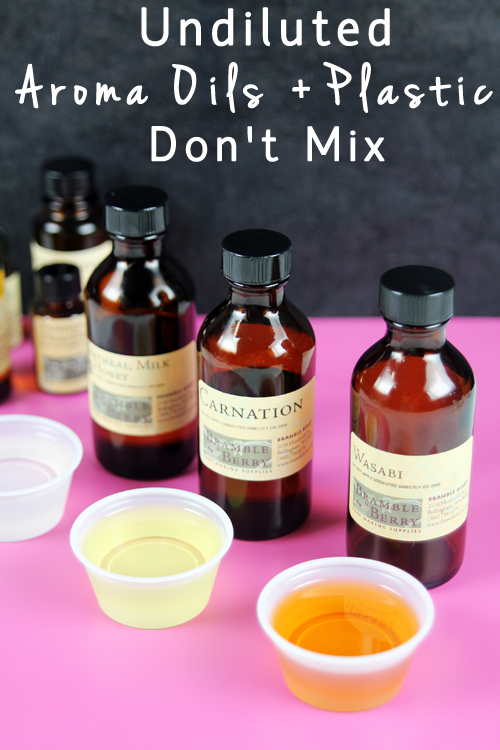 Fragrance and essential oils are safe on skin when used at the correct rates. They can be used in gentle and soothing products, like the Gentle Glide Sport Stick. This easy recipe adds soothing Aloe Extract  and moisture-absorbing Arrowroot Powder to Aluminum Free Deodorant Base. This deodorant can be used anywhere to help prevent blisters and chafing including heels.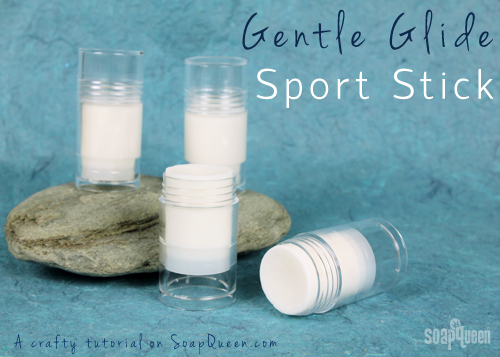 If you're looking for another project for beginners, you'll love the new How to Make Soap on Soap Queen TV! I get back to the basics of soap making with adorable gemstone soaps that include glitter, beautiful colors and Celestial Waters Cybilla Fragrance Oil.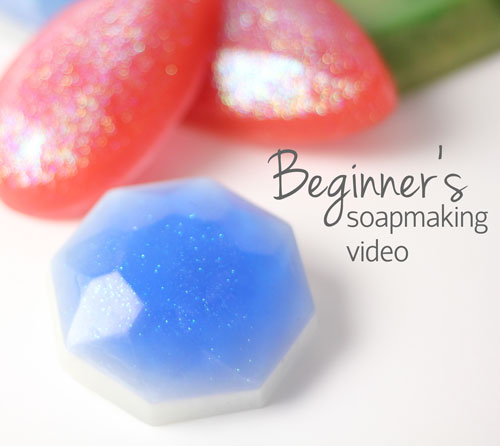 In the mood for more sparkle?  Look no further than this Citrus Burst soap from Facebook Photo of the Week winner Savvy Green. This gorgeous soap was cut into even bars with Bramble Berry's Multi-Bar Cutter.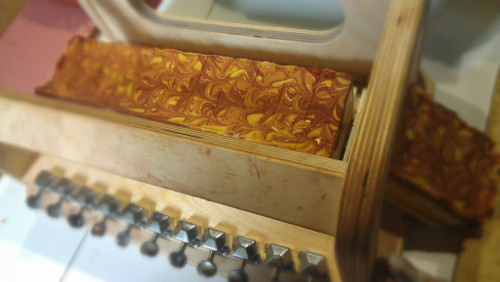 This soap has extra flair with a swirl of yellow and orange colors. If you want to achieve a similar look, check out the In-the-Pot Swirling tutorial for cold process soap. To get beautiful swirls in melt and pour soap, the Faux Swirl Melt and Pour Cubes tutorial shows you how.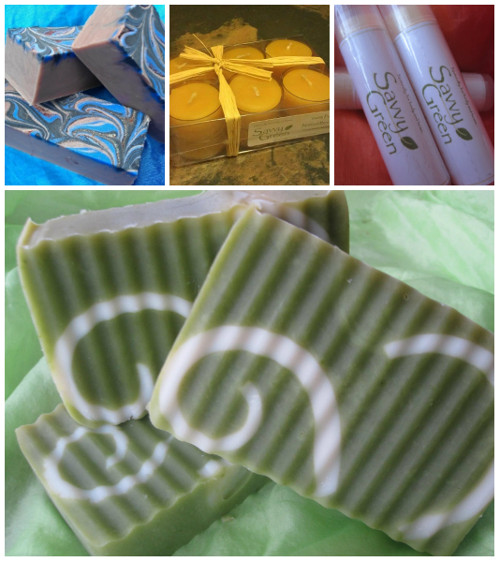 Shown above (top, clockwise) is Savvy Green's Midnight Swirl Shampoo/Shave Bar, Natural Beeswax Candles, Luscious Lip Balm, and Krazy Kale Bar Soap. If you want to make a shampoo bar with lots of bubbles, check out this Sudsy Shampoo Bars Tutorial. If you want to make your own luscious lip balm, you may like this How to Make Infused Lip Balm on Soap Queen TV Tutorial.
Find Savvy Green:
Post pictures of your crafty creations on the Facebook page each week for a chance to be featured on the Soap Queen blog and receive a sweet soapy package from Bramble Berry. Photos are chosen based on consensus from the Bramble Berry staff, so the best way to increase your chances of winning is to show us lots of photos!