When you're formulating for anything skincare, there are a wide variety of oils available. One that is a favorite for skincare is jojoba oil; it acts somewhere between an oil and a liquid wax, jojoba oil is a versatile ingredient that can instantly enhance any bath & beauty product. Pronounced "ho-ho-ba," this oil joins the ranks of Chia and Argan oils as a fast absorbing, super-skin nourishing oil.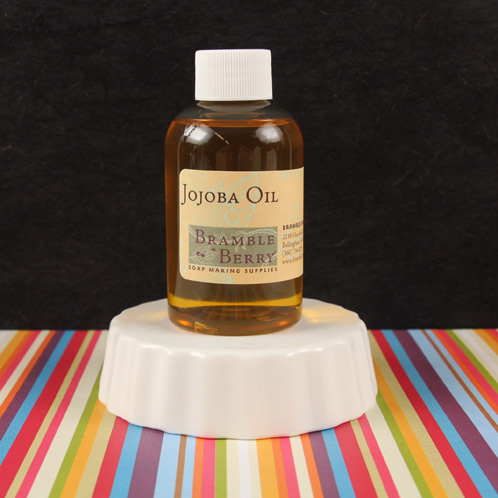 Jojoba oil is extracted from the seed of the Jojoba shrub. The shrub is native to southern Arizona, California and northwestern Mexico. In it's natural state jojoba oil is a thick, light golden liquid with a slightly nutty odor. It has an extremely long shelf-life because it does not contain triglycerides (basically fats) like other oils do. In fact, according to the Alternative Field Crops Manual, jojoba oil is "relatively pure, non-toxic, biodegradable, and resistant to rancidity." These qualities make it an excellent, hardy option for massage oils, lotions and cold process soaps. Technically, because jojoba oil is actually a liquid wax, the shelf life is long-lasting (decades even). Even being a liquid wax, the oil has similar properties to skin, making it a light-weight, easily-absorbable skincare option.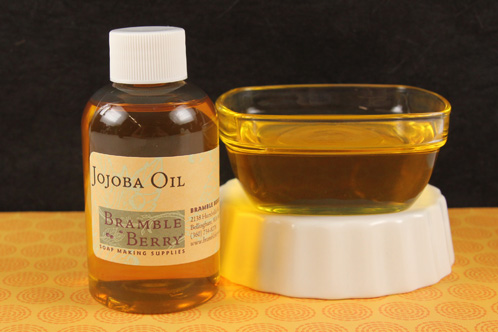 Due to its versatility, indefinite shelf life and nourishing properties, jojoba oil has been used in a wide variety of soapy projects on the Soap Queen blog. You can use varying amounts of jojoba oil in scrubs, lotions or lip balms, but it shouldn't be used more than 10% in cold process soap because it tends to weigh down lather. Below are just a few projects where we've used jojoba oil: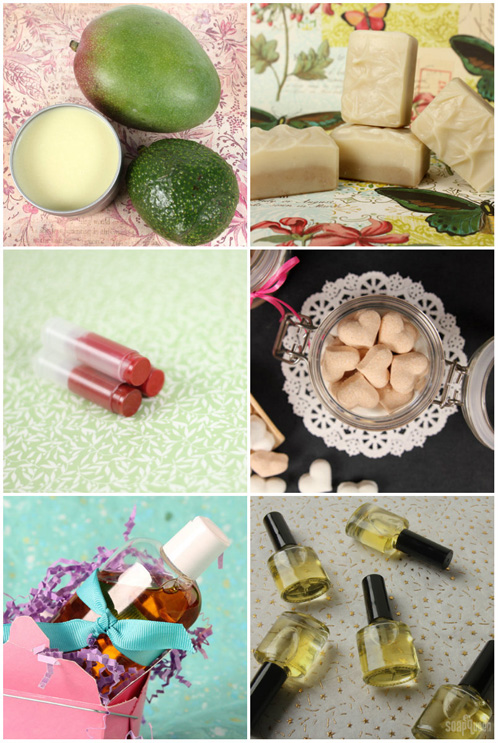 Top: Mango Avocado Balmy Salve, Loofah Cold Process
Middle: Radiant Red Lipstick, Mini Heart Bath Bombs
Bottom: Massage Oil, Cuticle Oil
Have you made products using jojoba oil? What did you think? Leave a review on the product's page to let other crafters know what you thought!