Give your cuticles a little winter lovin' with this nourishing combination of oils. Chia, Argan and Jojoba are packed with vitamins and skin-loving fatty acids, and the additional Vitamin E oil provides a boost of anti-oxidants. This simple oil takes about 10 minutes to create and doubles as a small, thoughtful gift or, economical version of something you spend 10X more for in the salon.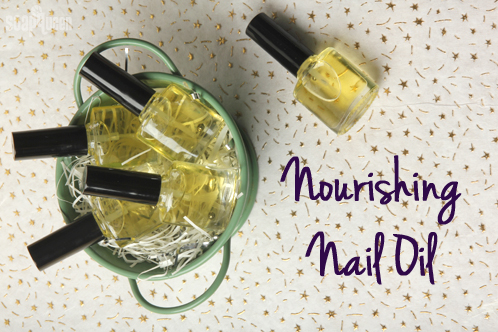 What You'll Need:
15 mL (.5 oz) Chia Oil
15 mL (.5 oz.) Argan oil
5 mL (.1 oz) Jojoba oil
5 mL (.1 oz) Vitamin E
1 mL Almond Cybilla Fragrance Oil (optional)
7 Small (8 mL) Nail Polish Bottles & Nail Polish Mixing Balls

Click here to add everything you need for this project to your Bramble Berry shopping cart!
ONE: Portion out the Chia Oil into a clean small glass container.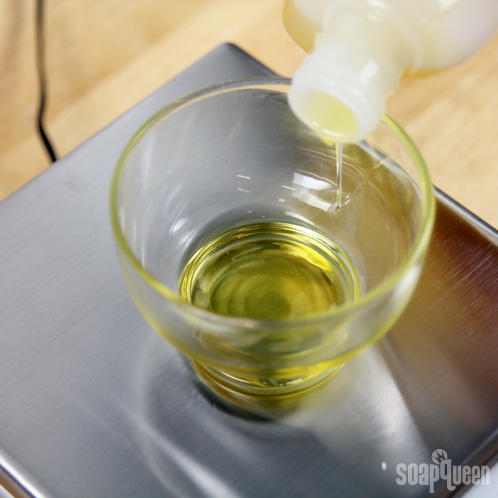 TWO: Add the Argan Oil.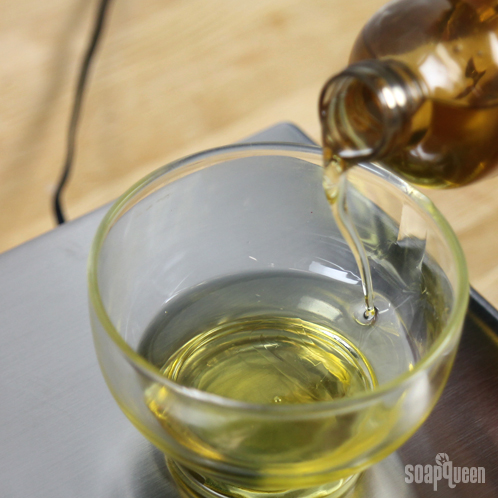 THREE: Add the Jojoba Oil. Because it's such a small amount, we used a dropper to add it to the mixture.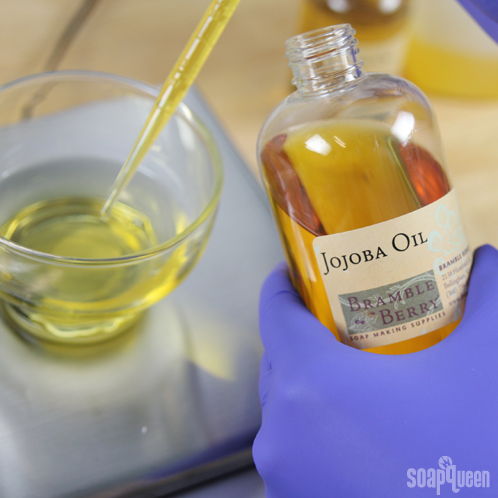 FOUR: Add the Vitamin E. Vitamin E oil is very thick, so you may prefer to pour it directly into the mixture as opposed to using a dropper to add it.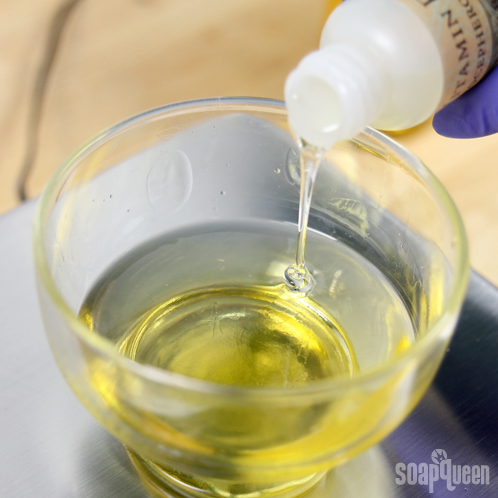 FIVE: Give the mixture a good stir, and then fill your bottles! Be sure you've added a nail polish mixing ball to each bottle. We found that using a tiny funnel and a dropper was the easiest way to fill the bottles.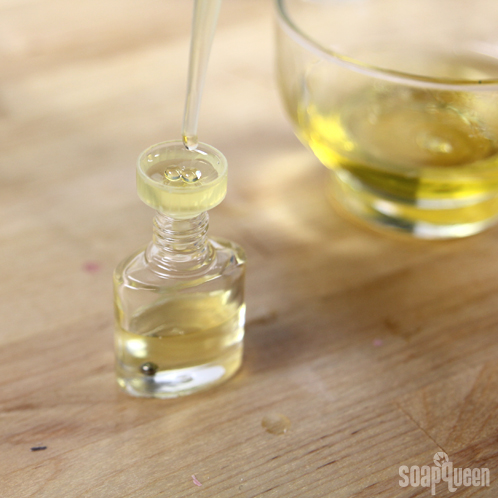 Your nail oil is ready to use or give away!