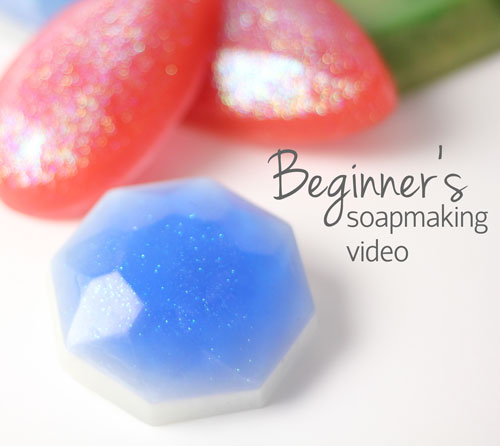 In this episode of Soap Queen TV, I get back to the basics of soap making. Melt & pour soap is the perfect place to start if you are just learning to make your own bath and beauty products. It's safe, easy and very forgiving; if you make a mistake, just melt the soap and try again. Using the Three Gems Mold to create three different soap, this episode covers embedding, layers and swirling in melt and pour. Want to dive even further into melt and pour techniques? The Basics of Melt and Pour Series has you covered!
To create this project you will need:

Click here to add everything you need for this project to your Bramble Berry shopping cart!