Providing soapers with tips, tricks, resources and inspiration is rewarding and fun. This week we reached out to soapers all over the world with the Soaping all over the World: Resources for International Soapers guide. We also shared a SQTV Short about an easy trick for How to Clean Oily Containers that hopefully all DIY'ers will find helpful.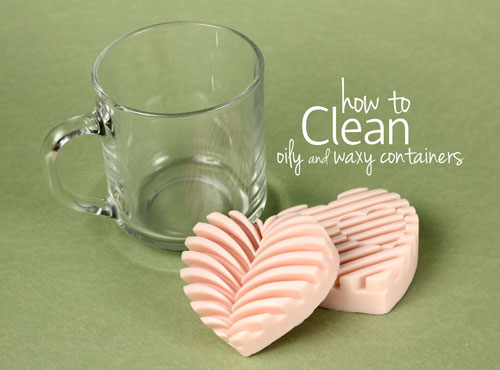 While tips and tricks are awesome, nothing beats soapy inspiration. Instead of focusing on colors and intricate patterns, simple and sophisticated was the name of the game in the Black, White & Gold All Over Tutorial. With a touch of gold mica on top and contrasting black and white layers, this soap really shines. It's also a great tutorial for beginners!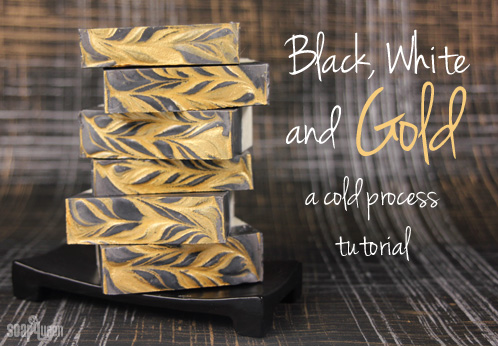 If you love the look of gold mica, there are several ways to incorporate it into your soap. In the Shamrock Cold Process Tutorial, gold mica is stamped in the center and dusted on top. Mica can also be painted onto soap, as shown in this Soap Queen Tv Video. If you're looking for bright color instead of sparkle, our Facebook Photo of the Week from Magical Star is right up your alley: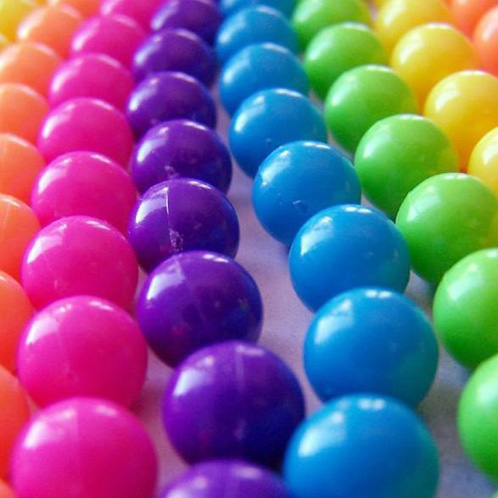 Created with the 4 Sphere Silicone Mold, these cute little balls of soap are so colorful and happy. If you're looking for more cheery inspiration, the Rainbow Spheres Melt and Pour Tutorial features spherical soap with brightly hued layers. Adorable by themselves, circular soaps are also great for embedding. The Cheery Cranberry Seed Tutorial is a great example of embedding into melt and pour, while the Crisp Anjou Pear Embed Tutorial demonstrates the technique in cold process.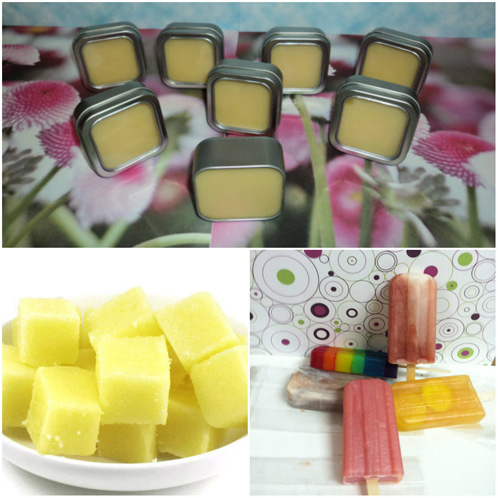 Shown above (from top, clockwise) are Naturally Scented Lotion Bars, Custom Bubble Pop Soaps and Sugar Scrub Cups. If you're interested in making your own solid sugar cubes, you may find the Solid Bath Sugar Cubes Tutorial helpful! Using a combination of melt and pour base, sugar and oil, these scrubs are convenient and leave your skin feeling incredibly smooth. The Solid Exfoliating Scrub Tutorial is another great solid-scrub option that does not require melt and pour base.
Find Magical Star:
Post pictures of your crafty creations on the Facebook page each week for a chance to be featured on the Soap Queen blog and receive a sweet soapy package from Bramble Berry. Photos are chosen based on consensus from the Bramble Berry staff, so the best way to increase your chances of winning is to show us lots of photos!