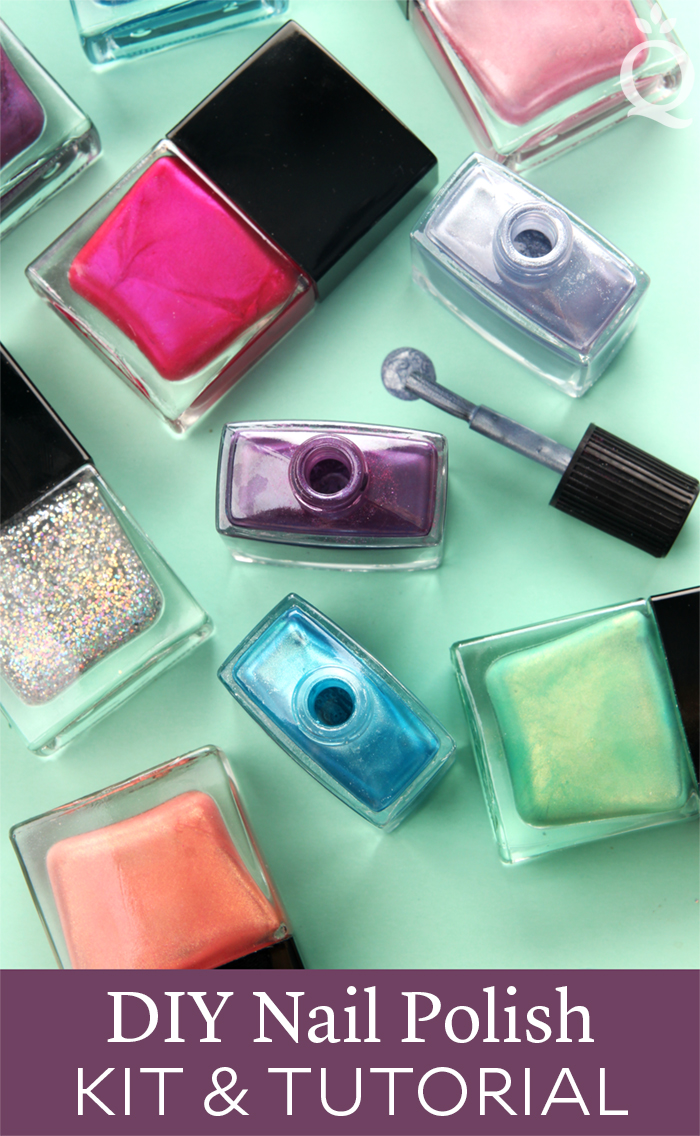 Nail polish is a fun and easy way to change up your look. If you love decorating your nails, creating your own nail polish allows you to create custom shades. The new Nail Polish Kit includes four colorful micas for creating one-of-a-kind colors, as well as Fine Silver Rainbow EcoGlitter for sparkle. The kit ships free to the lower 48 United States.
Creating nail polish is a fun group activity and is great for parties. Jen of Something Turquoise created a DIY nail polish bar and it couldn't have turned out cuter — see it here. A nail polish station makes a perfect addition to a birthday party or a bridal or baby shower. See our tips for throwing your own Nail Polish Party here.
If you've never made nail polish before, it couldn't be easier. Simply add your choice of colorants into the nail polish bottle. Pour in Suspending Nail Polish Base, and mix the base and colorants together. Add more colorant until you have the perfect hue. Once you're happy with the color, it's ready to use!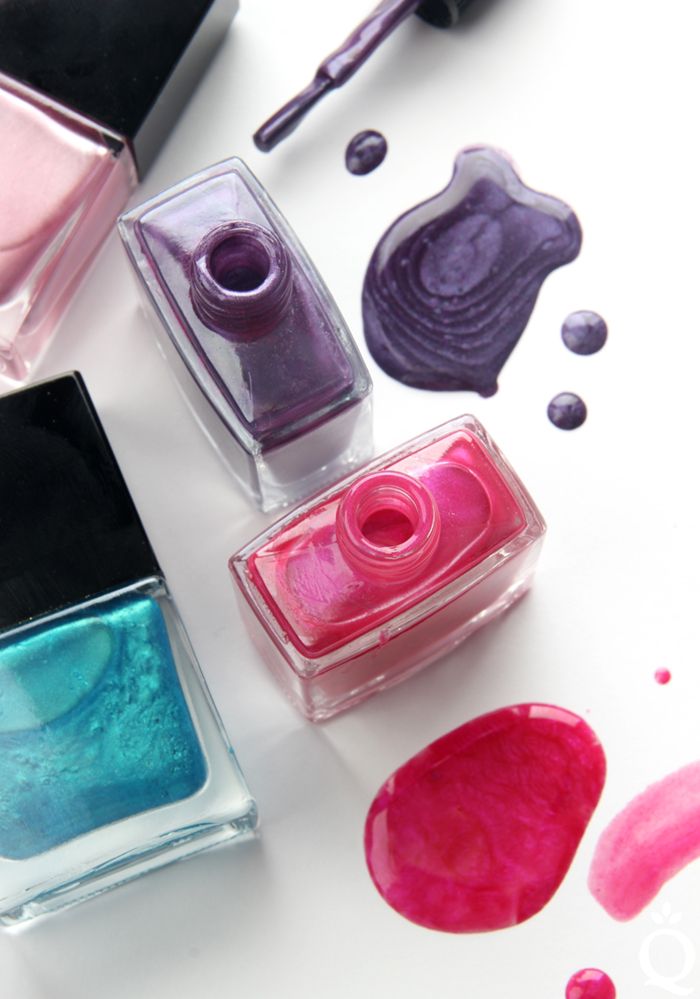 The Nail Polish Kit Includes:
Suspending Nail Polish Base
8 Nail Polish Bottles
16 Nail Polish Mixing Beads
0.2 oz. Mermaid Mica
0.2 oz. Raspberry Mica
0.2 oz. Buttercup Mica
0.2 oz. Super Pearly White Mica
0.2 oz. Fine Silver Rainbow EcoGlitter
4 Mini Scoops
Printed Instructions & Labels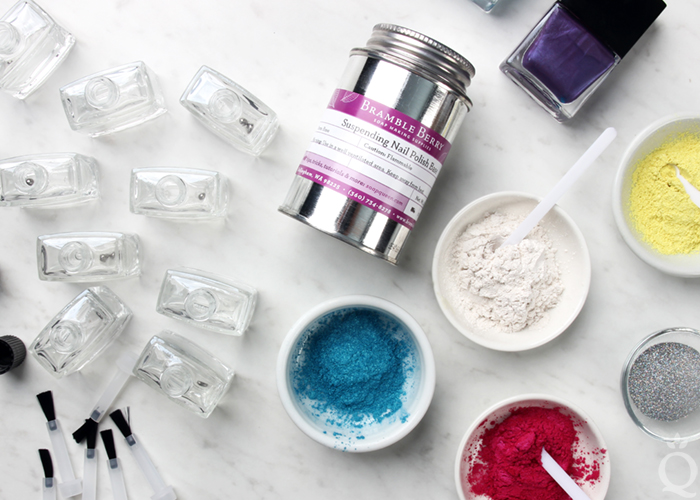 [Read more…]