If you're looking in your closet right now and scratching your head about the complete lack of green, fear not! I've got the perfect solution to save you from getting pinched this St. Patrick's Day. This green nail polish will come in handy for saving you from pinchy fingers.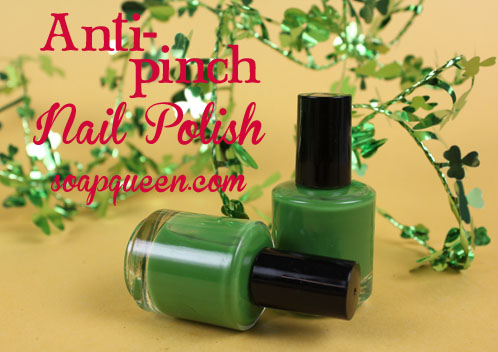 Recipe:
10-15 Nail Polish Mixing Beads
99% Isopropyl Alcohol

Click here to add everything you need (except the alcohol) to your Bramble Berry shopping cart!
ONE: Put 2-3 mixing beads in each bottle. Pour clear nail polish base into each bottle, filling to just below the shoulder of the bottle.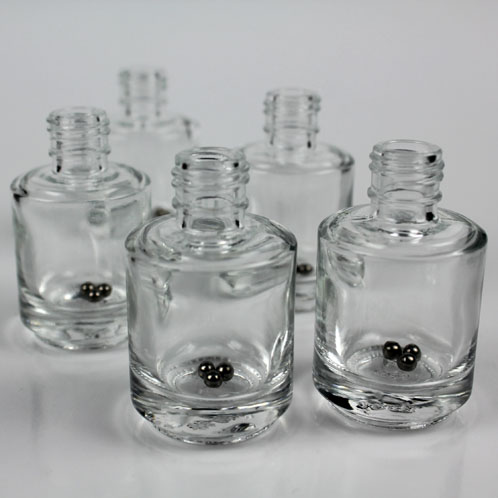 TWO: In a separate container, mix 1 teaspoon 99% Isopropyl Alcohol and 10 mini-scoops of Green Chrome Oxide until the oxide if fully dispersed.
THREE: Using a dropper, add 20-30 drops of mixture into the bottle with the nail polish base. Place the cap and screw on tightly.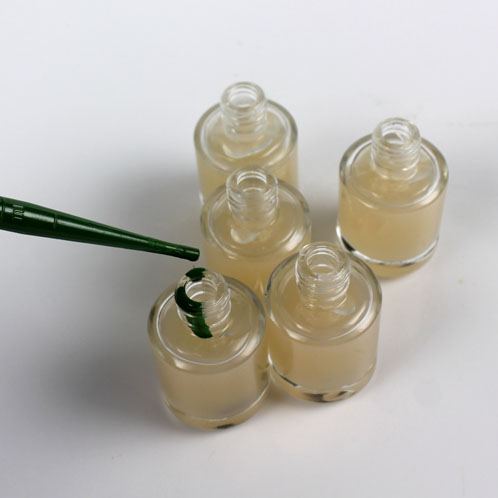 FOUR: Shake, rattle and roll that bottle until the base and color are fully mixed. Enjoy escaping the dreaded St. Patty's pinch!