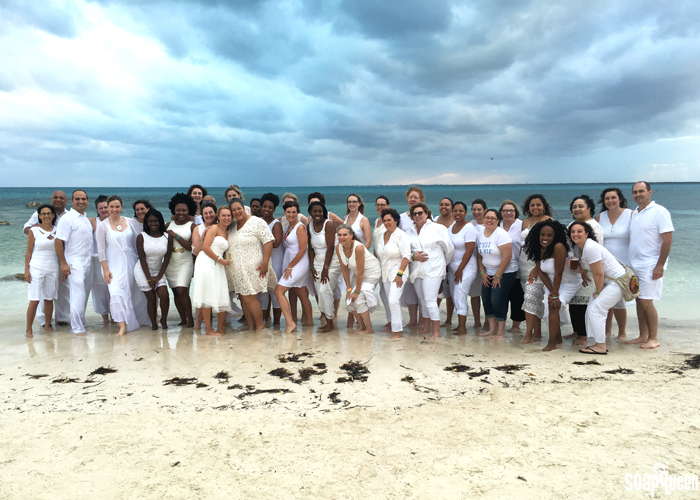 I just got back from Cancun, Mexico from the Indie Business Cruise (or, #notcruise as jokingly called it now that it's moved onto land). Donna Maria Coles Johnson has hosted #IndieCruise Mastermind since 2011. They have visited several exotic Caribbean destinations including St. Thomas, Belize, Jamaica, Grand Cayman, and Cancun. In her own words, she says: "The #IndieCruise Mastermind for Creative Entrepreneurs grew out of my desire to host an intimate retreat for people who want to gain increased clarity and take specific actions that will grow their business in ways that complement their lives. We separate ourselves from the demands of everyday life, in the company of like-minded entrepreneurs, to work "on" rather than "in" our businesses. A super highlight every year is the amazing speakers. Our 2016 event was no exception, as we welcomed amazing speakers, including Bramble Berry founder, Anne-Marie. Her presentation and workshop on life planning and productivity was a special highlight of #IndieCruise 2016."
Though I had always wanted to go, I had never been on the Indie Business Cruise. Either I was having babies or was their only nutritional support or any number of business reasons (cash flow, schedule, you name it!). This year, the stars aligned and I could hardly believe it when I realized I was going to Mexico, on business! Talk about a fantastic location (Cancun). I gave a 3.5 hour workshop on designing your life for unsurpassed productivity and fulfillment. The group was attentive and engaged, and best of all, they were enthusiastic about doing the homework.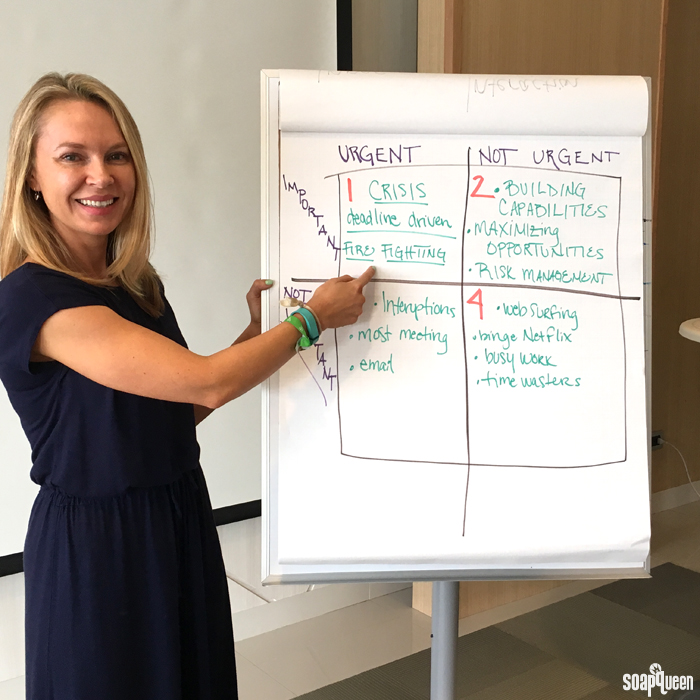 I loved every minute of Indie Business Cruise (on land). The entire environment that Donna Maria has fostered is supportive and  judgement free. Everyone feels like a friend immediately and, more importantly, your cheerleader. If you've ever been on the fence about going, go for the blessed 4 days to just focus on your business and get away from the daily hustle and bustle. Even the trip down to Mexico from SeaTac airport was a treat for me; I can't remember the last time I sat without any responsibilities for 6 hours. I got my 4 year professional development goals done and sketched out my 10 year plan. That was a LOT of thinking and dreaming big. I am thankful for the space and time that Indie Business Cruise gave me to be expansive.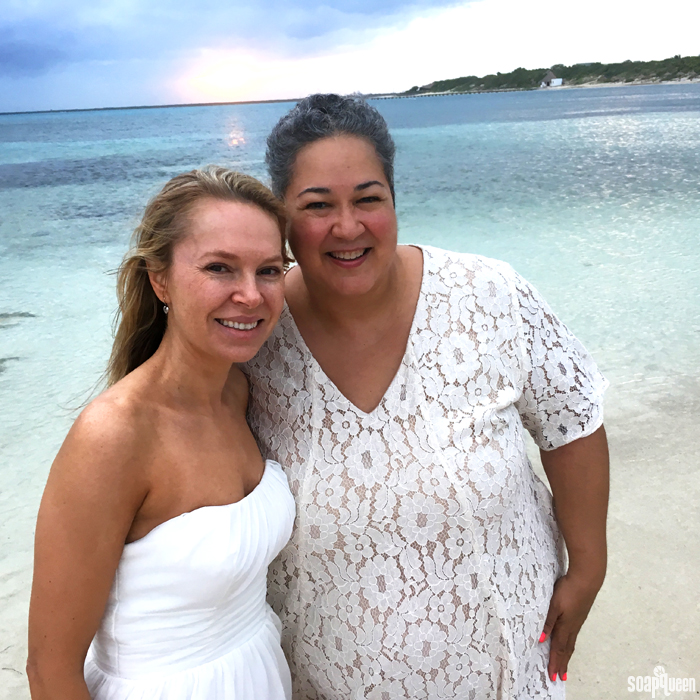 My big business takeaways from Indie Business Cruise presenters were:
These were just the highlights of the Indie Business Cruise. I really want to go back. Next year is Dominican Republic! Thank you Donna Maria and Indie Business Network for an amazing and inspiring four days.