My job changes from day to day. It makes life interesting. I am never bored. It also means I am consistently running from thing to thing, often without the time to reevaluate how or what is working. Over the years, I have developed a system to ensure I'm moving ahead and going in the right direction. Like any system, it's always in process and will inevitably change over the next few years as my business, life and technology changes. But for right now, at this snapshot in time, this system helps to keep me sane. Below are six ways I manage my time, keep on schedule and move forward.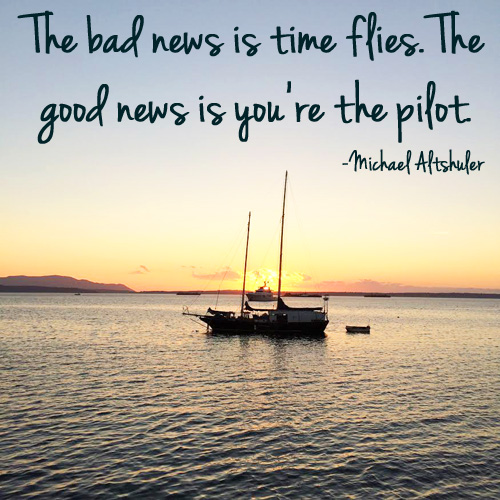 1. Monthly 4 hour review sessions with my key team members. We look at how we did with our goals and take corrective action on anything that needs to be fixed. It's not a time to blame or shame; it's a time to problem solve and come together as a team and make plans to move us forward on our goals. 
2. Time management systems. Whether this is the Covey method, the GTD method, the Dave Crenshaw method, the Pomodoro method, pick a time management schedule and stick to it for a month. The method-du-jour changes for me based on what projects I'm pushing through, what my life is at the moment and what I'm in the mood for. Whatever I do, it's always a method that's been written, tested and pioneered by an expert in the industry. I don't just come to work thinking 'Hm, wonder what I'm going to work on.' I know what I'm working on every day.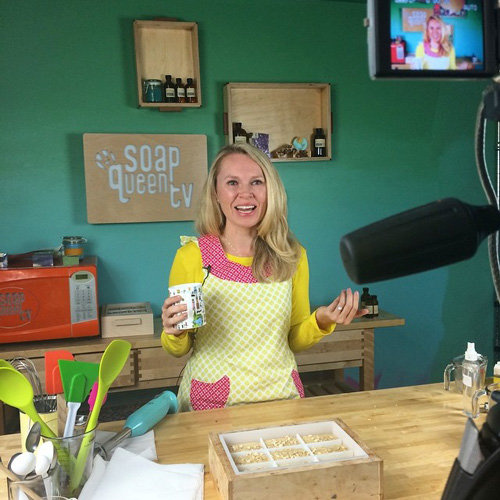 3. Don't eat the whale. I know what I'm working on every day, and I also know that my day often gets hijacked. I can plan for this. I don't fill in every single second of my day. I generally have between one and five things I want to work on in any given day. That's it.
It may not sound like much but a goal like "Write 3 blog posts" takes at least 4 to 5 hours on its own. Add a few distractions ("Hey, can I just chat with you for a minute about this one inventory question?" "Hey, there's this really weird thing happening with this customer's soap; can you come over and diagnose it?") and the day can quickly go by. I don't set myself up for failure by pretending I'm going to complete my entire to-do list in one fell swoop.
4. Measure everything. I use a timer app (Eternity) to measure every single minute of my work day and all the other time in my life. I compare these personal and professional goals to make sure I'm dedicating my time to meeting those goals. This is the first 14 days of this month for how I spent all the time I classified work time. According to my nifty timer, in the 14 days I've spent 104 hours and 44 minutes on the things in this pie chart.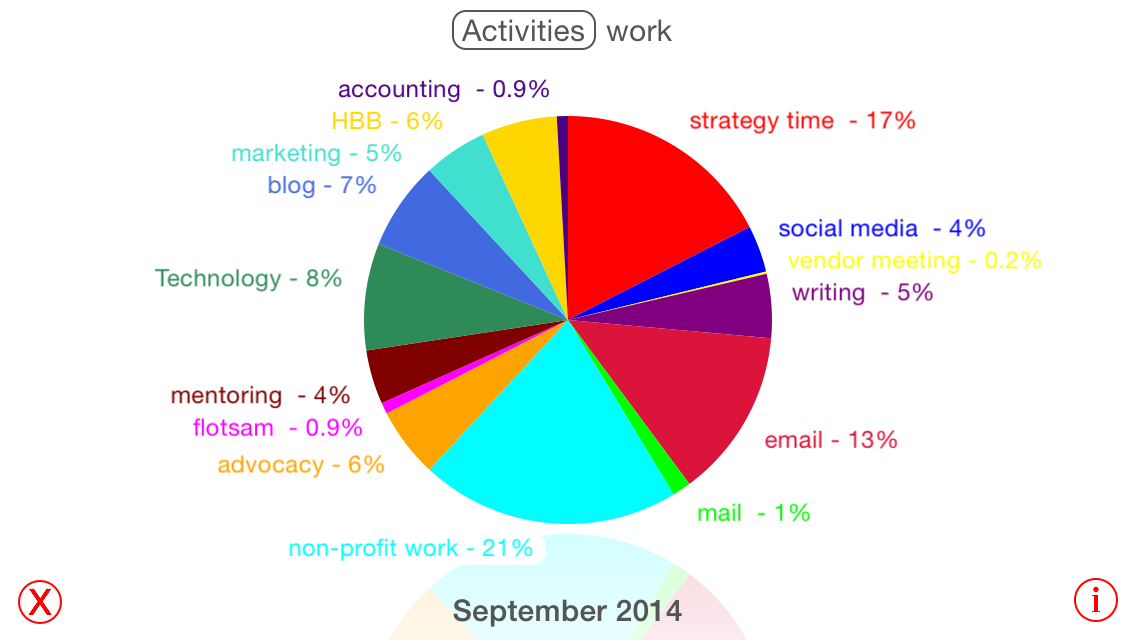 I use this very concretely. I track specific goals; for example, if my goal is to write a new book, that better be the bulk of my week during the writing process. If it's not, I know I'll miss my deadline. For personal, I also track how much family time, how much 'play' time (workouts, friends, reading) and how much sleep I'm getting to make sure those are balanced. It's one thing to say that your family is a priority but it's another thing to see how your time is spent and see if it matches up with your stated values and goals.
A great exercise to evaluate the different areas of your life is the Balanced Wheel of Life exercise. I find it helpful to reevaluate the different areas of my life in order to create new goals. 
5. Focus Time. It is so easy to go down the online rabbit hole. I use Clear Timer and set it for 30 minutes at a time (aka The Pomodoro Method). I don't allow myself to do anything but the thing on my goal list for that 30 minutes. Then, I'll allow myself to get up, get some tea, chat with someone, check out the Bramble Berry Facebook page and then go back and start another timer.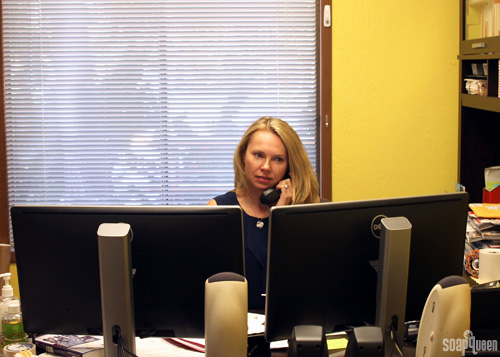 Getting my focus on!
6. Feared Things First. This is the big one! Most people procrastinate. I procrastinate! It's human nature to put things off for whatever reason. But if you procrastinate on the most important part of your day, the thing that can move your business ahead the most (that sales call, that blog post, that sourcing challenge), it's way too easy to let the day go by and not do it. If you do it the second you get into the office, it's out of the way and you'll move your business ahead. Humans move toward pleasure and away from pain. Don't let this be you. Do the feared thing first.
These are my top six things for getting things done and moving ahead by leaps and bounds. I'm curious to know if you have any great things that really work for you – or if you've tried any of the time management systems. Which ones did you like or not like?