I recently attended an education event (EO Alchemy). One of the speakers was time management guru Dave Crenshaw. Another speaker was monk Dandapani.
Between the two of them, they drove home a message to me that I could not and cannot ignore.
I am an expert at being distracted. I am an expert of doing 3408 things in one day. I am an expert at doing most things so-so and only a few things with excellence. And, the scary thing is, you probably are too!
Do I get a lot done every day? Heck to the yes I do. But, supposedly, I can do more in a day if I focus on one thing at a time. "Hi. I'm Anne-Marie and I am an expert at 'switchtasking.'"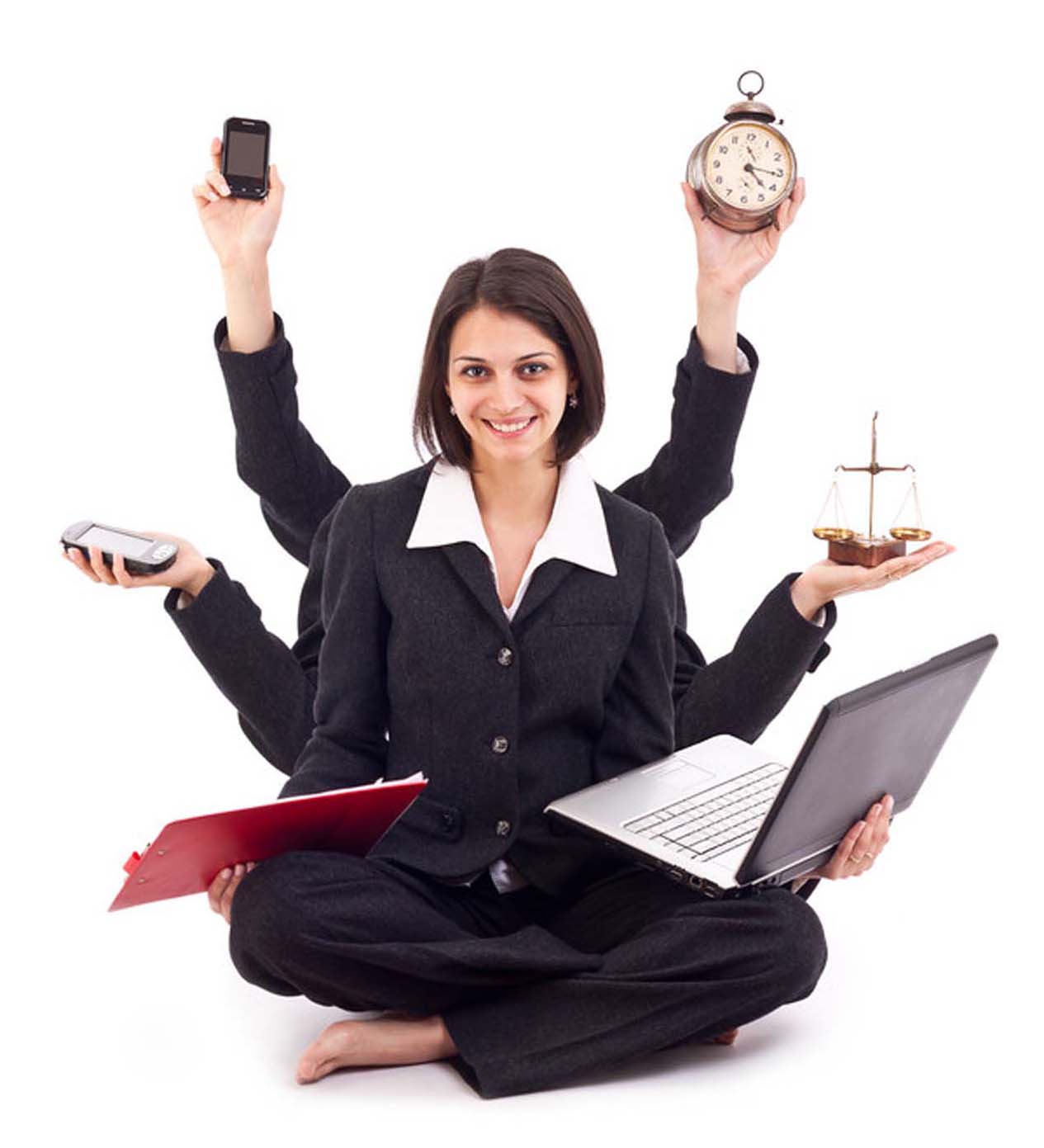 It's not 'multi-tasking', it's switching tasks with alarming rapidity. Quick! Do an email! Quick! Research for a blog post! Quick! Review these 10 possible Christmas scents! Quick! Talk to the Brambleberrian that stopped into your office for a "fast question". Quick! Sign these 16 checks. Everything I've been doing for the last couple of years has been on hyperdrive, hyperfast. There is little focus time built into my day as I try to manage my (thankfully!) growing company. Sure, I do my annual planning day. Sure, we do our monthly planning. But that's 4 hours out of every month. What's going on with the additional 156 work hours?
Dandipani pointed out that the world's best athletes train 8 hours a day to complete a race that might be over in 8 seconds. He further pointed out that if all we are training ourselves to do every day is Pavlov-dog switch every time we hear the 'ding' of an incoming message on our phone, the 'chime' of a new email or the siren call of the latest trending YouTube video, we have practiced ourselves into becoming experts on being distracted.
Dave Crenshaw put it this way (paraphrase): There is never a time that it's okay to switchtask or multitask. When is there ever any time in your life when you want to do something more slowly, make more mistakes and not pay attention to the task or the person in front of you?
Duh. Never!
So, (deep breath), I've put on my 'focus pants' at work and I'm starting to work the way I used to: in big chunks of time. I am deliberately not getting sucked into the internet (oh no! there are cute cat photos that may go unseen!). And, I have made these intentions clear to my team members. We've even started brainstorming how to batch our questions for eachother so we don't continually interrupt each other throughout the day. According to Dandipani, it takes effort and conditioning to work in chunks of focus.
The thing I need to keep reminding myself is that this – Bramble Berry, Soap Queen, Teach Soap, Soap Queen TV, Otion – all of it is worth the extra amount of effort it is going to take to retrain my brain to work in focus chunks and hours. After all, what's that phrase? 'You have to do what others won't to get what others have.' Up until now, I didn't realize how much I had slipped into inefficient switchtasking at work. Consider me bonked on the head with the information and ready to tackle this head on. Hopefully, come next year, I'll be the zen master at focus time. Or at least able to work on 1 task for two hours without feeling the need to click on the latest internet meme or LOLcat.