I've been working on goals and dreams for 2014 and beyond. It's hard to remember in the hustle and bustle of daily crazy but an intentional life is always worth planning for. It's hard to keep priorities straight when opportunities are coming at you a mile a minute. Goal setting started a little early this year so let me be the first person to get you thinking about your 2014 goals. This is your time to start thinking, planning and yes, dreaming.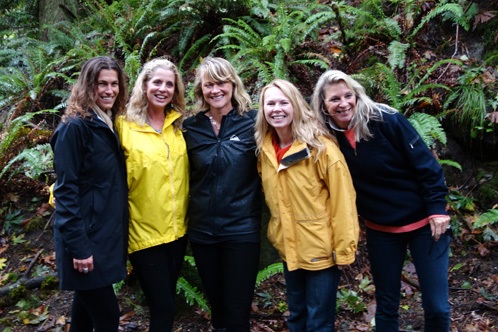 I use the Stephen Covey "7 Habits of Highly Effective People" method of planning. I go through the book every few years and update goals and priorities. But, I don't do it alone – I do it with my 'Front Row'. That's the term my Mastermind Business Group uses to describe the people who are most important in your life. The litmus test for 'Front Row' is who you would chose to put in the front row of the auditorium at a very important event with you.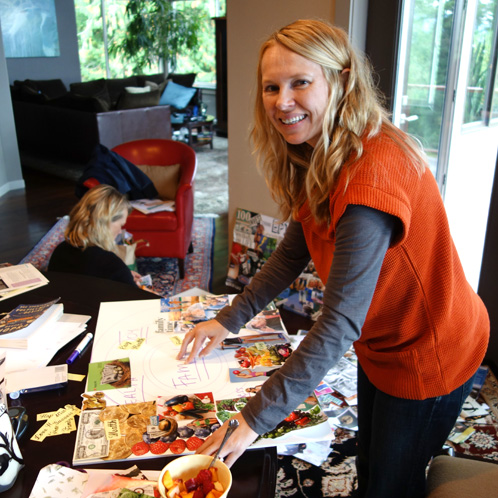 After we confirm what our priorities in life are, we spend an entire day drilling down into our yearly goals. We share these goals with the group, the group helps to refine those goals (are they 'SMART'?)  and then comes the best part! Vision board time!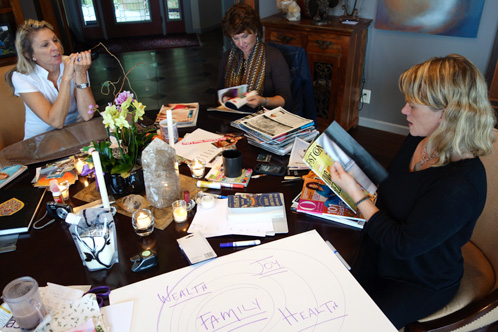 I've blogged about Vision Boards before (here, here and here) but in a nutshell, it's a poster sized board of your goals … in picture format!
We all save pictures from magazines all year and when we can't find the perfect picture for our goal, resort to the internet and print them.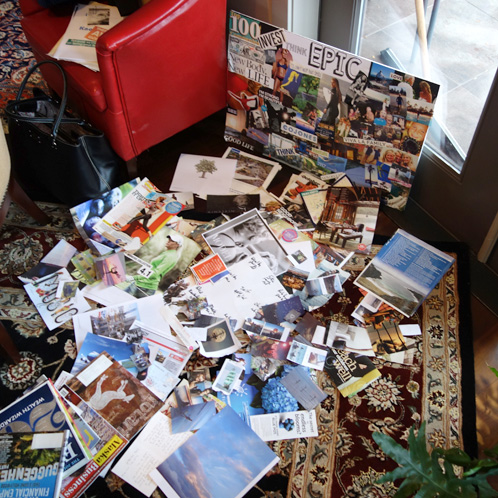 Everyone puts their boards in places of prominence around their homes as a daily visual reminder of what they're striving for. My goals for the upcoming year revolve around family (take a family vacation!), friends (quality activities 4X next year), health (maintain my weight for 2014 through healthy eating and exercise and decrease body fat by 1% over the year), business (start a new soapmaking book, successfully lead the Soap Crafting Club) and finance (college savings for the kids).
To learn more about the Vision Boarding process, Jack Canfield's book "The Success Principles" has an entire chapter on Vision Boarding and  setting up a Mastermind Group.
The new year is right around the corner! What would you put on your Vision Board for 2014? Or, put another way, what are some of your goals for 2014?