This is the time of year to reflect, to be grateful and to use your successes of 2014 to lift-off into 2015. It's all too easy to live in the future, not be present and not celebrate how far you've come this year. Were there obstacles that tried to keep you down? Did you hit all of your goals from last year? Some of them? Take a moment to reflect on the year, be joyful about your successes and contemplative about areas that you didn't succeed. What was the reason? Is there something you could have done differently or did the goal morph and change over the year?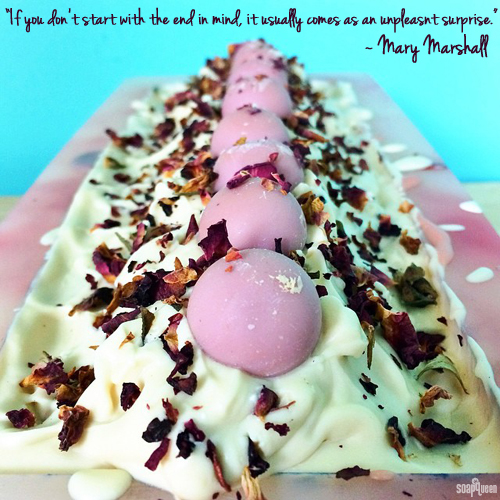 For example, I'm super proud of the fact that I hit my goal to be active every day and read 53 books last year (click here to see my favorite books of 2014). I'll celebrate those successes; they require consistency and relentless effort. One area I slacked off on as the year progressed was my flossing goal. Looking back, I realize that I ran out of floss, didn't get more for weeks and by that time, my good habits had been ruined.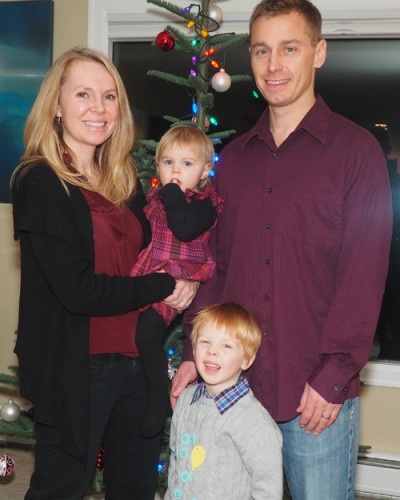 Making goals with fast growing toddlers certainly complicates the process! 
My kids are changing so rapidly that making 1 year goals doesn't make sense because what works one month won't won't work the next month. There are a lot of schedules changes on oh, the ups and downs of toddlerhood are mind-boggling for anyone trying to surf them. This year, I'm course correcting and doing overarching themes for my family, work, financial and physical categories and then doing very concrete quarterly goals. This requires more planning on my part but I'll be more likely to hit the goals with gentle course correction as our family life ebbs and flows.
So with that, I'm making themes for the categories with the help of The Desire Map by Danielle LaPorte and the Primary Aims Worksheet (get your Primary Aims Worksheet here). Side note: the Primary Aims worksheet also has a 5 and 10 year goal setting portion to it. That's an interesting (and soul-searching) exercise all by itself.
In the last month alone, I've done over 18 hours of business planning with my entire team, all seated together, hashing out business goals. We've created some exciting things. For Bramble Berry, we have some growth and scaffolding goals, including changing how we pour fragrances, developing a bulk purchasing section, refining customer service procedures and how much we donate to worthy non-profits in 2015. For another company, (Handmade Beauty Box), it's all about growing and scaling. For me personally, my goals for the quarter excite me. I can't wait to build on them in Quarter 2!
Quarterly goal – Q1 – ends March 31
1. Meditate for a minimum of 20 minutes per day, or 140 minutes per week
2. Do two weight lifting or pilates sessions per week; walk or run an average of 10 miles per week.
3. Read 13 books (I'd love to hear your book suggestions!)
4.Visit the Seattle or Vancouver (BC) Aquarium or Zoo with the kids.
5. Take one weekend trip with girlfriends (or Mastermind Group) to spark, sustain and amplify my motivation to be the best mom, wife and leader I can be.
I had a mentoring call last week with a small business owner who had a lot of dreams, a lot of ideas and wasn't sure where to go with them. I begged him, "Please, please give yourself the gift this holiday season of a day to just plan out your year; make a budget, make goals, and then break down those goals into manageable pieces that you can do daily." Great lives, great businesses, don't happen by accident. They happen through deliberate design and hard work. The great lie is that if it's your passion that it should be easy. That's a seductive myth. It still requires effort, creates self-doubt and always, always requires planning and patience. Anyone that tells you differently is selling you something; don't buy it. Plan your better future. Act on your better future. You deserve it.
"Let us not hope for mere chance to change our story; 
let us summon the courage to change it ourselves.
Some will stand in our way, but we musn't hide
or minimize ourselves any longer.
Let us believe faithfully that our dreams
are worth any struggle and that it is
our time to free ourselves and rise to glory.
—- Brendon Buchard from The Motivation Manifesto
 What are your goals for this year? I would love to hear what you are looking to improve on in 2015. I would also urge you to break down your yearly goals into quarters…it makes checking up on your goals so much easier!