Happy weekend everybody! To those of you still battling the blizzard, I hope you're all staying warm. Here in the Pacific Northwest, the weather has been stereotypically rainy and grey. Although I really can't complain at all, as I recently got back from a week in Cancun for the Indie Business Cruise hosted by Donna Maria of Indie Business Network. It was so fun to spend time with fellow entrepreneurs in a beautiful place. Cancun was actually quite rainy as well…but hey, it was the beach! Be on the lookout tomorrow for a post all about my experience.

Today I'm spending time with the kiddos on the Washington coast. Above, Lily attempts to master her tricycle. Don't worry, her helmet was nearby. She managed to get it off for a few minutes while I grabbed the camera. Of course! =) If you're spending the day crafting and surfin' the web, check out my favorite pins, tweets and 'grams from the week.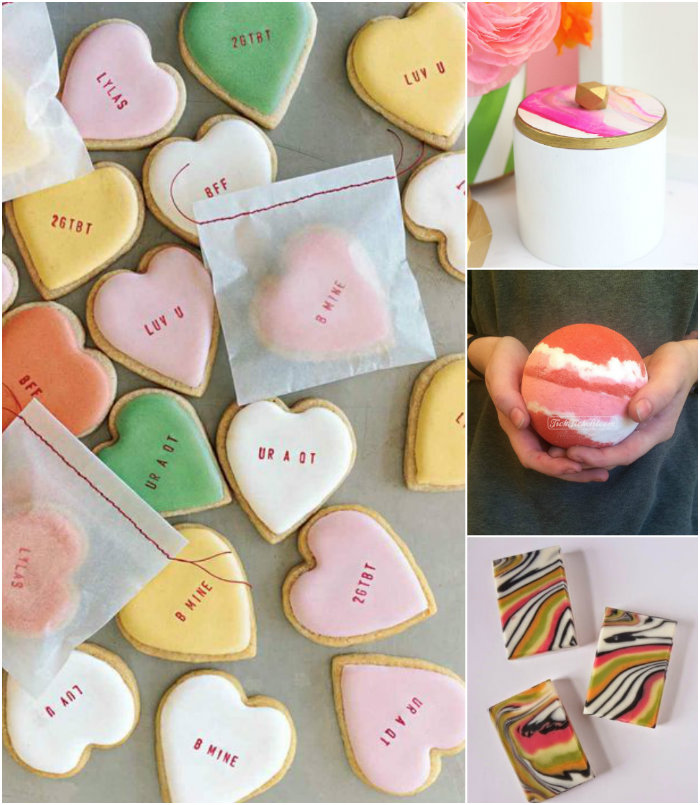 Left to right, clockwise:
Instagram:
I can't believe my new book, Pure Soapmaking is here, yay! If you received your book, post a selfie with it on Instagram or Twitter and use the hashtag #PureSoapMaking for a chance to win one of ten $25 Bramble Berry gift certificates. Post by February 15th to enter.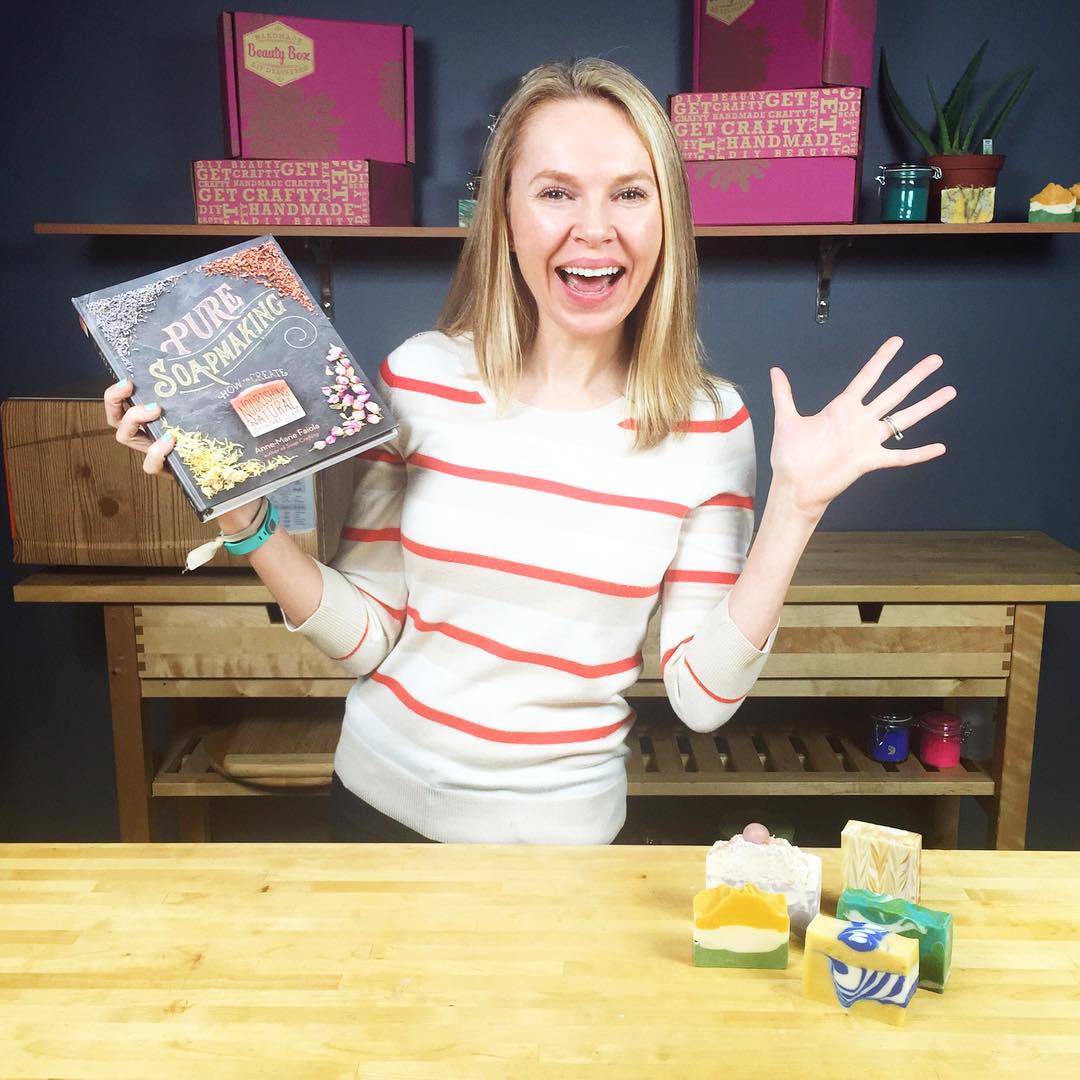 I'm so excited about how this natural colorant rainbow soap turned out. To get these colors, I used madder root powder, an annatto seed infusion, spirulina powder, indigo powder and alkanet root powder. All these colorants will be available in a sampler pack soon =)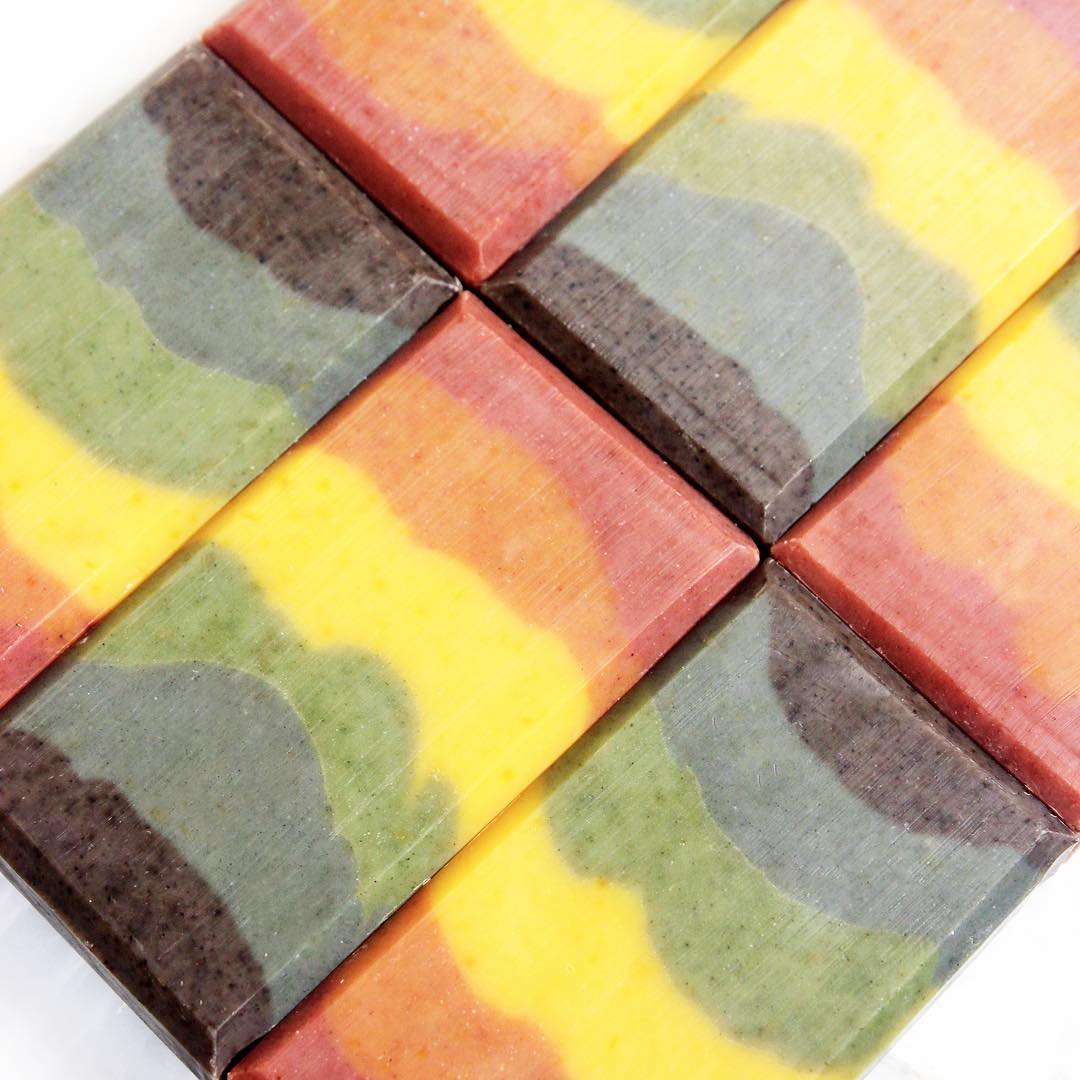 I hope you're having a great weekend. To keep up with the latest soapy social media throughout the week, you can follow me on Twitter, Tumblr, Instagram, Pinterest, Vine and YouTube and Snapchat. To watch my 'stories', which include sneak peeks into future projects, add me. I'm Bramble-Berry on Snapchat. Don't forget to tag your soapy projects on Instagram with the hashtag #SoapShare so I can see what you're making! =)