It's February already? Where has the time gone?  If you were as busy as I was last month, you might have missed some blog posts. You can check out all of January's blog posts here, including the announcement of our Bramble Girl and read all about the book I'm writing. This month, I have a brand new contest for you. It's a little different then the past Make It Mondays because it's a whole month long. Here's the challenge: make something with your free fragrance oil sample and share it with us on Bramble Berry's Facebook page. Are you ready? Let's go!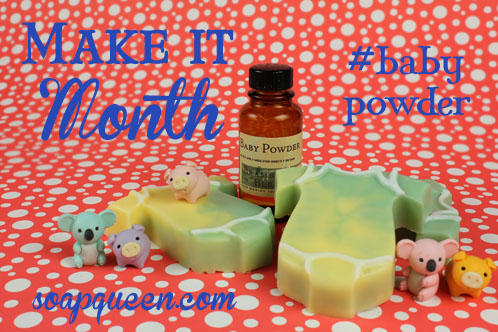 Mission (if you choose to accept it)
Every order you place with Bramble Berry comes with a free fragrance oil sample, and we want you to make something (anything!) with it! It could be a soap, lotion, body butter or any other toiletry product that you could imagine. Orders placed after February 4th will be receiving a sample of Baby Powder Fragrance Oil, so that is this month's Make it Month theme fragrance oil. Click here for an exclusive project and blending ideas using your Baby Powder Fragrance Oil sample!
Post the pictures of your Baby Powder scented products (does not have to be soap) to Bramble Berry's Facebook page during the entry period (until February 28th).
Your entry must have the hashtag of the month in order to be entered into the contest. This month's hashtag is "#babypowder".
You may submit up to five pictures.
At the end of the month, Team Bramble Berry will pick our favorite soaps. The winners of the challenge will be featured in their very own Soap Queen Blog post. You have until Thursday, February 28th to post your #babypowder products.
Check below for some inspiration: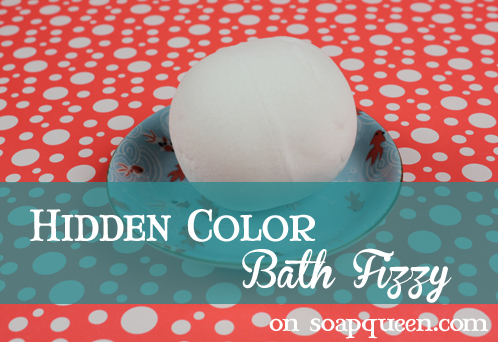 Baby Powder Hidden Color Bath Fizzy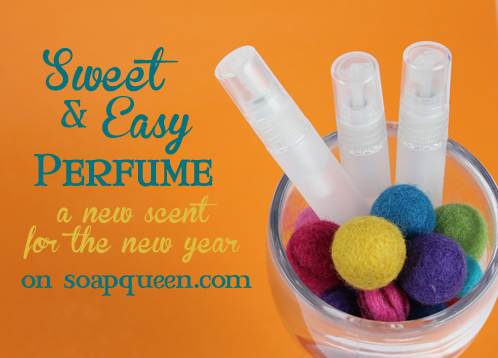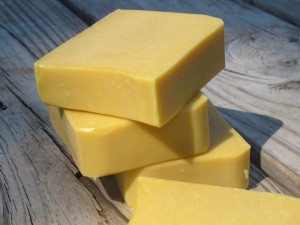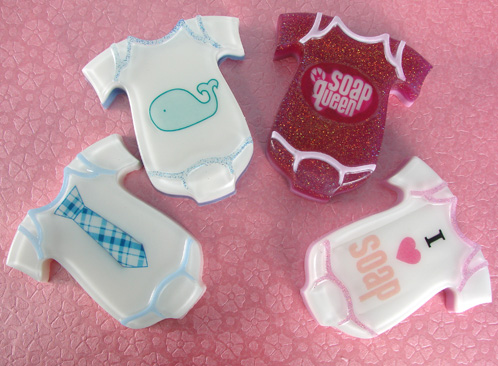 Melt and Pour Embedded Onesies