We are in search for the new Soap Opinion (Awesome) Panel!
This panel is all about FLORALS!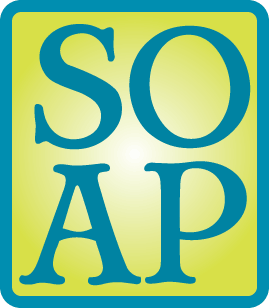 What's the S.O.A.P. panel you ask? Soap Opinion (Awesome) Panel members will receive 6-7 one ounce fragrance samples of my top floral choices for Spring 2011. Give the cutting-edge fragrances a sniff AND test them in any product you like (really, anything you want). Then fill out a survey to help distinguish the top choices. I want your honest opinion and notes on testing!
How to apply: Tweet, Facebook or Blog about your favorite Bramble Berry product (including links) and why you should be selected for the S.O.A.P. Panel. We'll announce the finalists on Friday, February 18th so get your tweets, posts and blogs done by the 17th. Note: your Tweets should have @brambleberry someplace in the body of the Tweet but make sure they don't just get directed directly to @brambleberry or else no one else can see them! =)
Fine Print: I will be sending out the fragrances by Wednesday the 23rd (at the latest) and I would like the surveys complete by April 4th, which gives you about 4 weeks to test the fragrances. Please keep these dates mind before you enter. I'm looking for an accountable and enthusiastic panel!
Have you been on the S.O.A.P. panel before? Feel free to enter again!