Aromatherapy is a form of therapy focusing on the use of essential oils to alter ones well-being. Recently, the popularity of aromatherapy has expanded tremendously. With a wide variety of applications both professionally and in everyday life, aromatherapy is a timeless and valuable ability.
For those wanting to take their aromatherapy education to the next level, Otion Soap Bar in Bellingham, WA is offering two "Intro to Aromatherapy" weekend sessions! These classes cover everything from basic safety information, proper usage in bath and body products and ethics for application in professional health care practices. Both classes include all materials needed, just bring a notebook for notes! To learn more about each class and reserve your spot, visit the links below or call Otion at 360-676-1030.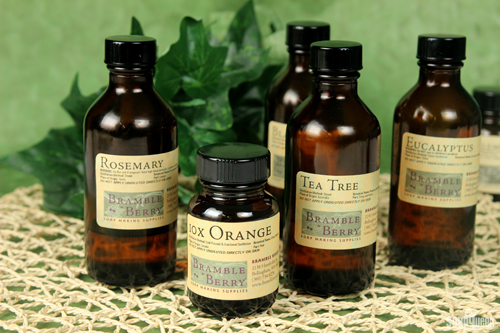 Intro to Aromatherapy 1 (October 18th & November 22nd)
Learn how to use essential oils safely in your daily life and professionally.  This class will give you all the tools and safety skills you will need to get started. For business and health care professionals this class will give you the basic tools to effectively blend products, valuable therapeutic information, ethics and usage cautions to effectively retail or use aromatherapy products within your practice.
Core Topics Include:
Aromatherapy History
Safety & Precautions
Legalities, Professionalism, Ethics & Social Responsibility
Essential Oil Application
Essential Oil Use in Soap Crafting and Personal Skin Care
Intro to Aromatherapy 2 (October 19th & November 23rd)
Continue your Aromatherapy Education – Day 2 focuses on Aromatherapy usage within a health care practice and creating skin care professionally with a core focus on safety and ethics. You will learn the therapeutic properties of 15 more essential oils and safely creating your own aromatherapy products to use within your business or practice.
Core Topics Include:
Re-Visit Safety & Ethics for Body Workers & Professional Use
Basic Chemistry
Psychology and Circulatory System for Health Care Professionals and Blending for Skin Care
Skin Care for Professionals
Fixed Oils, Butters and Waxes
Both classes will be taught by Kelly Lynch Ring of Vital Earth Traditions. Kelly received training for Massage Therapy at Seattle Massage School in Everett, and trained in Aromatherapy from Jade Shutes at the NW College for Herbal and Aromatic studies in Marysville, WA. Learn more about Kelly here.
If you're interested in aromatherapy and essential oils, below are several profiles on some of my favorite essential oils. From the top clockwise, Hungarian Lavender Essential Oil is both soothing, velvety and relaxing. White Thyme Essential Oil can be used as a natural pesticide and smells amazing in the White Thyme Massage Cream. Peppermint Essential Oil comes in two distillations, 1st and 2nd. Both are fresh, crisp and suitable for a wide variety of projects.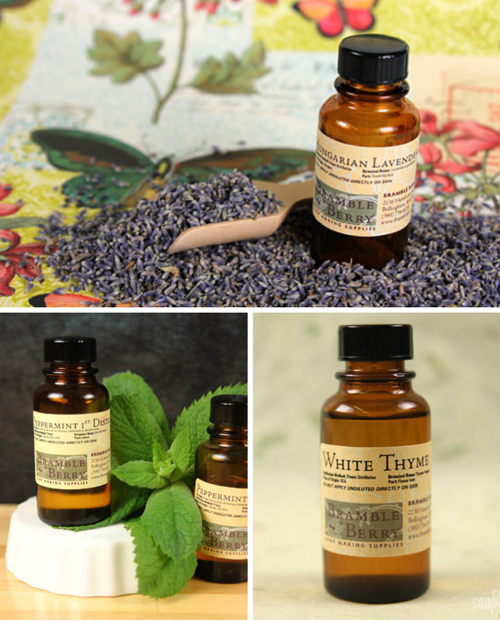 Is aromatherapy something that interests you? I have always found it extremely fascinating! If you'd like to expand your knowledge, find out more about the upcoming aromatherapy classes here, or call Otion Soap Bar at 360-676-1030.